15 quick and easy Thanksgiving recipes for first-time hosts
Hosting your first Thanksgiving or Friendsgiving dinner is a big undertaking, and nothing says "I'm a grownup with my life together" more than inviting your family or friends over and serving them a multi-course meal.
That said, hosting can be daunting. But as long as you're armed with some simple but classic recipes, cooking your first Thanksgiving dinner doesn't need to stress you out. Here are some recipes and Thanksgiving meal ideas that will make your inaugural holiday supper go as smoothly as sweet potato pie.
1Cocktails
Kick off T-Gives with a festive, seasonal beverage to put your guests in a celebratory mood.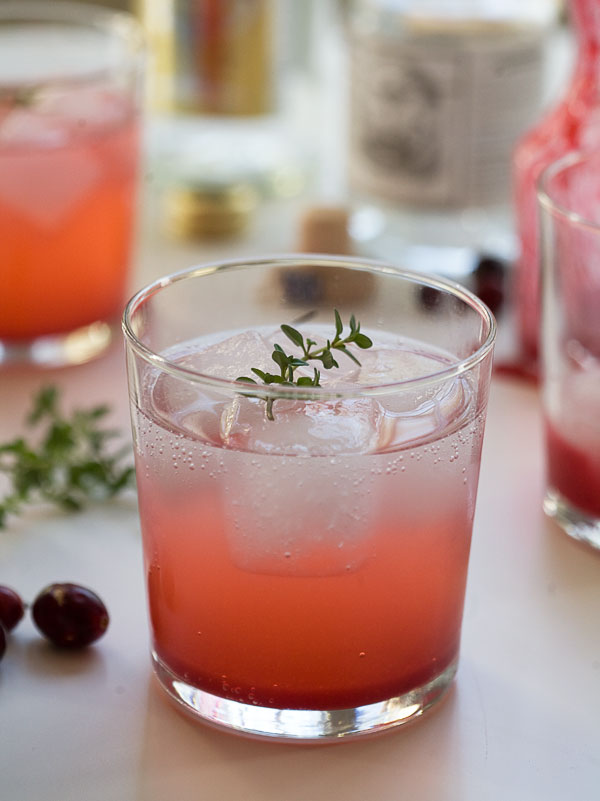 Cranberry Thyme Gin and Tonic: A perfect way to use any leftover cranberries and thyme leaves, this cocktail recipe is like Thanksgiving in a glass.
Apple Spice Cocktail: This spiced apple juice and vodka-based cocktail is surprisingly light and refreshing.
Pumpkin Martini: Using pumpkin liqueur or pumpkin spice syrup, this recipe puts a fall spin on a classic martini.
2Appetizers
These impressive but simple pre-dinner nibbles are sure to please a hungry crowd of guests.
Roasted Five-Spice Pumpkin Soup: Start off the meal with this roasted pumpkin soup that you can make ahead of time and freeze.
Apple Cinnamon Bacon Bites: Combining the sweet taste of apples and cinnamon with savory bacon, these bites only take ten minutes to bake and will be gone in seconds.
Sweet Potatoes With Pecans and Goat Cheese: This quick and delish recipe is like bruschetta but with sweet potatoes in lieu of toasts.
3Side Dishes
These Thanksgiving side dish recipes pair perfectly with turkey and won't clog up your oven for hours on end.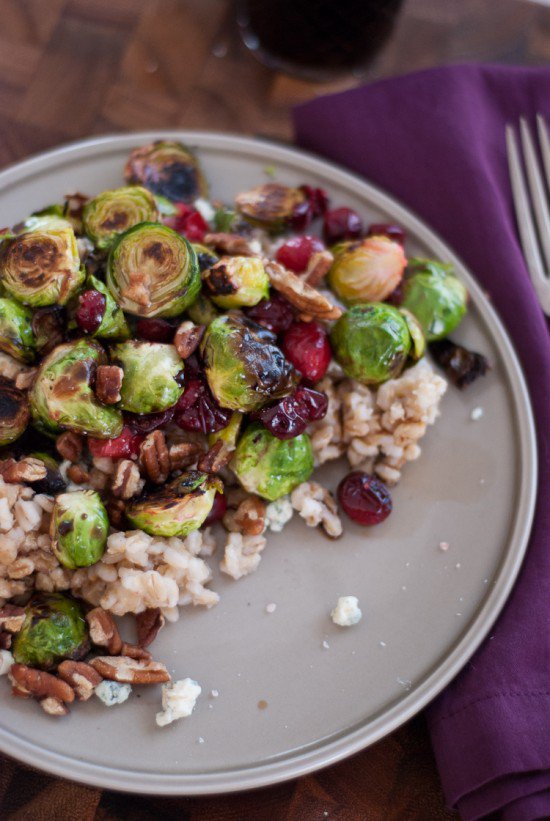 Roasted Brussels Sprouts and Cranberries with Barley: Skip the canned stuff and get your cranberry fix via this simple, risotto-like side dish, featuring crisp Brussels sprouts, fresh cranberries, and creamy barley with a lightly sweet balsamic dressing.
Almost Instant Mashed Potatoes: A holiday without mashed potatoes just doesn't seem right. And while you could cook your potatoes on the stovetop, this mashed potato recipe utilizes your microwave, saving you oodles of time.
Almost Homemade Green Bean Casserole: Using fresh green beans and mushrooms with crushed potato chips instead of fried onions, this indulgent vegetarian casserole only takes half an hour to make but tastes like you spent all day on it.
4Entrees
While turkey is typically the main attraction at Thanksgiving, don't be afraid to get creative and serve an alternative entrée.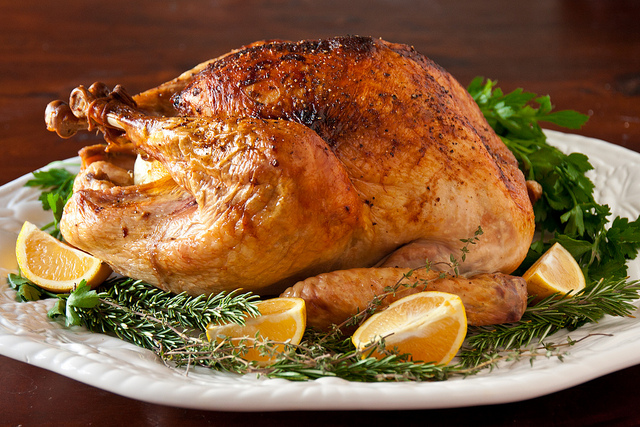 Roasted Turkey with Citrus and White Truffle Butter: This recipe makes the most deliciously seasoned turkey with crispy skin.
Slow-Cooker Maple-Brown Sugar Ham: Requiring just four ingredients and minimal prep, this slow-cooker ham recipe practically cooks itself and is guaranteed to be a favorite among your guests.
Pumpkin Ravioli: This quick and easy pumpkin ravioli pasta will satisfy both the vegetarians and non-vegetarian crowd at your Thanksgiving dinner.
5Desserts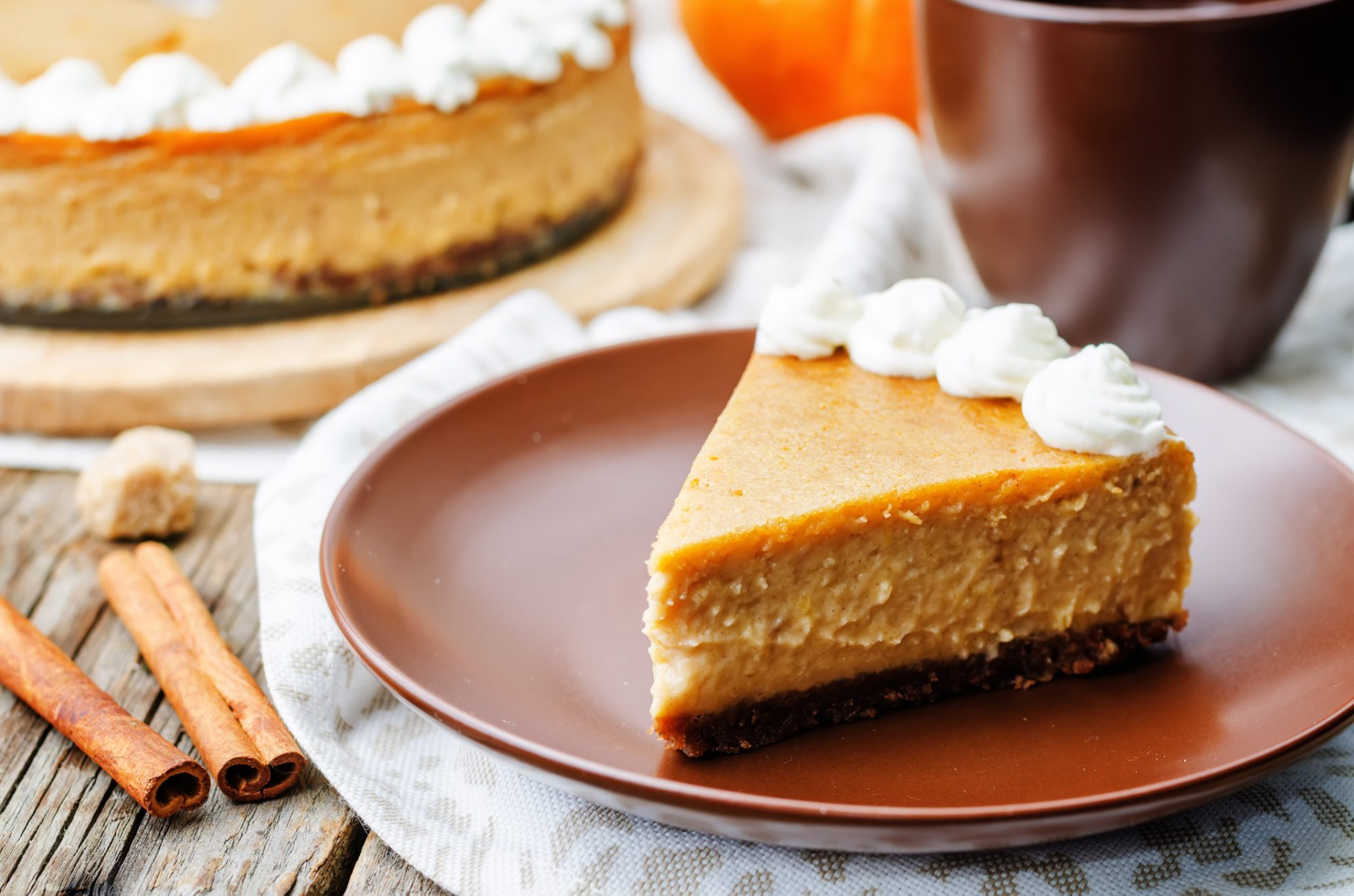 For a satisfying ending to your Thanksgiving dinner, don't skimp on the sweets! And remember that pumpkin pie doesn't have to be the only option. These dessert recipes are all simple and easy to make.
Pumpkin Cheesecake Pie: This is a fresh take on a classic. The low-fat cheesecake twist requires you to bake ahead of time and then refrigerate for eight hours, leaving your oven free on Thanksgiving Day. The recipe, as is, also makes enough for two pies.
Pumpkin-Chocolate Chip Squares: Since not everyone is a pie fan, these brownie-like squares are a delicious alternative.
Bourbon Apple Cake: If apples are associated with fall, then boozy apples seem very appropriate for Thanksgiving. This six-step cake recipe packs a lot of flavor and is fast to whip up.