Thank goodness this really terrible rumor about Brad Pitt was just debunked
Can everyone just stop with the rumors, please? The Los Angeles Police Department has formally stated it is not investigating Brad Pitt for child abuse, nor has any allegation been made against the actor, so let's just put that to bed right there.
On Thursday morning, Sgt. Barry Montgomery told The Hollywood Reporter that the LAPD has no criminal investigation that they are actively pursuing.
"We are not investigating any case, nor do we have any allegations against Mr. Pitt. We understand how rumors get spun up, and hopefully we can put a few of them to rest. We have no investigation involving Mr. Pitt."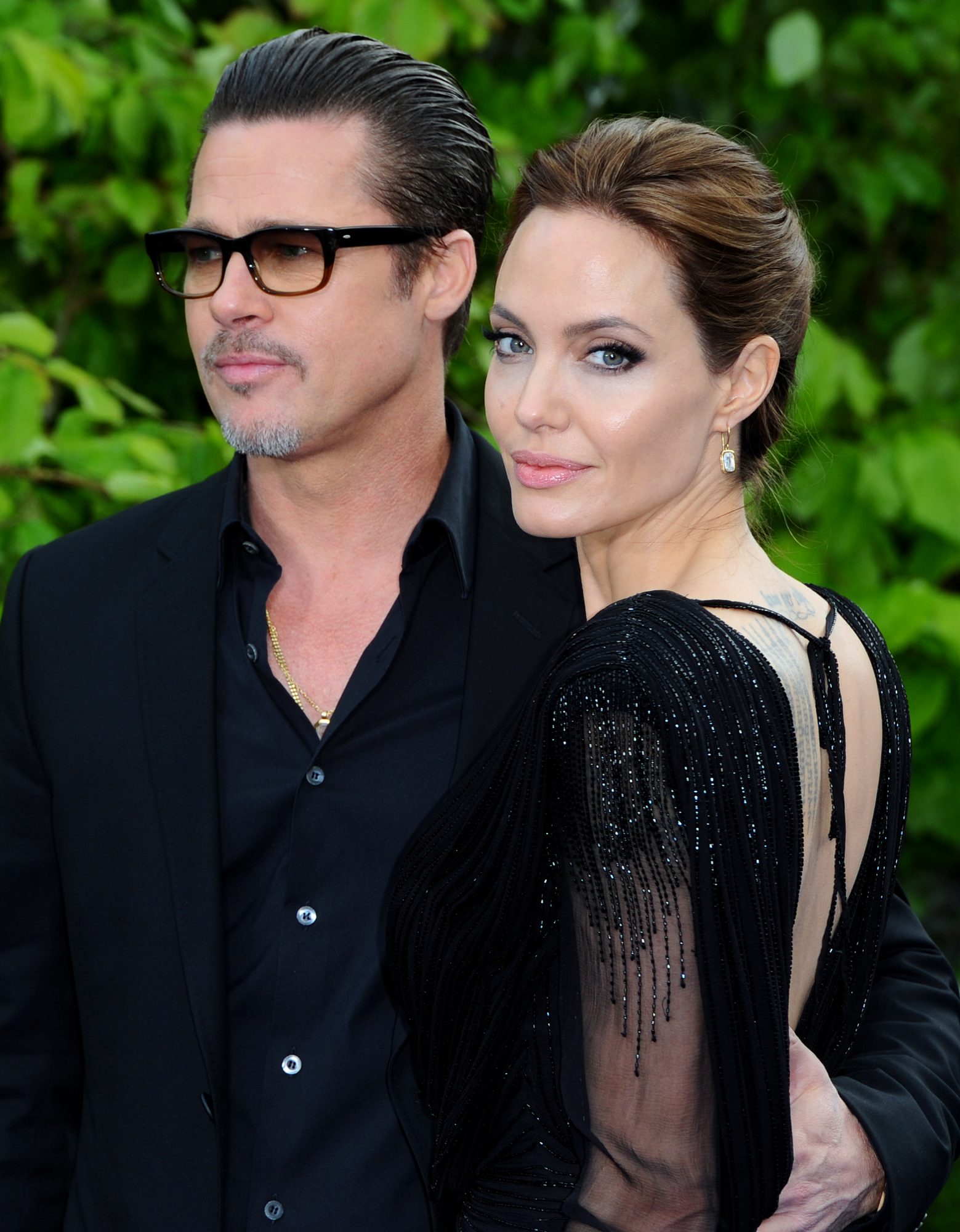 On Tuesday morning, we all got the news that Angelina Jolie had filed for divorce from Pitt citing irreconcilable differences and we all let forth a collective wail and the rumor mill started churning unceasingly forth. Our favorite, uber-gorgeous couple was married a little more than two years after being together for a decade.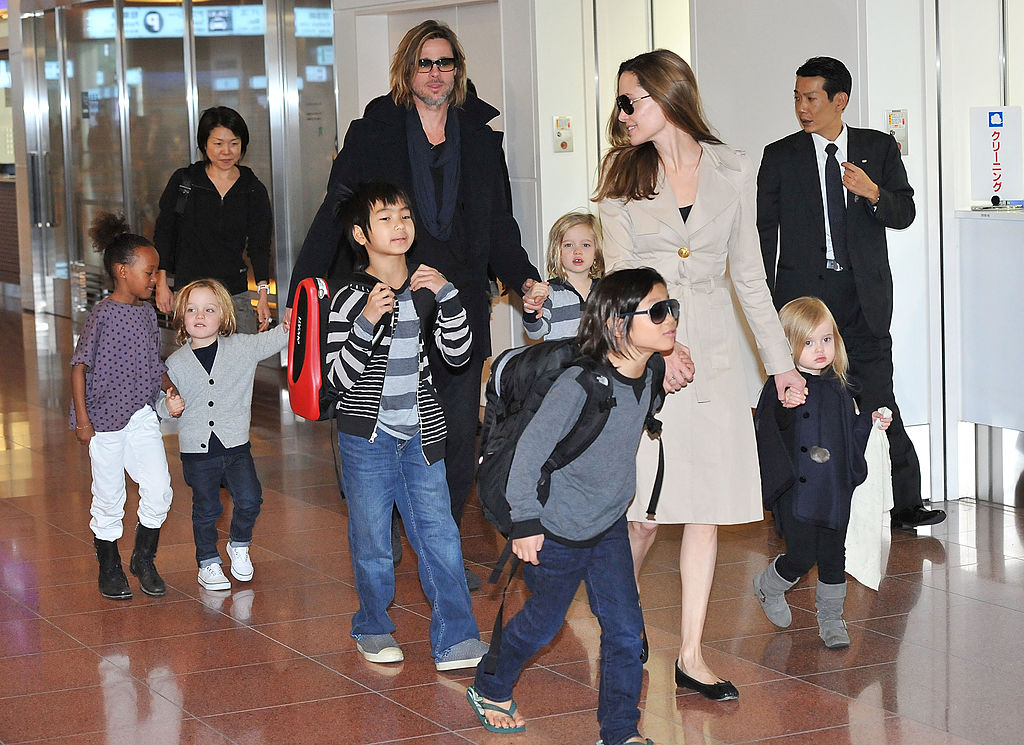 They built a beautiful family together while Jolie focused on directing, and on her humanitarian efforts. And Pitt kept filming starring roles, proving over and over again what a fantastic actor he is.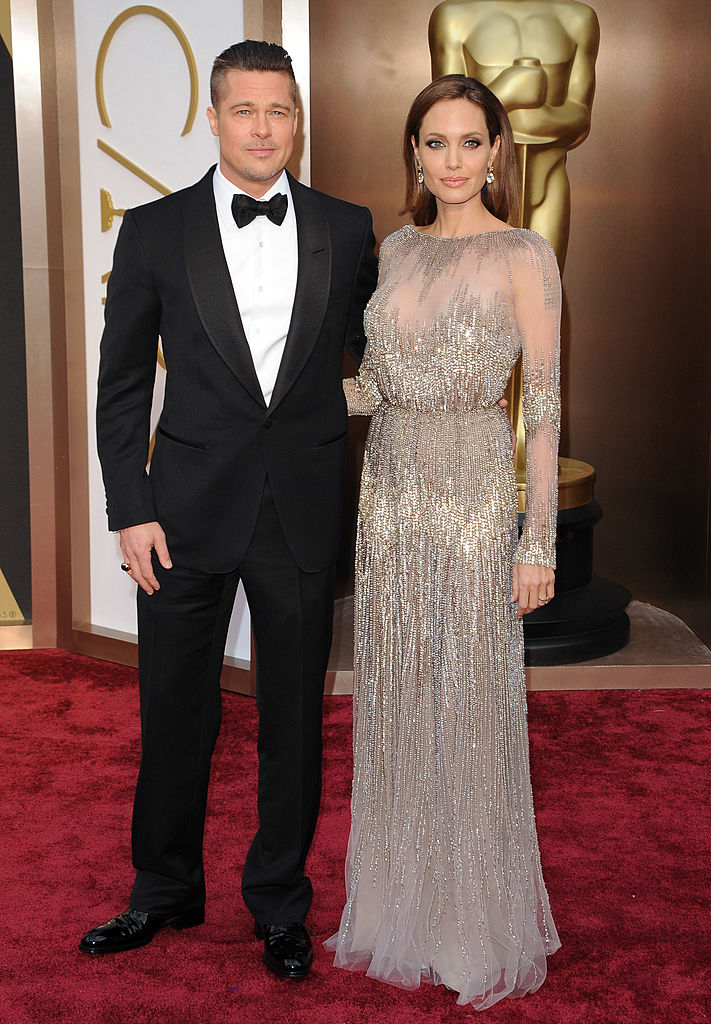 So, let's all try to focus on what inspirations they've been…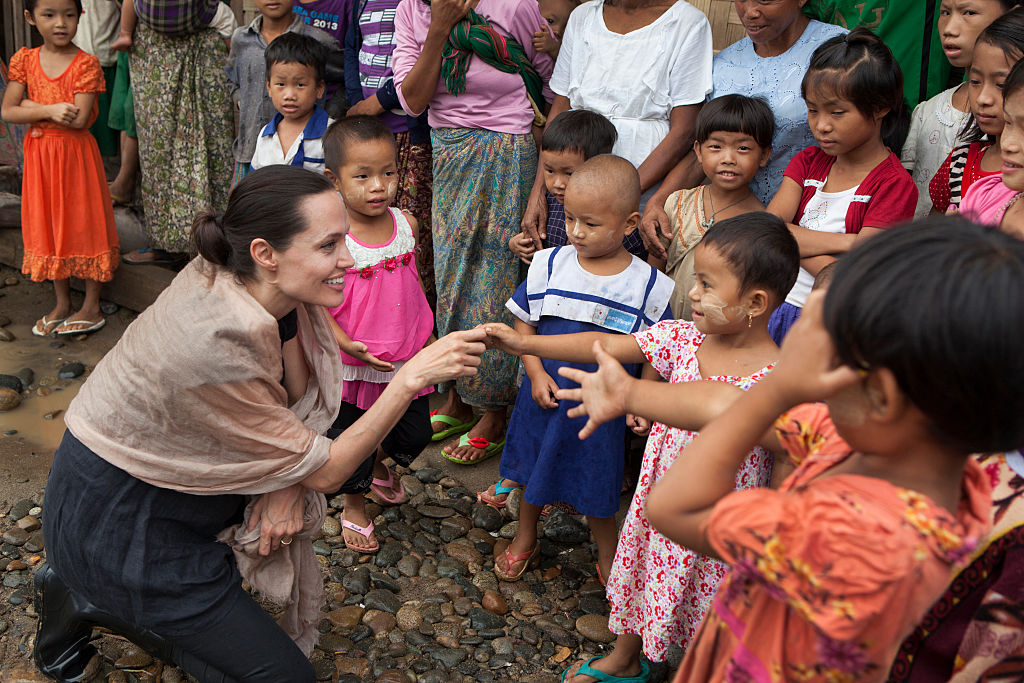 … and then remember that they're human and that life is complicated and surprising for us all.