These rings are crafted to look like tiny animals are literally hugging your fingers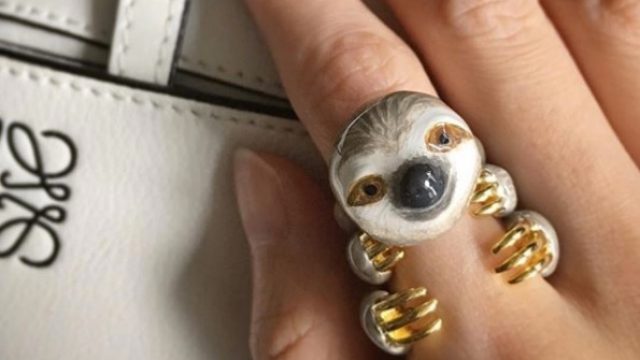 Your fingers are about to get much more adorable. A Bangkok-based jewelry designer named Mary Lou has invented a new way to showcase how much you love your favorite furry friends with cute animal rings that literally hug your fingers. So if you've ever dreamed of carrying a baby sloth around all day (and who hasn't?), you might want to read on.
Mary Lou creates rings of all kinds, from standard one-pieces to as much as four-pieces. In her online shop, she also crafts earrings and necklaces — just in case rings aren't necessarily your thing. The animals she crafts are varied, from house cats to flamingos, meaning that every animal lover will find at least one piece that calls to them. She also creates custom orders, so if you want to get a special ring made of your best doggo, she can make that happen.
Her rings, which she's been crafting since 2009, are made of brass coated in enamel, so they're made to last. Seriously, they're the perfect accessory for any event. Also, did we mention they're adorable?
Here are just a few of our faves that she posted to Instagram.
Mary Lou has her entire collection available for sale on her website here.
And here are just some of our favorites from the two-ring collection.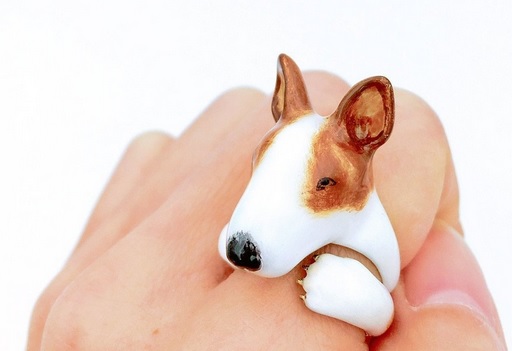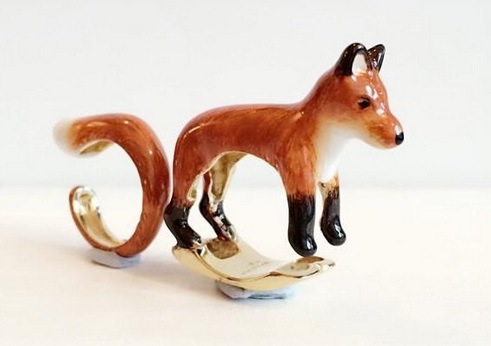 While they're all cute, it seems like three-ring animals are her specialty. We mean…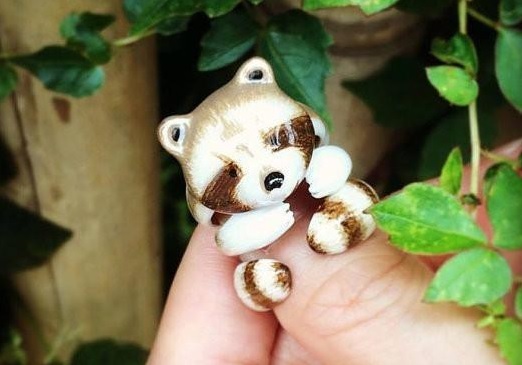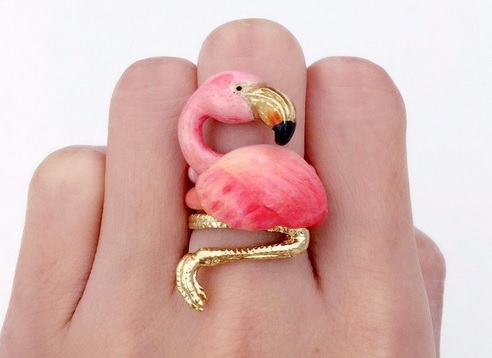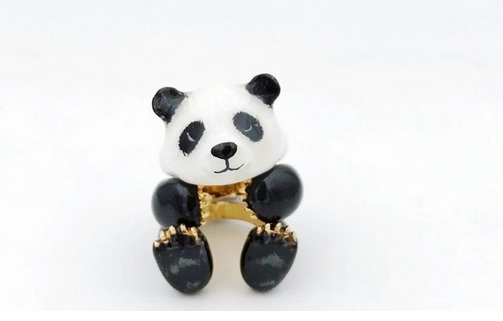 We want all of them. (If only we had more fingers to showcase them all at once.)
Mary Lou's rings are in the $80 to $120 range, but she offers sales on many of her pieces. Now excuse us while we attempt to order them all.