Teyana Taylor teaching the "Fade" choreography will put you in a dancing mood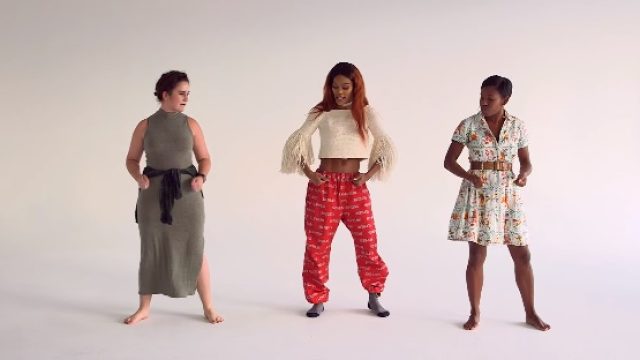 Would-be dancers, listen up: If the thought of executing Teyana Taylor's "Fade" choreography sounds like the prelude to a knee injury, you might want to consider giving yourself a break (no pun intended). We're willing to guess things would be different if you had the chance to learn from the master. You're in luck, though, because the 25-year-old singer recently taught the "Fade" moves to a pair of beginners in an Allure video segment titled "Teyana Taylor "Fade" Boot Camp" so there may be hope for you yet.
So, we're not going to pretend like that title doesn't sound intimidating AF. It does, but the tutorial actually isn't all that scary. Taylor is super enthusiastic so good times are had by all, despite the obvious challenge of total newbies recreating the sexy "Fade" dance moves.
Watch her turn this brave trainee into a poppin' pro: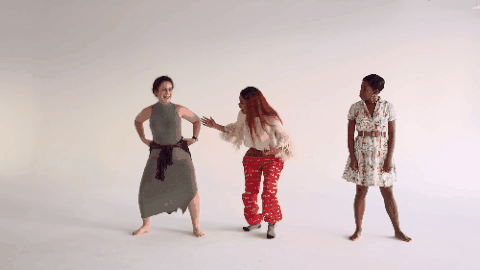 Seriously, Taylor's can-do attitude has us ready to get up and throw on some dance gear (or in the case of "Fade," take a little somethin' off).
Who cares that some of the choreography was intended for Beyoncé (who Taylor says ultimately passed on it because of scheduling conflicts)? If Shaquille O'Neal can make the "Fade" routine look good, so can you.
https://www.youtube.com/watch?v=FC26FaQeSRA?feature=oembed
Practice makes perfect, especially when Teyana Taylor's your teacher.