Teyana Taylor talked about loving her body, and her message is encouraging and beautiful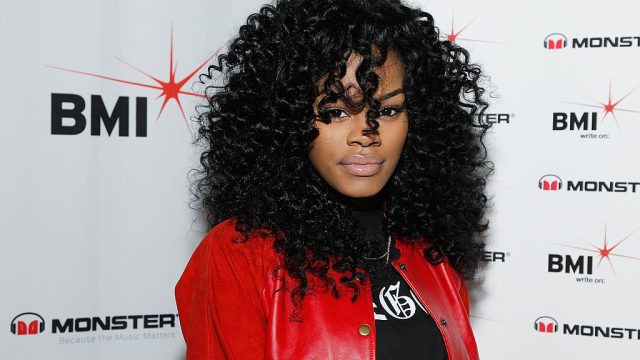 So, when a kickass individual like Teyana Taylor tells you to love your cellulite and stretch marks, you should probably listen. Seriously, after reading Taylor's views on body image in her new interview with Teen Vogue, we've spent the past half-hour compassionately massaging, rubbing and appreciating our cellulite in all its dimpled glory — because it's totally normal, it's all ours, and it's beautiful.
More and more body-positive celebs like Ashley Graham, Amber Rose, Jessie J, JoJo and even popular fitness Instagrammers are outlining all the various reasons why we shouldn't be ashamed of cellulite, and as the face of her very own Fade 2 Fitness workout program, Taylor couldn't agree more.
"I don't feel like there's such a thing as an imperfect body," the "Fade" video star told Teen Vogue. "You have to overcome things and look in the mirror and say, 'I am beautiful.'"
While it may seem easy for someone as physically fit as Taylor to embrace her figure, she assures us that she endures the same struggles as the next person and believes that a ton of body image issues women deal with stem from sources of outside pressure, most notably social media.
"I feel like a lot of reasons why it's hard to love ourselves is because of other people's opinions. Guys are very judgmental and make women feel like they're less than," Taylor said. "Social media plays a part in that 99.9% of the time."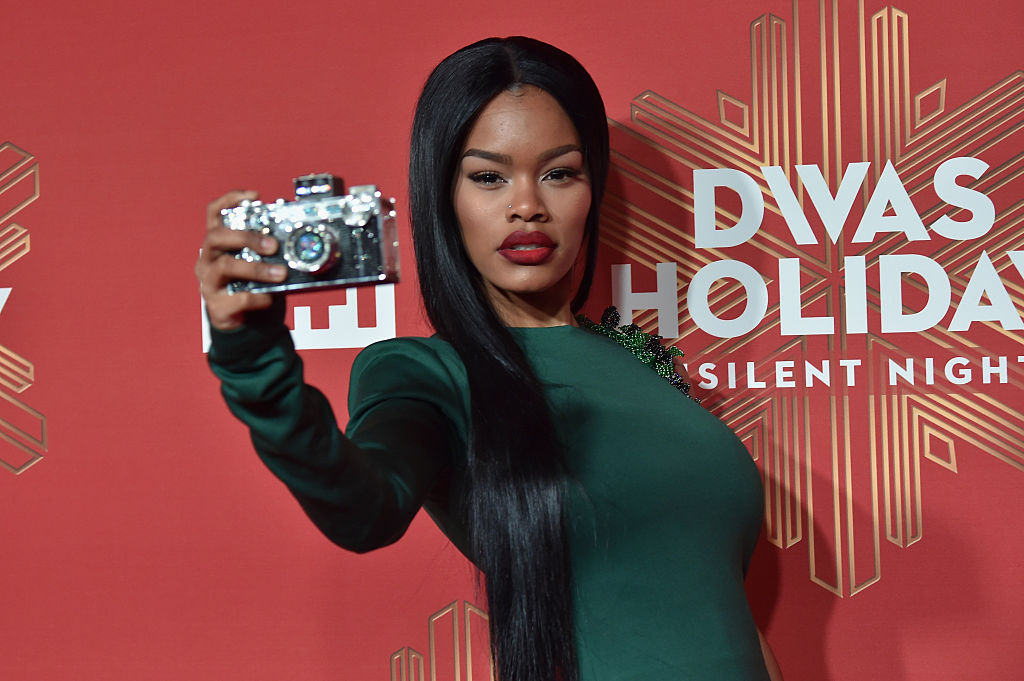 But luckily, Taylor has a few uplifting words to inspire us all to work through our body-related insecurities in a healthy way, starting with giving ourselves credit for being real-life superheroes.
"I wrote something today on Instagram that said 'to all my ladies, never forget that we are super women,'" she said. "Every stretch mark, every sag, every dimple, cellulite, it all comes from sacrifices and love."
Couldn't have said it better ourselves, Teyana.