Students can text this number if they experience bullying, and we could not be more supportive
There's no debate on how harmful bullying can be. But even with increasing information about the harmful consequences of bullying and the rising number of resources to help bullying victims, kids still constantly face abusive behavior from their peers.
New information about how bullying survivors are affected by these cruel interactions has been made available by the Crisis Text Line, an incredible organization working to provide support for students who are surviving bullying.
The nonprofit works 24/7 to merge technology with support -- providing relief in the form of texting to anyone that is in need of help from any kind of mental stress, including depression, homelessness, and bullying. Need help? Just text 741741 and you'll be connected with a counselor.
For those looking to be better advocates or supporters for victims, it's key that we're aware of the issues that especially impact kids who are bullied.
According to the research that Crisis Text Line provided exclusively to Teen Vogue, body image is the most commonly referenced issue that bullies use to attack their victims. Crisis Text Line also provides an incredible service called "active rescues," in which the organization sends out emergency services to kids who have expressed a desire to hurt themselves.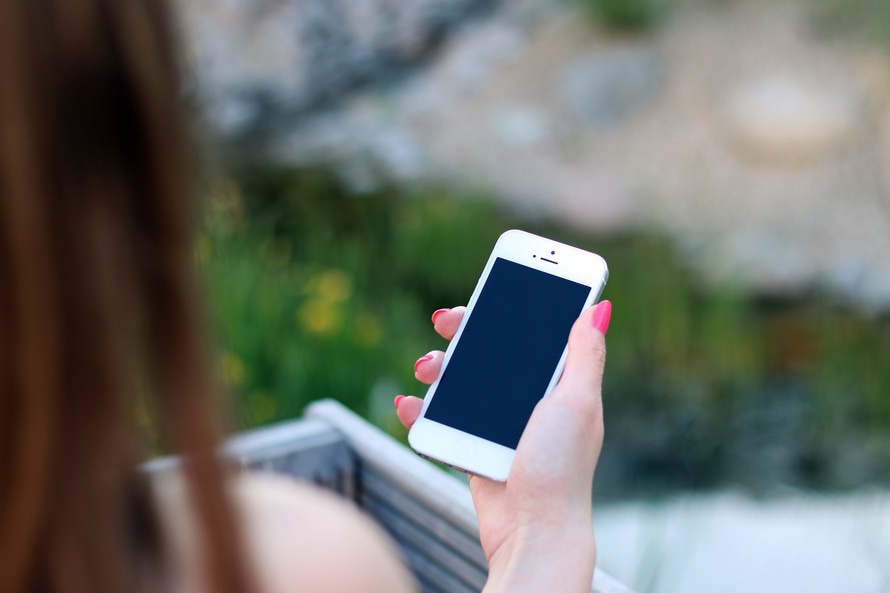 Cyberbullying, another form of bullying that has erupted as we've moved more of our lives online, requires more active rescues than in-person bullying.
Victims tend to have an increased desire to harm themselves after experiencing cyberbullying than any other kind of bullying.
Along with body image, issues surrounding identity, sexuality, family, and other forms of abuse can also develop when experiencing bullying. Hopefully, this information and the work of this organization can help end bullying once and for all.