The sandals your dad wears just got a chic makeover and you'll want them
With summer on its way, it's just about time to say goodbye to your boot collection (for now) and let you and your closet give a warm welcome (literally) to sandal weather. So, what better way to spend the upcoming weekend than finding your summer shoe?!
Opening Ceremony just released their latest collection with Teva and it has styles that are so cute, you're going to consider wearing the same sandal brand you've seen your dad wear on vacation. Teva's third collaboration with Opening Ceremony introduces a satin flatform style and we are ALL about it. Just LOOK: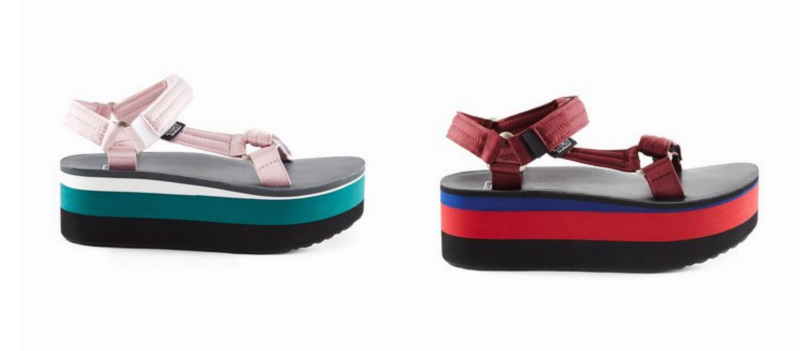 There are also new versions of their classic unisex styles.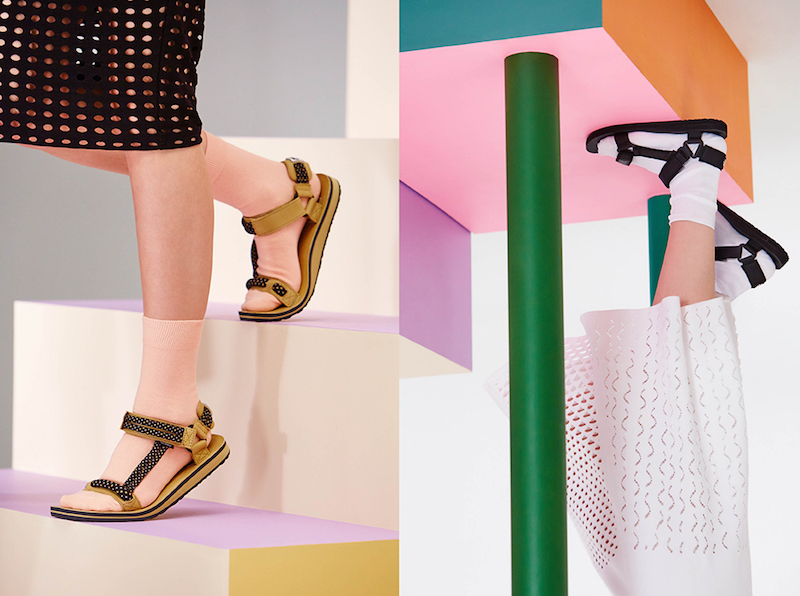 In recent years, we've seen a resurgence in shoes that were once deemed uncool, such as Birkenstocks, and it looks like the trend is showing no signs of stopping. People want comfort with their fashion. Who can blame them?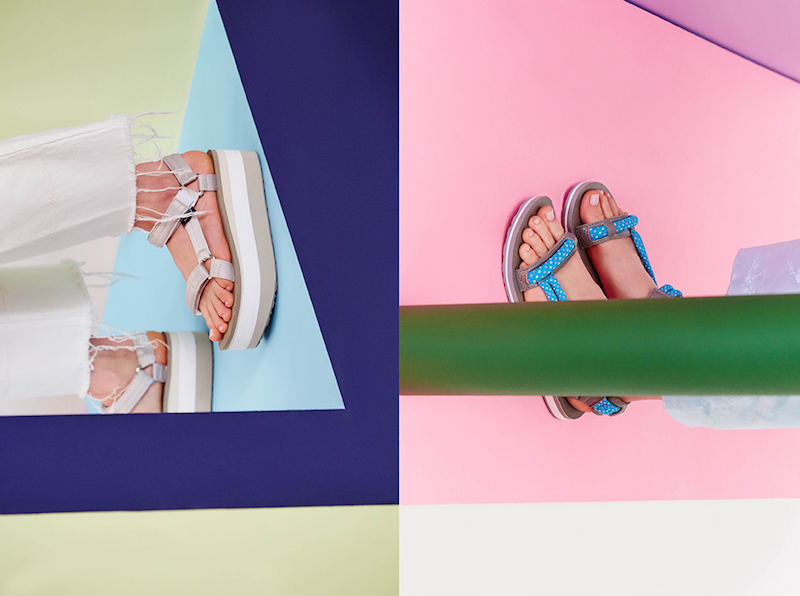 Opening Ceremony X Teva, $80 to $95
Check out more Items of the Day, here!