There was a terrifying break-in at Miranda Kerr's home and here's everything we know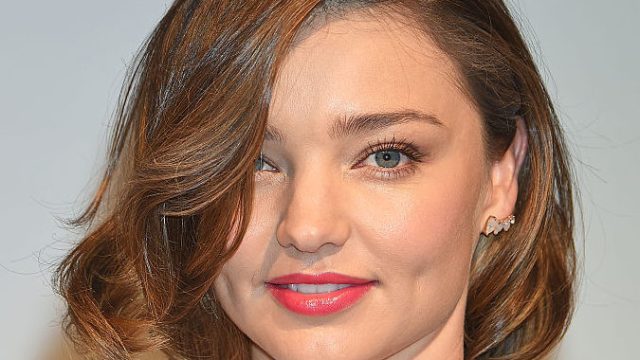 It seems that celebrities just cannot catch a break these days in terms of privacy. Not only are photographers constantly camped outside their homes, but people sometimes trying to break into their residences. This seemed to be the case on Friday morning, when the police arrived on the scene at Miranda Kerr's home. Two people were severely injured — one of Miranda's security team personnel and the intruder.
From what we know, the model was not home at the time, but she maintains a security force even when she's away. In this case, it was absolutely needed.
Miranda Karr's Malibu property was the setting for a stabbing and shooting, after a stranger allegedly climbed her fence in order to get into her yard. Her security confronted the intruder and while no details of what really happened have been made public, records show that the intruder was shot after the security member was stabbed. A helicopter airlifted the wounded security personnel to a Los Angeles hospital.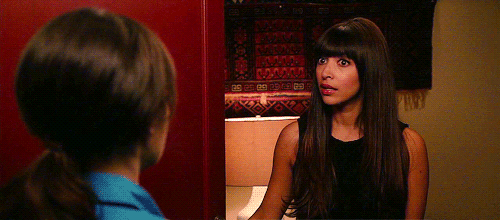 Luckily, Miranda Kerr was nowhere near the property when all of this went down. She originally purchased the Malibu ocean-side home for 2 million dollars after her public divorce from actor Orlando Bloom — with whom she shares five-year-old son, Flynn Christopher Bloom. Her son was also not present during the incident.
For now, not much else is known since Miranda has not released a public statement. According to E!Online, her security guard is listed in stable condition, while the assailant seems to be in critical condition. This is the second high profile crime involving a celebrity in the last couple of weeks. Kim Kardashian, of course, was recently held at gunpoint during another robbery in Paris.
We wish a fast recovery to Miranda Kerr's security guard and hope the model is okay as well. Even though she was not at home at the time, this terrifying ordeal is enough to make anyone feel unsafe.