Tegan and Sara's new music video is a salute to queer artists across generations
Tegan and Sara are two of the most visible queer musicians working today. And for their latest music video, they paid tribute to the many gender performance trailblazers who came before, as well as spotlighted younger activists who are working to continue that legacy.
https://www.youtube.com/watch?v=MFAZf4TS8tY?feature=oembed
"Faint of Heart," a sparkling gem off of their eight album Love You To Death, is a love song with a strong social subtext: "This love ain't made for the faint of heart / Real love is tough."
In that vein, Tegan and Sara turned their video over to some folks whose life work is in spreading love for everyone, and for themselves. The cast, made up of trans and gender-nonconforming actors and activists is as follows: Ella Giselle as Madonna, Olabisi Kovabel as Grace Jones, Dominic Ravina as Elvis, Cooper Treibel as David Bowie, Tyler Ford as Prince, and the Eli Erlick & Ni Ching-Marino as Tegan and Sara themselves.
The music video itself is framed like Lip Sync Battle, and each performer gives their all (with a lot of help from fabulous costume and makeup) in tribute and in celebration of their icons: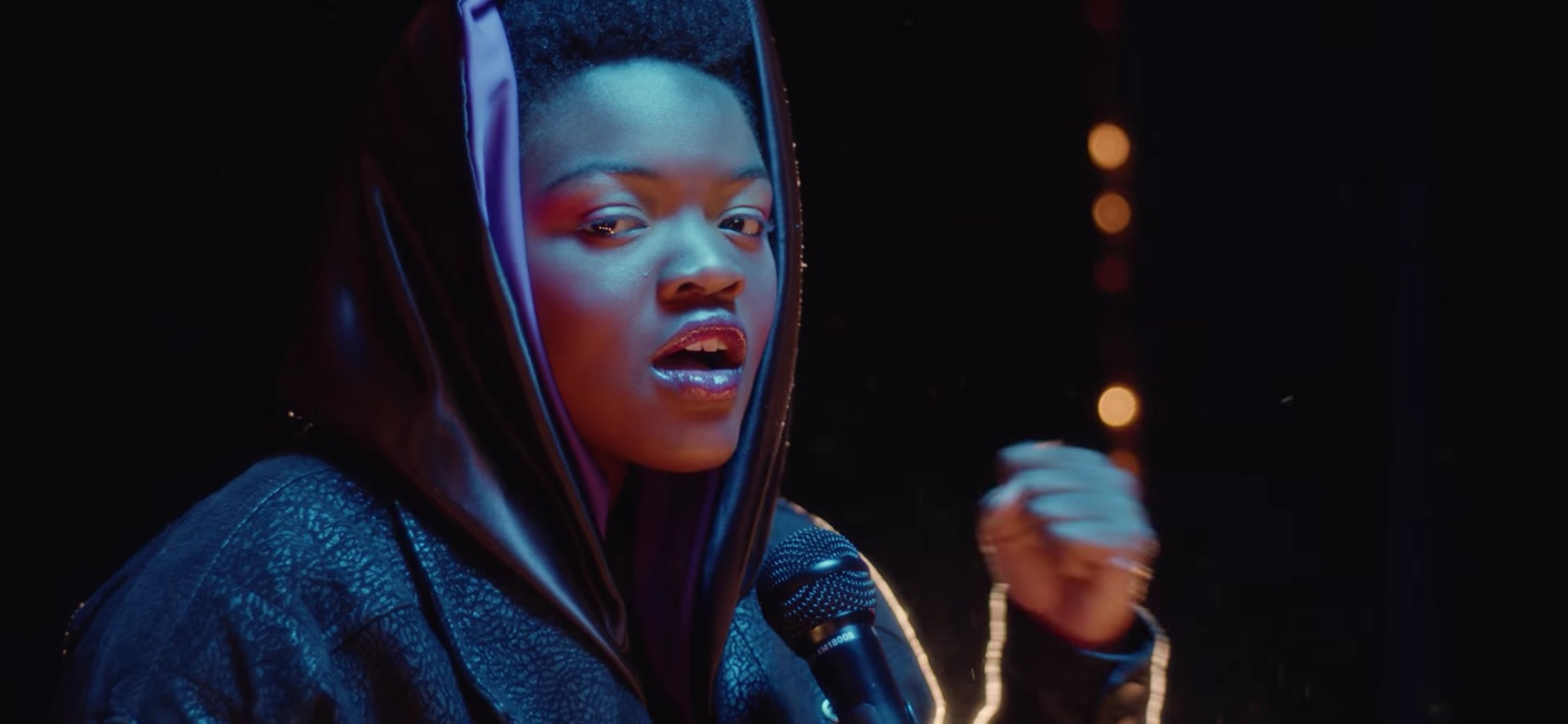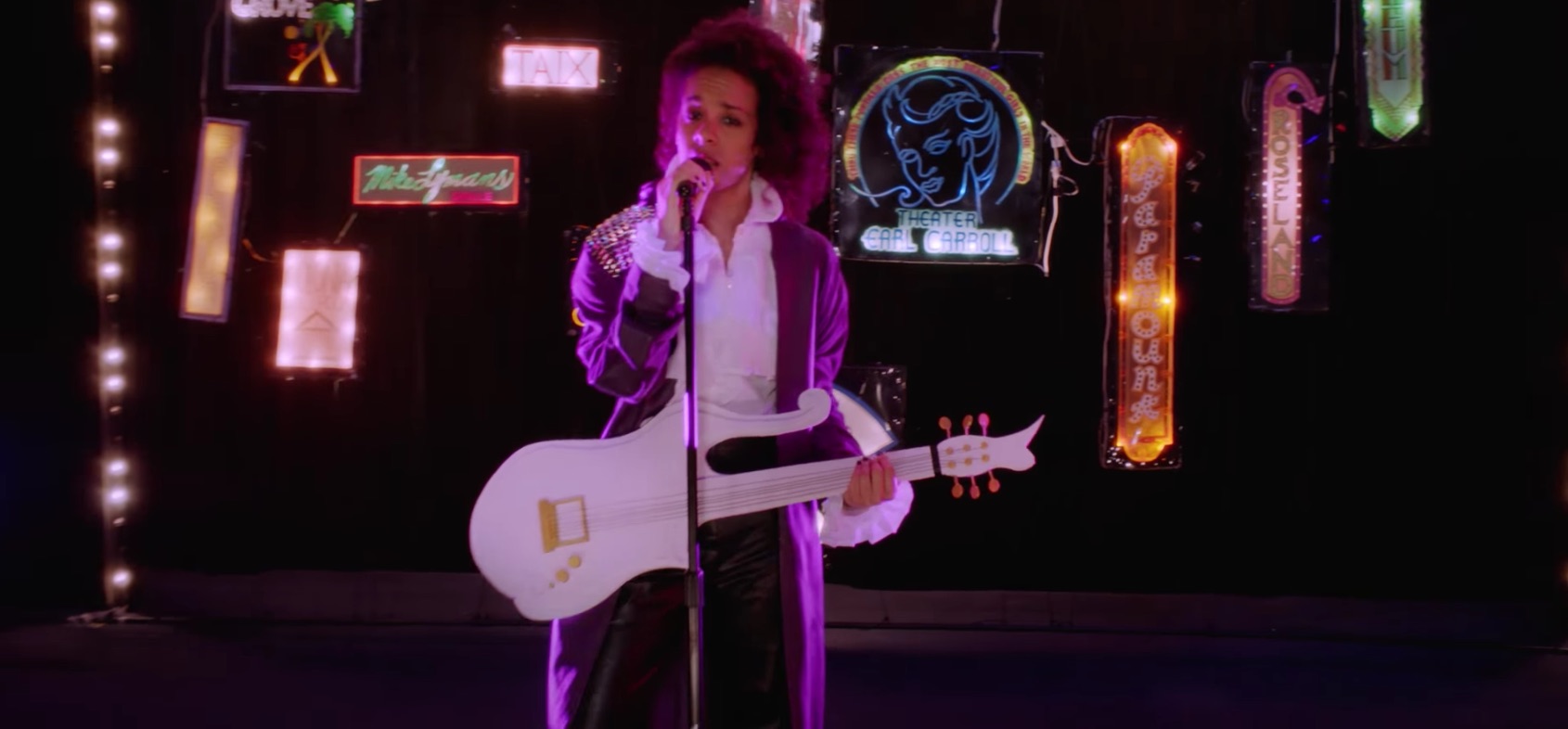 On a somber note, the production of "Faint of Heart" happened soon after the shooting at Pulse in Orlando. Jen Richards, one of the creators behind the groundbreaking show Her Story (which examines the dating lives of queer and trans women), worked on the "Faint of Heart" set and shared this about the behind-the-scenes look at the making of the video:https://smartassjen.tumblr.com/post/148127732263/tegan-and-sara-faint-of-heart-official-music
We've got nothing but love for everyone involved in "Faint of Heart," and hope more artists can, like Tegan and Sara and their creative collaborators, make activism a core part of their art.