Here's why teens need to start shopping at Claire's again
When we look back on all the accessories we wore as teens, we quickly realize that we were basically decked out in only Claire's products. The second thing we realize: We spent a lot of money on earring sets, plastic jewelry, fun socks, and the odd piece of room decor that served no purpose other than being super sparkly. (Well, and super fun.)
Do teens these days know what we're talking about?
According to Racked, the answer seems to be no. Over the last few years, Claire's revenue has dropped significantly. During their first quarter in 2015, Claire's brought in $320 million. Around the same time this year, this number dropped to $299.6 million.
Sadly, Claire's struggle is part of a bigger picture. Stores like Aeropostale and PacSun have filed for bankruptcy. If you walk into your local mall, you're likely to see a lot more empty space – and fewer teens. Candace Corlett (president of New York consulting firm WSL Strategic Retail) told SF Gate, "Kids' spending money is going to their electronics, buying their music, eating out with their friends." So malls aren't exactly the place to be anymore.
Though Claire's may not be as popular as it used to be, we still love and appreciate its walls of quirky accessories. Now, we may not be teens anymore, but we'd still love to have products like these in our lives:
Harry Potter Coloring Book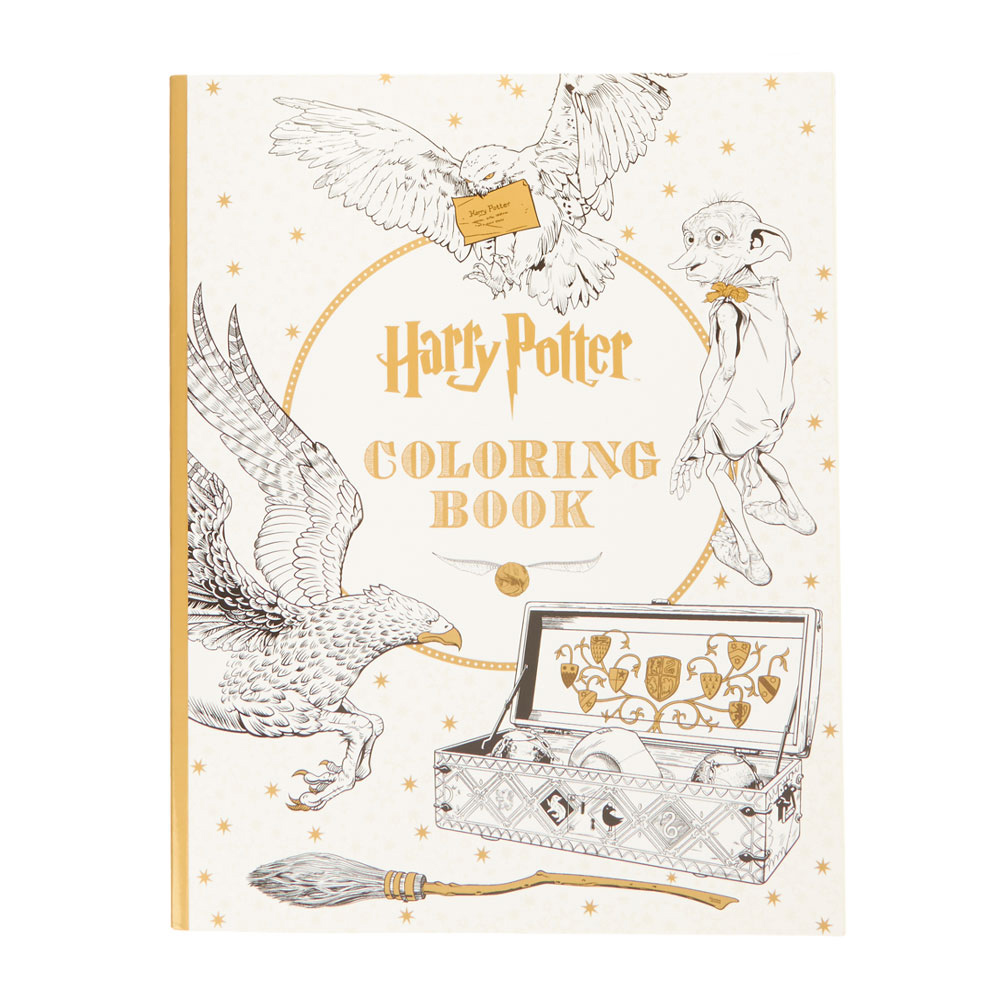 Buy here for $11.19
Mint Ice Cream Cone Nail Polish
Buy here for $4.99
Cupcake Holder with Strawberry Cupcake Anti-Bacterial Hand Sanitizer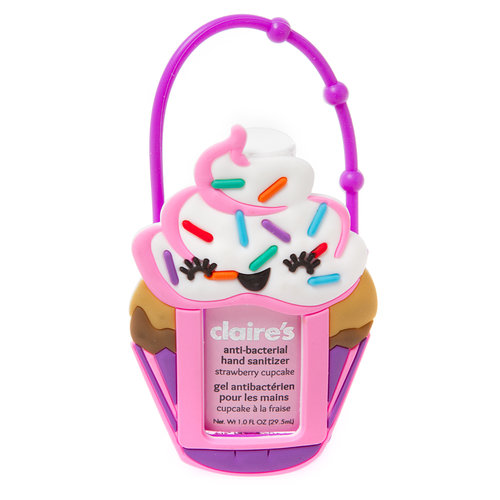 Buy here for $3.85
Plush Cactus Pencil Case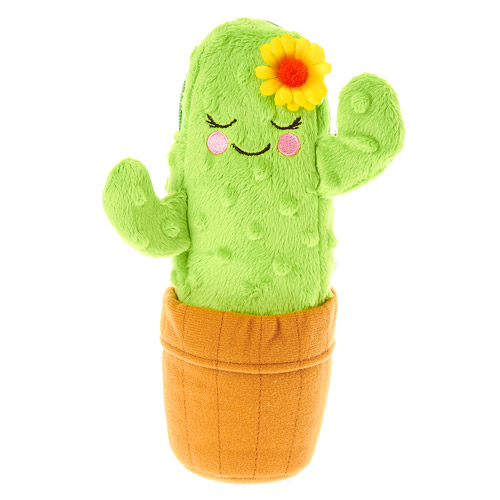 Buy here for $9.09
Gold Arrow Washi Tape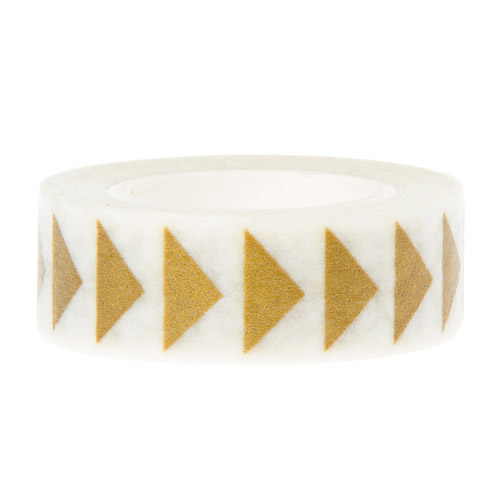 Buy here for $1.40
Long live Claire's!