Teenage William from "Almost Famous" has grown up to be a totally hot golden god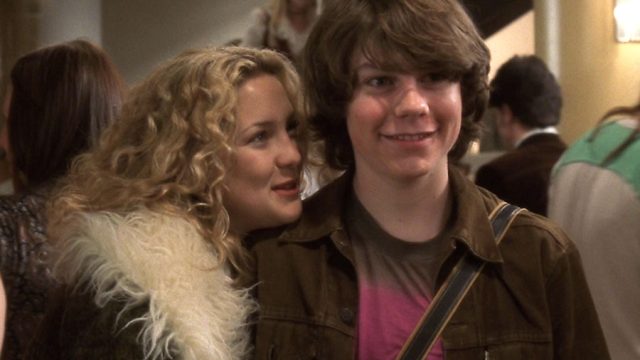 There are so many amazing and wonderful things about Almost Famous, let's just get that out of the way. This iconic, semi-autobiographical film written by the genius Cameron Crowe was SO good in fact, that it received four Oscar nominations and a win for best original screenplay  – NBD, right?
Which was 100% not a surprise, because I mean…
One of the other (many) things we loved about Almost Famous was the cast, in particular, our hero…
William Miller.
Played mainly by talented actor Patrick Fugit (Michael Angarano played "Young" William briefly in the film, too), we were instantly enamored with William's love and conviction as a young rock journalist prodigy. And while William was an adorably awkward teen in Almost Famous, it turns out, in real life, Patrick Fugit grew up to be a very cool and very attractive gentleman.
For a reminder, here's Patrick then as William Miller.
And here's Patrick now.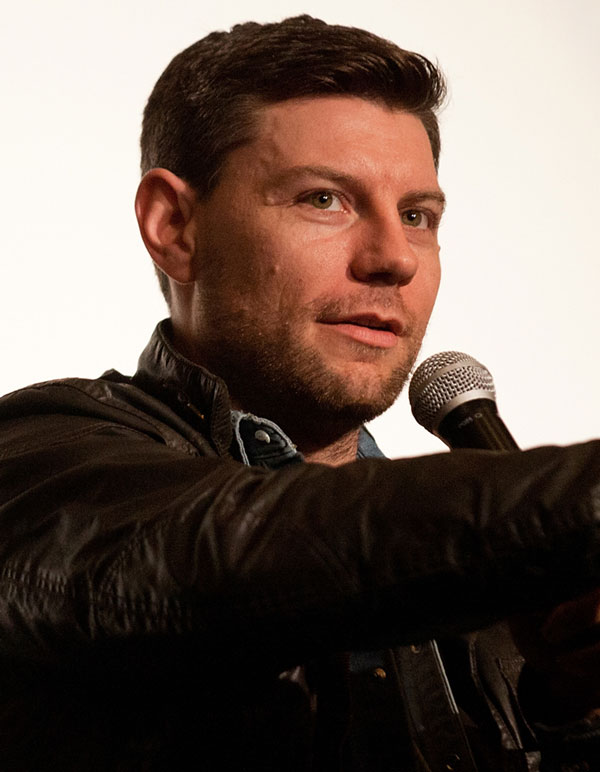 Patrick has worked on a number of major film and TV projects since his Almost Famous days including Gone Girl, We Bought a Zoo and the Cinemax TV series Outcast, which he currently stars in.
But generally speaking, these days he looks great dressed up…
…and dressed down, too.
And you bet your ass he rocks a beard like no hipster's business.
And BONUS: he's a totally amazing musician…
…and photographer, too.
William Miller may not have been a "cool" teen, but Patrick certainly grew up to be a golden god.