"Teen Vogue" is officially leaving newsstands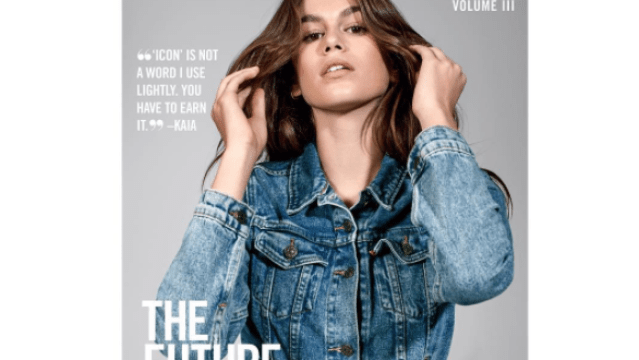 One of the staples of your local magazine stand will soon disappear. New York-based publisher Condé Nast has ordered the end of Teen Vogue's printed edition in an attempt to cut costs and  focus more on its digital content. The decision comes with major budget cuts and layoffs Condé Nast has recently made across the board.
For fans of the publication, fear not — the magazine will definitely maintain its online presence, TeenVogue.com.
Condé Nast has been in the process of restructuring its businesses for the past two years. The current closing of Teen Vogue's print office will coincide with the elimination of approximately 80 jobs — which is about 2.5% of the company's overall workforce. Condé Nast is also expected to make major budget cuts in many departments — some as high as 20%. According to WWD.com,  a representative from Condé Nast declined to comment on this week's cuts.
In 2016, Teen Vogue's publishing frequency was reduced to four issues per year, so in many ways the transition to solely digital isn't totally unexpected.
Teen Vogue isn't the only print magazine being targeted by Condé Nast's cuts. Bon Appétit, GQ, Allure, Glamour, W, Condé Nast Traveler, and Architectural Digest are all slimming down their yearly printed publication numbers.
This development is one more sign that the future firmly lies with digital content. And while we know this is 100% practical, a part of us will always mourn the death of print magazines. So long, old friend. Fare thee well!