This 15-year-old girl is raising thousands of dollars to help homeless women on their periods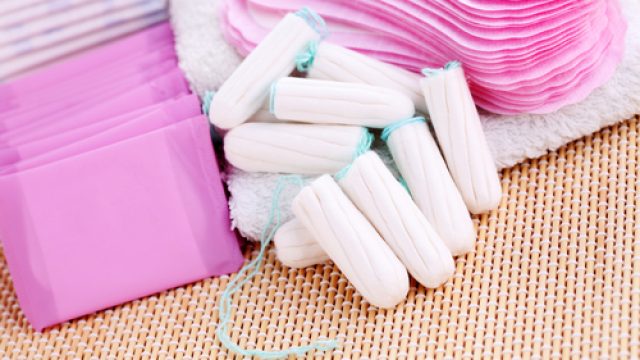 That time of the month sucks for pretty much everyone, but it can be especially difficult for homeless women on their periods, as many don't have the access to the necessary hygienic supplies.
Lily Alter, a 15-year-old sophomore at Oak Park River Forest High School, is starting a movement, raising thousands of dollars to make periods easier for homeless people.
Her campaign's goal is to make and distribute FlowKits, which contain pads, tampons, panty liners, and wipes. So far, she's given out 400 kits and raised $8,000 of her $10,000 goal.
https://twitter.com/udfredirect/status/799025005220638721
Lily says the first FlowKit she gave out was to a 12 or 13-year-old girl at a local shelter.
"The girl hugged me, and I was so happy," she told the Chicago Tribune. "I felt like, 'Man. I'm exactly like her. I was like her two years ago, and I'm pretty much just like her now.'"
Way to go, Lily!