This teen killed it with her "Formation"-themed prom intro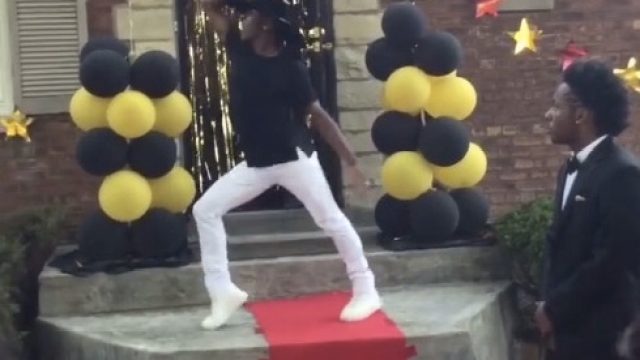 When it comes to prom night, the reveal of one's prom lewk can feel like a big deal — AS IT SHOULD BE. All those weeks of trying on dress after dress to find the perfect one should result in some sort of elaborate presentation. One prom-goer got it right when she decided to summon the great Beyoncé to help with her prom dress debut.
The teen enlisted her friends to announce her entrance, sort of like bridesmaids (prom-maids?) but they didn't just walk out first, they straight up replicated choreography from Beyoncé's "Formation" video, COMPLETE WITH BLACK HAT. Yes, the same one that Bey wears in the vid.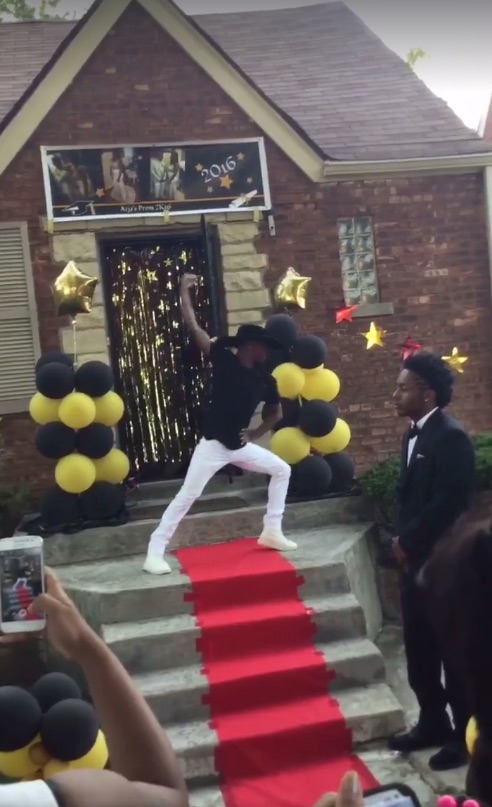 As you can see, the first friend totally slays the choreography and should probably receive a scholarship to Juilliard after this.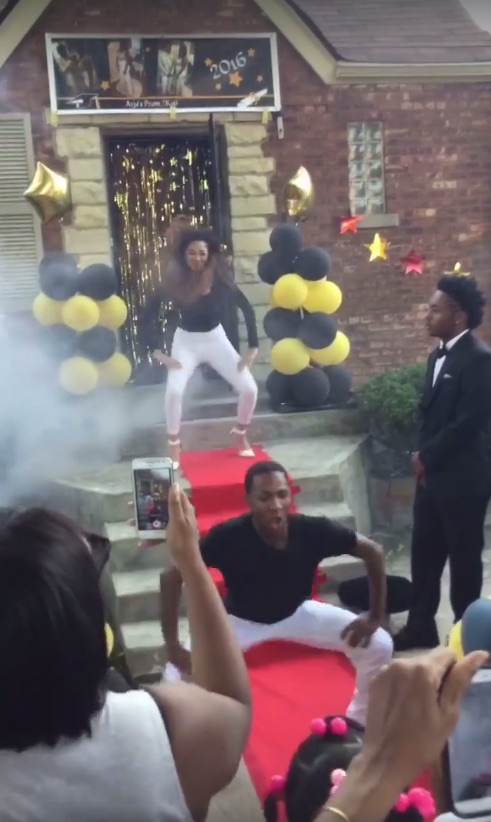 The second friend joins in falls in step with the first, both giving badass performances that Bey would certainly be proud of.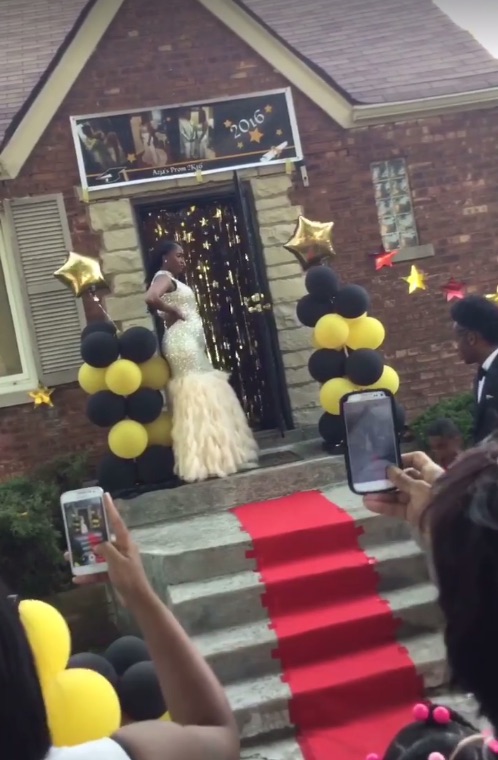 Finally, the star of the night comes out in all her glory, wearing a yellow gown and striking elegant poses for all her friends, relatives, and fans to take in. We've got to hand it to her, she really knew how to make her prom night memorable. Let's hope her date, who seems both bored and bewildered at the spectacle, showed her the best time ever.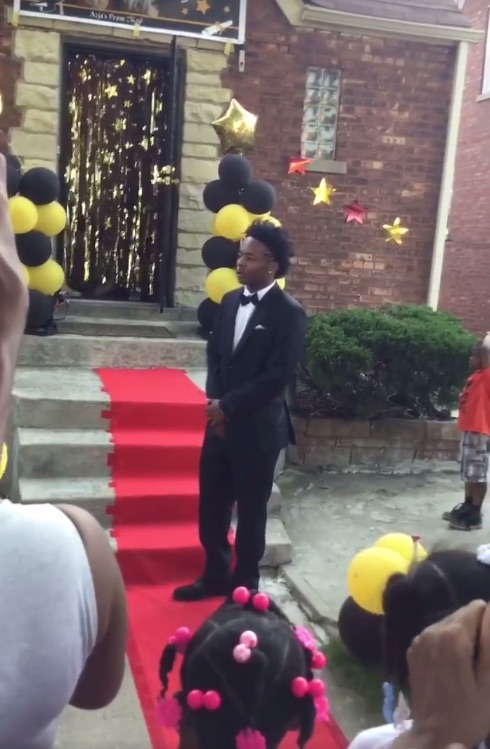 Watch the video in all its entirety below.
https://www.facebook.com/plugins/video.php?href=https%3A%2F%2Fwww.facebook.com%2Fjayturnupvideos%2Fvideos%2F1726186497651053%2F&show_text=1&width=560