This teen was body-shamed at her local bakery, but got the BEST revenge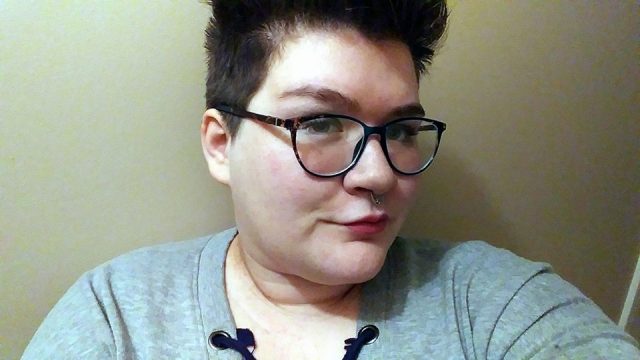 If you're looking for the perfect way to clap back at body-shamers, this teen showed everyone exactly how it's done. Vega Blossom, 19, was standing in line at her favorite bakery when she overheard a woman behind her tell a friend, "Let's hope this fat b*tch doesn't buy all the cupcakes." Um, WHAT?
We all know how this goes. We hear a mean comment, shrivel a little inside, but ultimately don't do anything about it. It happens to the best of us. But not Blossom. Not on this glorious day.
It turns out, Blossom had originally only planned on buying six cupcakes, but decided to purchase the shop's entire stock of 20 instead. She spent $54 in total, and we think it was more than worth it. Though Blossom admitted she was hurt by the comment, she said she wasn't going to let the woman get away with saying something like that about someone she didn't know.
"When I heard the nasty things the women said, I honestly wanted to cry. It really hurt my feelings. How could these grown women be so mean to someone they've never met, let alone talked to?" she said, according to the Daily Mail.
Following the March 31st incident, she shared her story on Facebook, with the opening lines, "Tonight, I was really petty." The post has since racked up 70,000 likes and 24,000 shares.
But if you thought buying all the bakery's cupcakes was the best part, you'll be pleasantly surprised to find out there's more to the story. Blossom got her final revenge as she walked out of the bakery. She said she looked the woman straight in the eye and asked her if she could open the door for her because – now here's the best part – her hands were full of cupcakes.
If that's not the best revenge story ever, then we don't know what is.