Teddy Geiger walked her first red carpet since beginning her gender transition, and she looked so chic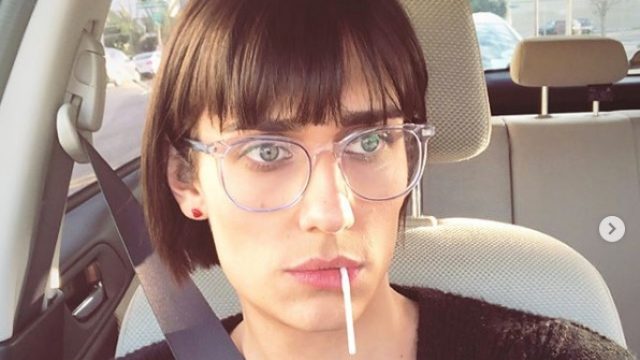 Teddy Geiger hit her first red carpet Tuesday night, May 8th, since beginning her gender transition, and she looked absolutely glowing.
The famed singer and songwriter was honored at the 2018 BMI Pop Awards in Beverly Hills for co-writing Shawn Mendes' hits "Mercy" and "There's Nothing Holdin' Me Back." Geiger opted for a patterned black dress and ankle-strap black pumps for the special evening, with her hair styled in loose waves. The overall ensemble was both understated and chic.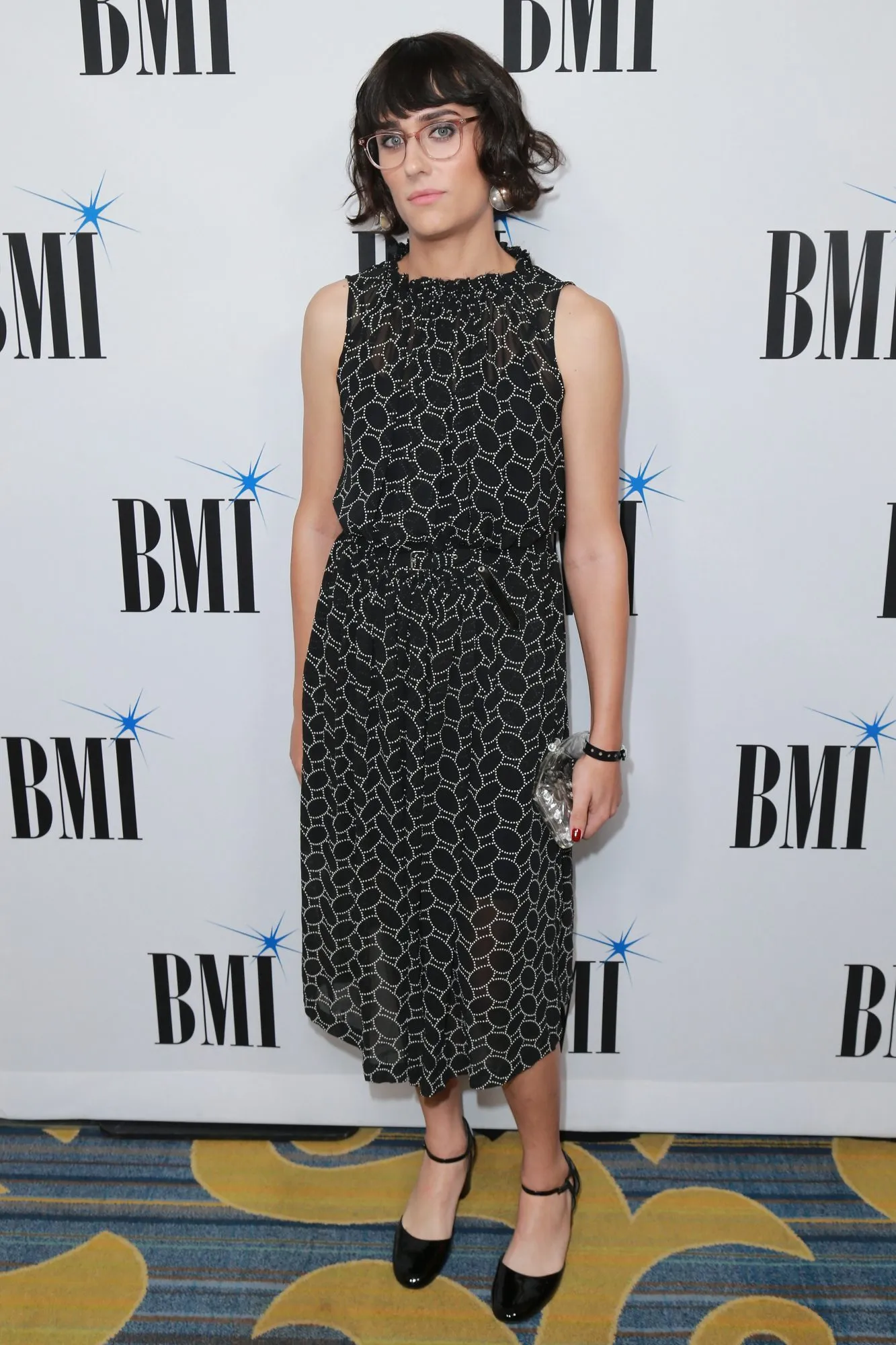 Geiger, who you may remember from the hit early-2000s track "For You I Will (Confidence)," revealed that she's transgender to her fans back in October on Instagram.
"Okay… because u asked nicely… I am transitioning," she wrote in response to a fan question concerning her changing appearance. "I started talking about it with a couple of my close friends and family about a month ago and it's given me the courage to start the process. Love it or hate it this is who I have been for a looooong time."
https://www.instagram.com/p/Bavgxv0BGhf
Teddy also posted about starting hormone replacement therapy in November, and revealed that she prefers female pronouns: "Heyaaaa! A lot of u guys are asking. She/her pronouns are perfect," she tweeted. "And… yes I am still Teddy."
In the months since, she's documented some of the transition process on social media, posting selfies, showing off her newly pierced ears, and growing out her tousled brown hair.
https://www.instagram.com/p/Bgctc6bhnOB
We love seeing Teddy so happy, confident, and wholly herself. We can't wait to see what she does next now that…*Shawn Mendes voice*…there's nothing holding her back.