Here are 17 accessories you need for your back-to-school technology
Accessorizing doesn't have to stop at necklaces, earrings, and bags. In fact, we like to imagine that technology loves to be accessorized as much as we do. That's why we've collected some of the cutest, most aesthetically pleasing tech accessories to take your back-to-school tech to the next level.
Whether you're looking for the perfect gift for your tech-obsessed friend, or wanting to treat yourself (or your phone) to something nice, you might just find what you're in need of below. We hope whatever device you're reading this on is charged and ready for some extreme online shopping.
Plug in and scroll onward, readers. A plethora of gadget goodness awaits.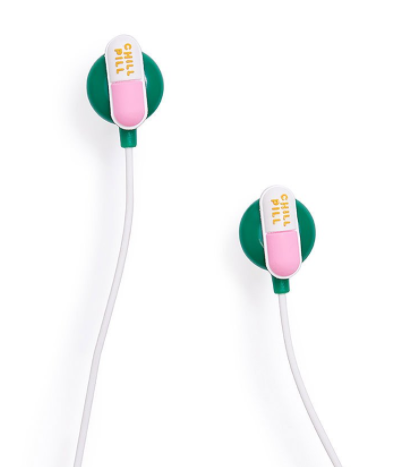 Let people know you've taken your chill pills and are in your zone. Do not disturb.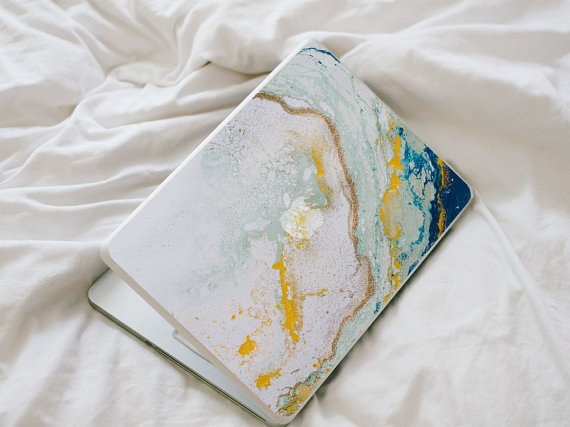 What happens when our laptops try to outshine us? Honestly, we're not mad about it.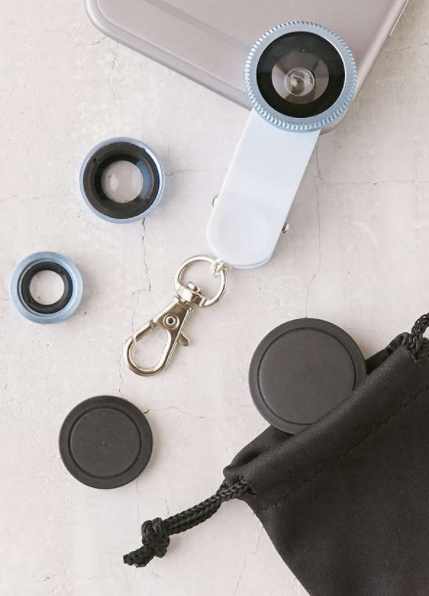 Your autumn selfie game is going to be so on point.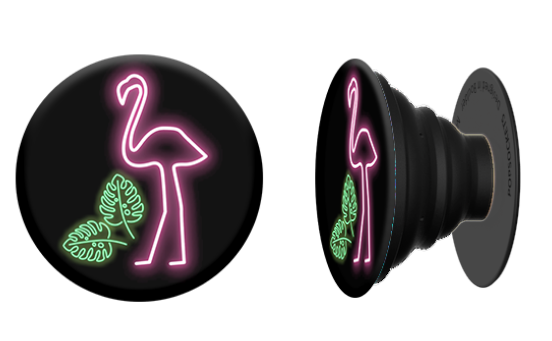 You can customize your own PopSocket, or rock this neon flamingo number. Either way, holding your phone just got a lot easier.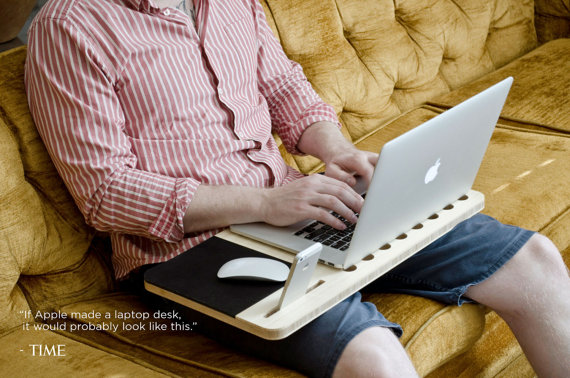 It's sleek, cooling, lightweight, and there's a place for all your technology. This is what the future looks like, people.
Sprinkle some fairy dust into your charging ritual and voila — you have twinkly lights on your charging cord. We do believe in fairies!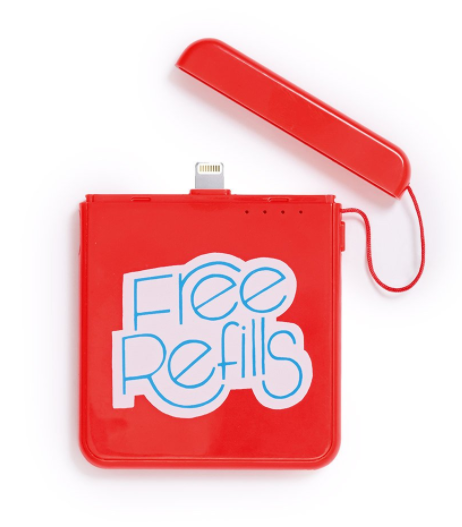 The true secret to success!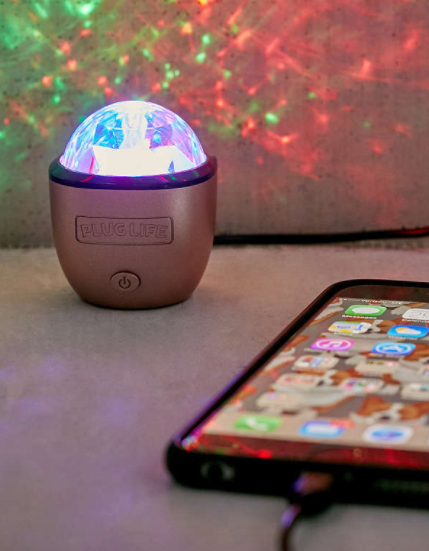 A necessity for when you want to be the life of the study party.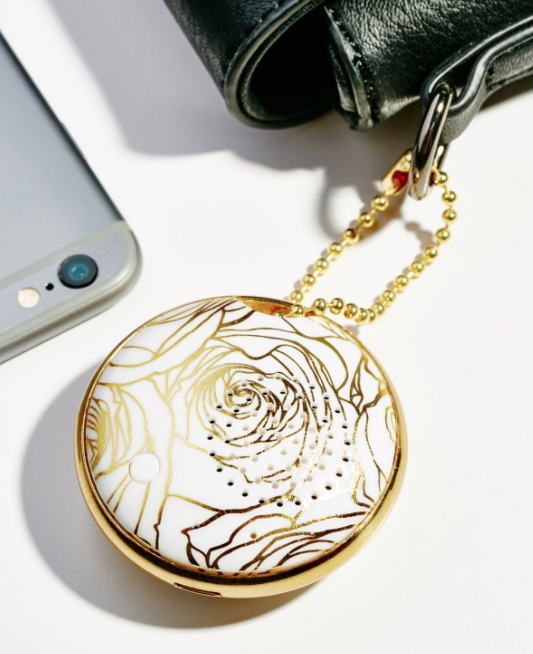 A bluetooth speaker and a selfie remote all packaged into one glimmering keychain? We'll take five for the whole squad, please.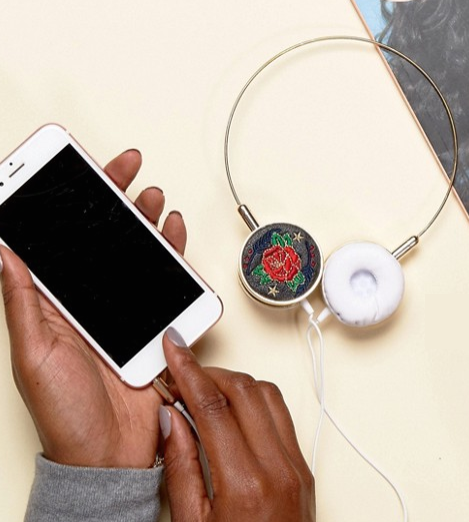 We'd actually just wear these as a stylish headband/tiara. But listening to music with these could be super cool, too.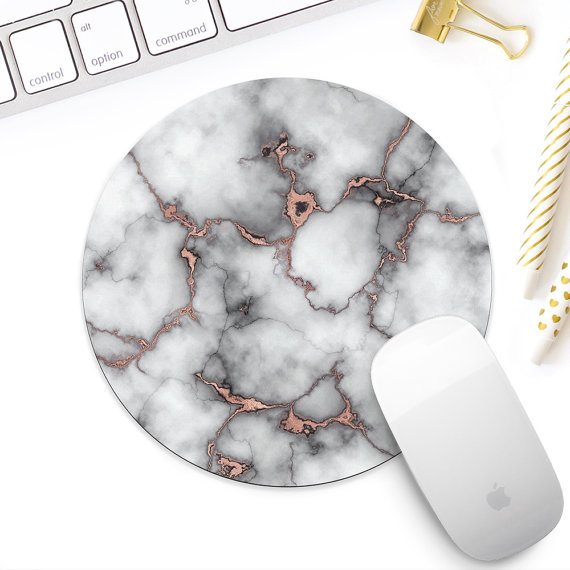 A mousepad for the modern age.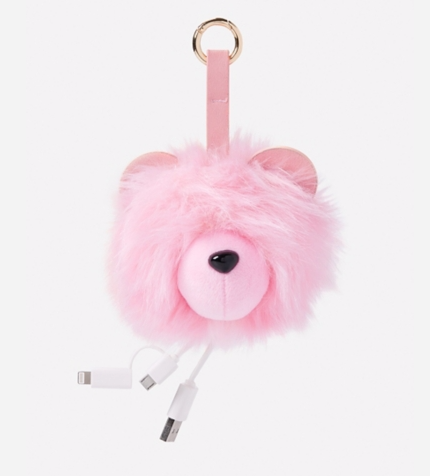 It's nice to know this fuzzy buddy always has your back.
Be your own pot of gold at the end of the rainbow.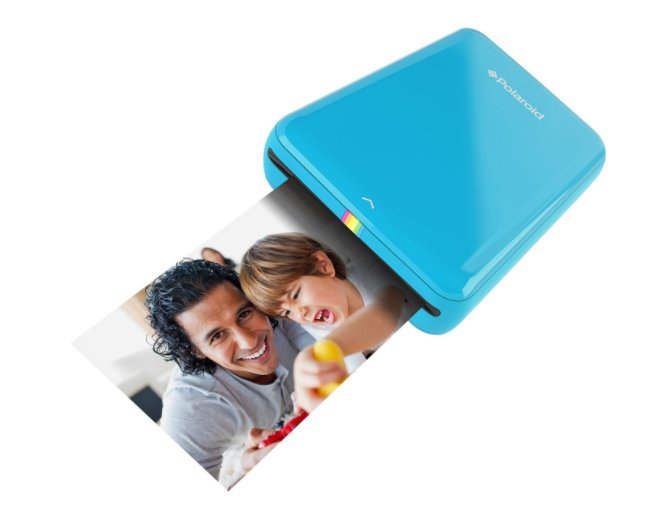 Now you can make any smartphone photo into the perfect Polaroid print to hang in your locker.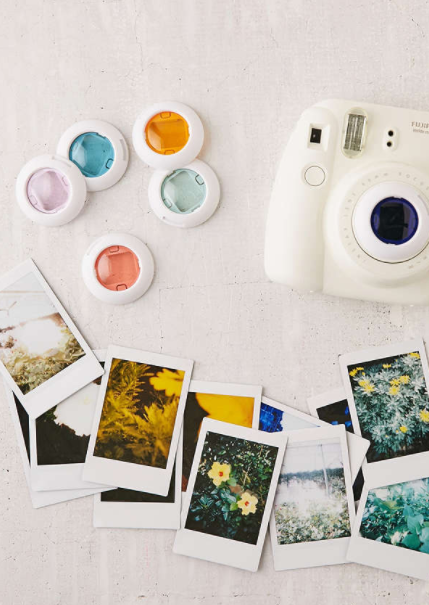 Although #NoFilter is always trending, #Filter is definitely okay also.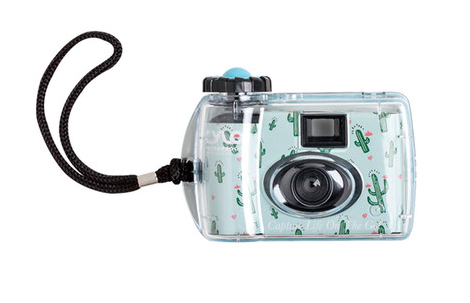 Make the most of the last remaining beach days with this little buddy. You're going to want to keep those memories alive as the school year takes over.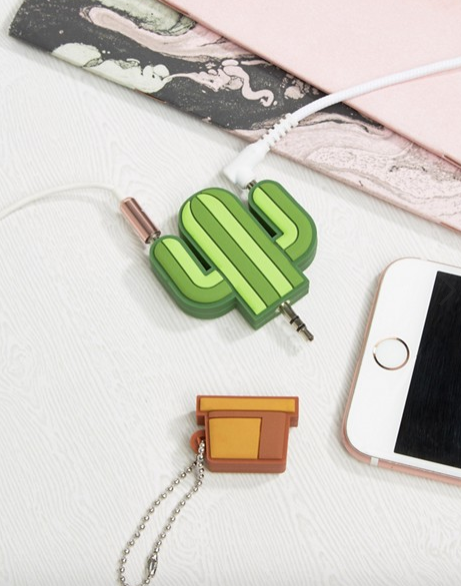 Treat yo self and treat yo tech.