8 very cool tech gifts for the gadget-obsessed member of your squad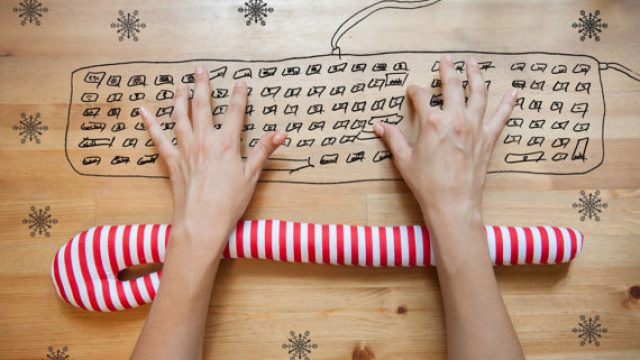 We all have one friend that knows everything tech. They do *so* much for us, from keeping us up-to-date on the latest technology trends to helping us figure out WTF is wrong with our laptop. So this holiday season, why not celebrate their ~mad tech skills~ with their favorite thing: tech gifts! These gifts for tech lovers, from super fashionable tech gifts to incredibly handy tech accessories, will definitely build on their collection.
The best part is that these tech gifts are actually pretty affordable, because, well, loving our friends doesn't necessarily mean we can afford to get them all the devices they deserve, sadly! But we can at least supplement their love with these adorable surprises that honor their passions, and help them announce to the world that they're truly gadget-obsessed.
4This "Offline" Sleep Mask is a less subtle reminder to your friends that sometimes you need a break from the tech questions ($18)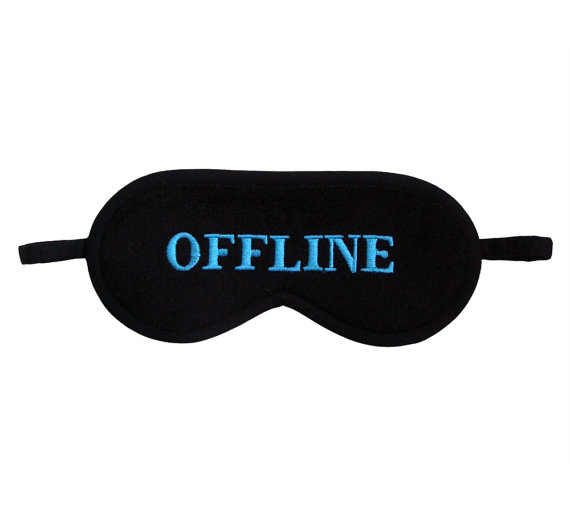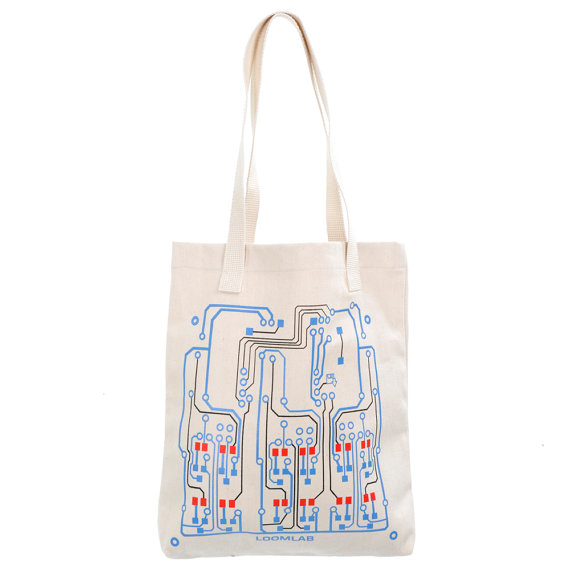 Happy shopping!