Here are 16 Father's Day gift ideas for the gadget-loving dad in your life
Father's Day is notoriously hard for gift-givers. You want to choose a present that's meaningful, memorable, and right for the recipient, which can be a challenge. The good news? If the dad in your life loves his gadgets, there are plenty of Father's Day gifts that'll fly right up his alley. Thank gawd for technology! Whether he's an amateur photographer, a music man, or the kind of guy who always has to have the latest home tech device, we have something here for every techie dad.
Check out all of these gifts for your tech-loving dad (or husband or brother or friend or…well, you get the picture).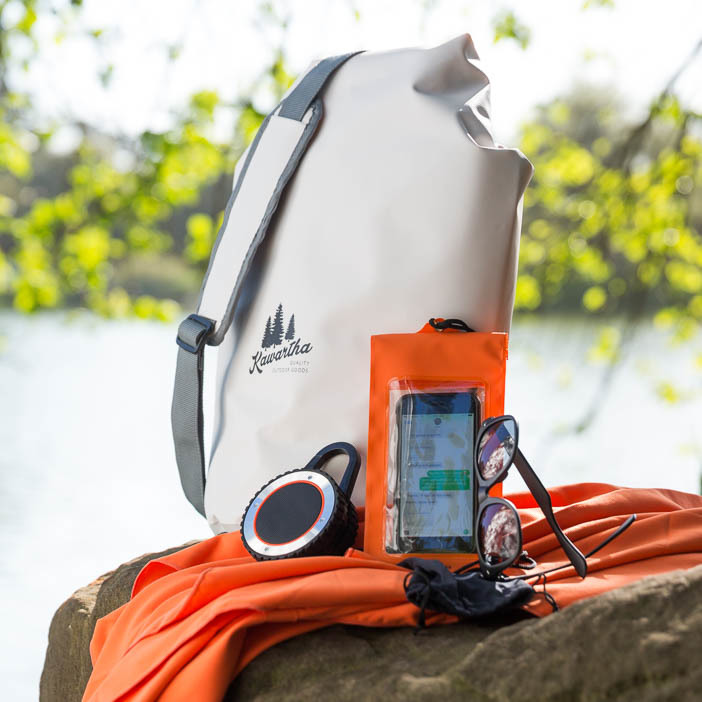 If your guy is equal parts tech-obsessed and outdoorsy, this set of goods that'll protect his beloved gadgets is perfect.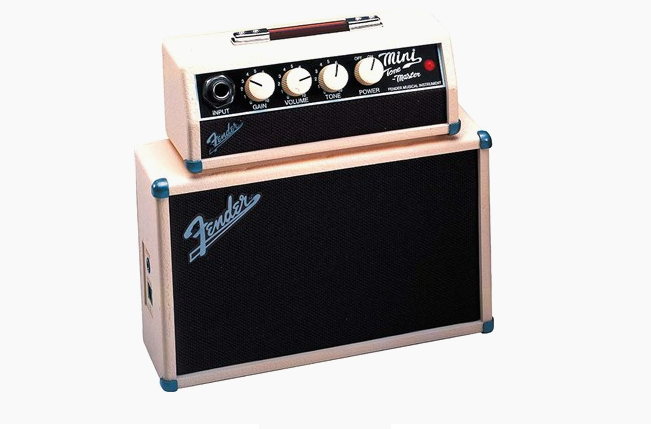 If he's a musician, he'll appreciate this vintage-style mini amp.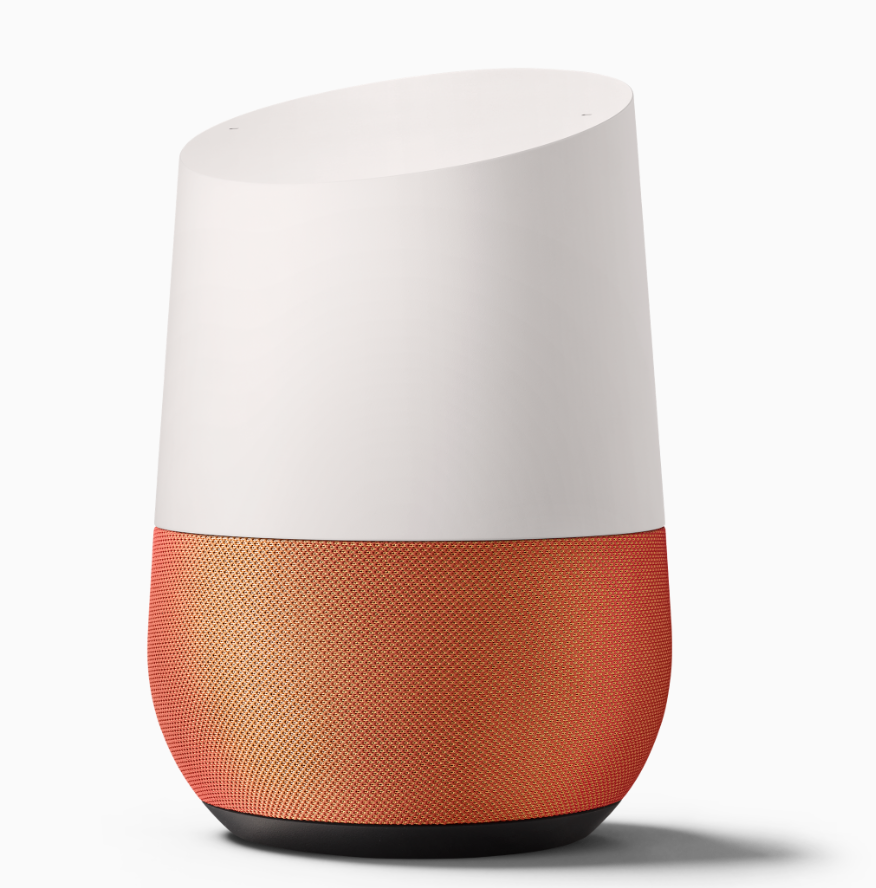 Does your dad love his Google Home device? If so, get him this colorful base, which will make the entire unit look WAY cooler.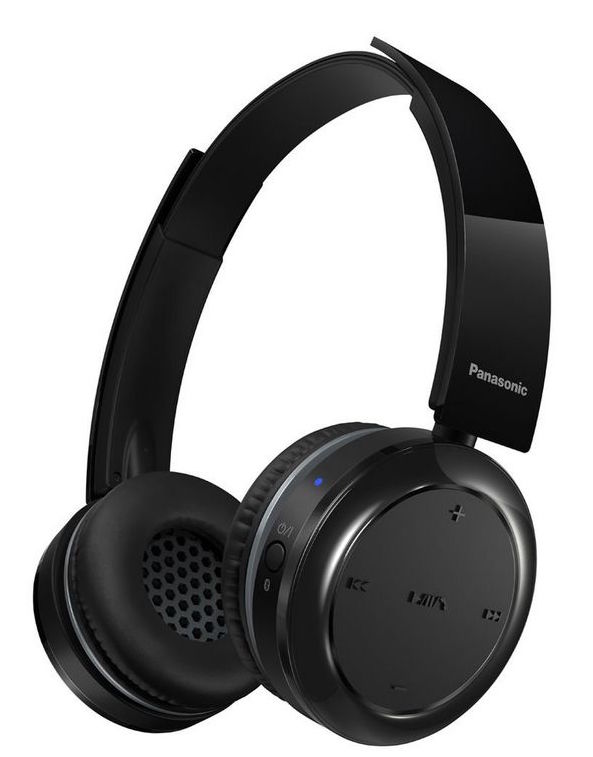 High-quality headphones are totally worth the splurge if he's into his Spotify playlists. And really, is there anything more dad-ish than bulky headphones?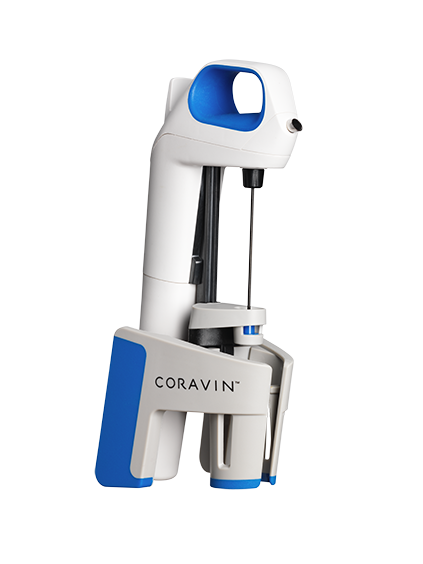 This is one high-tech wine tool, and it gives him the chance to marry his Cabernet collection with his electronic stash. (And yes, it's a splurge, so maybe consider enlisting siblings to join in on the gift?)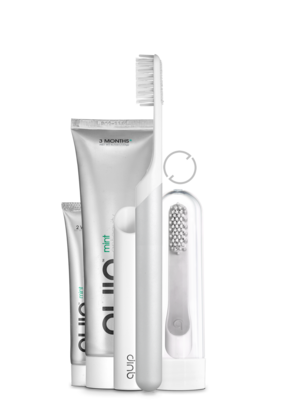 Quip's electric toothbrushes are game-changers thanks to their sleek design (gimme that rose gold toothbrush please!) — but these aren't just super cool-looking, they're also seriously effective cleaning tools.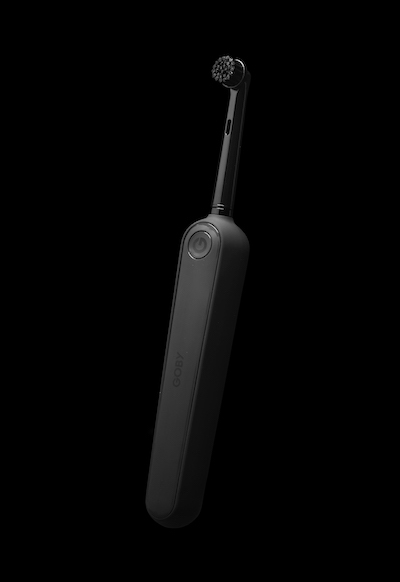 This one is for the goth dad who loves clean teeth.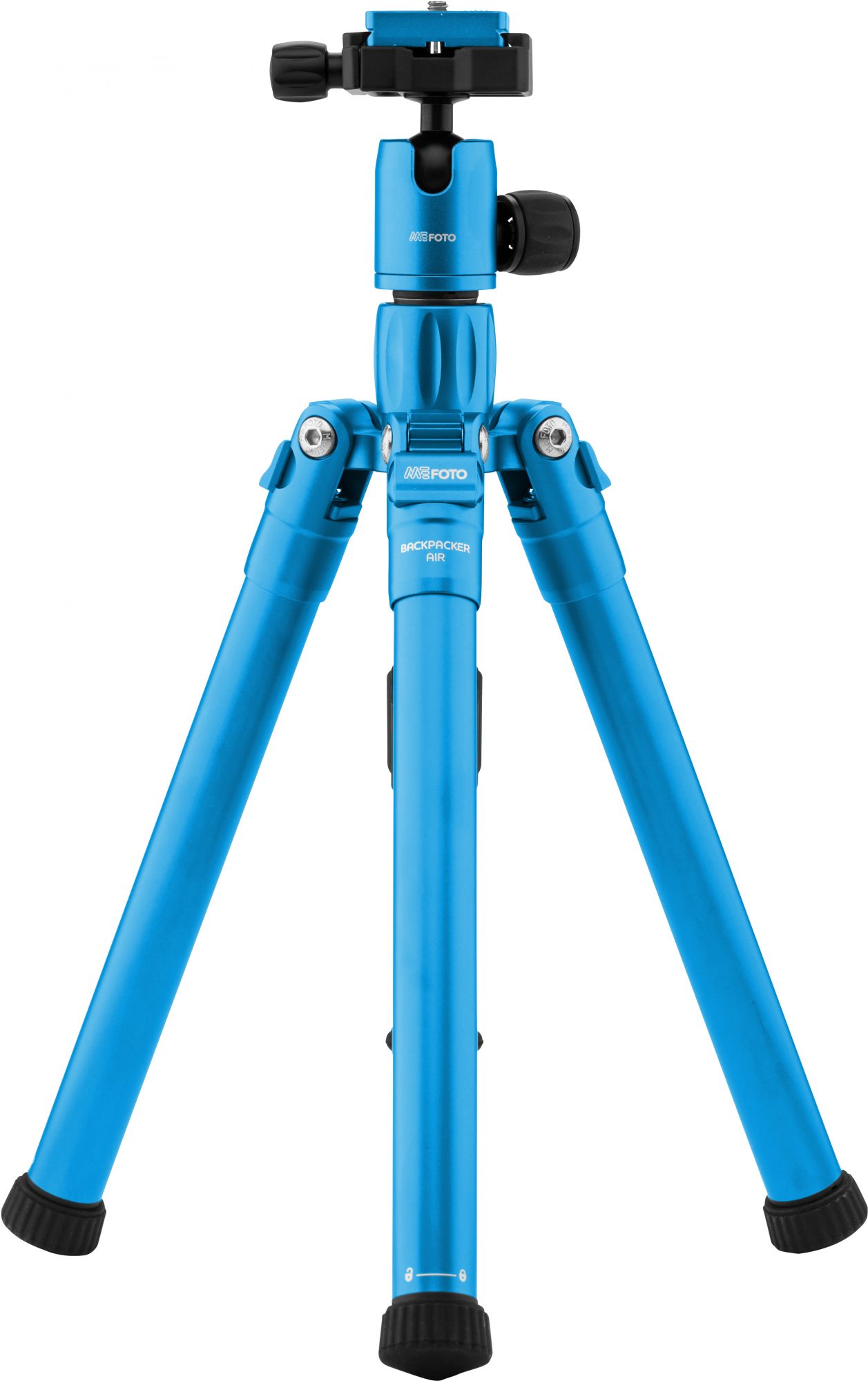 This compact tripod fits easily into a backpack, making it the perfect find for the dad who loves travel. He can easily stash this lightweight number and pull it out when he wants to capture images during his many adventures.
Picture Keeper offers up awesome photo storage software and devices, and this affordable piece is a great way for him to dip his toes into the brand's offerings.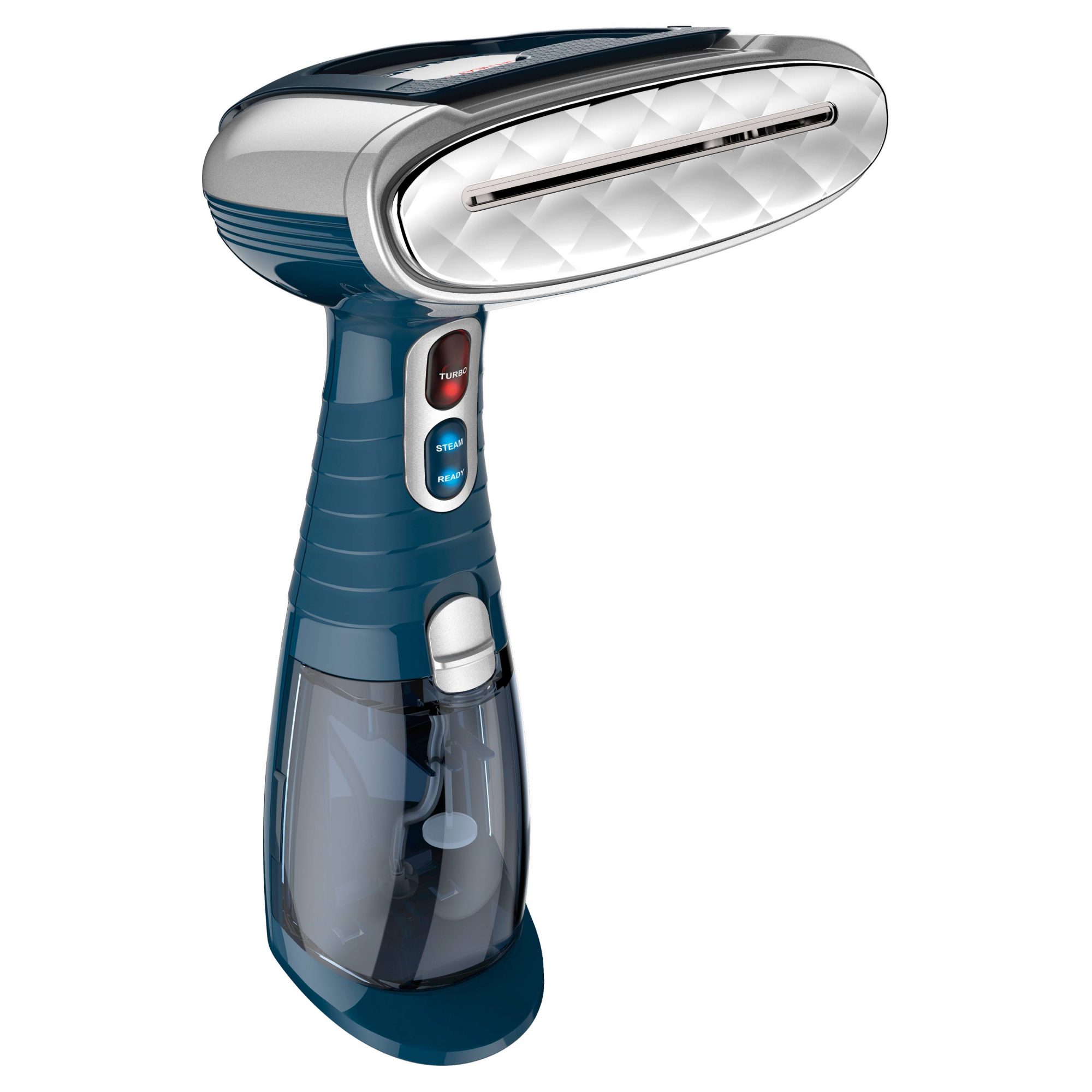 Wrinkles, be gone! This powerful, tech-fueled steamer will make smoothing out his shirts, ties, and even furniture fabric a total breeze.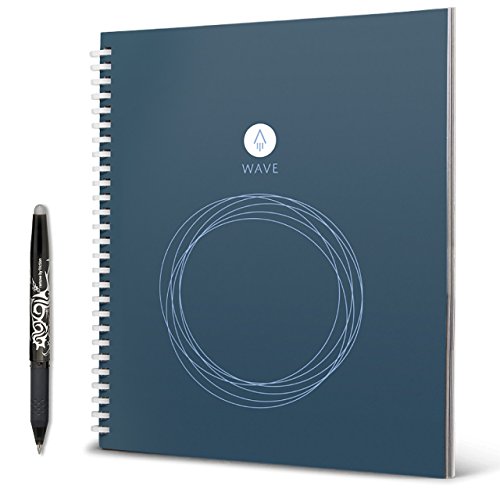 Um, coolest thing ever? At first glance, this is a regular notebook — but since it's not 1999, it has a twist: You can microwave it to erase the pages after sending them to your accounts through the Cloud.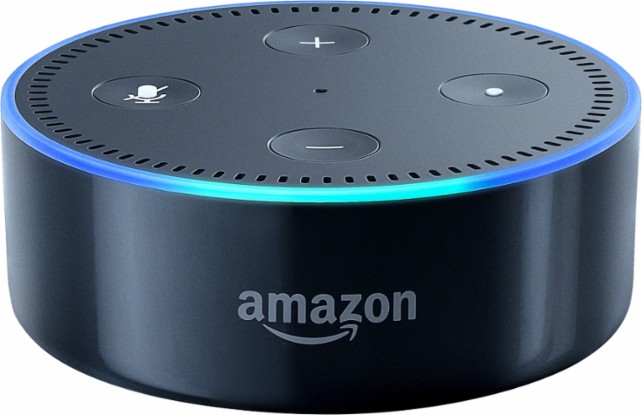 The compact device allows the man in your life to ask questions, play music, and so much more without even lifting a finger. Literally! Amazon's Alexa is like the ultimate personal assistant in a tiny disc.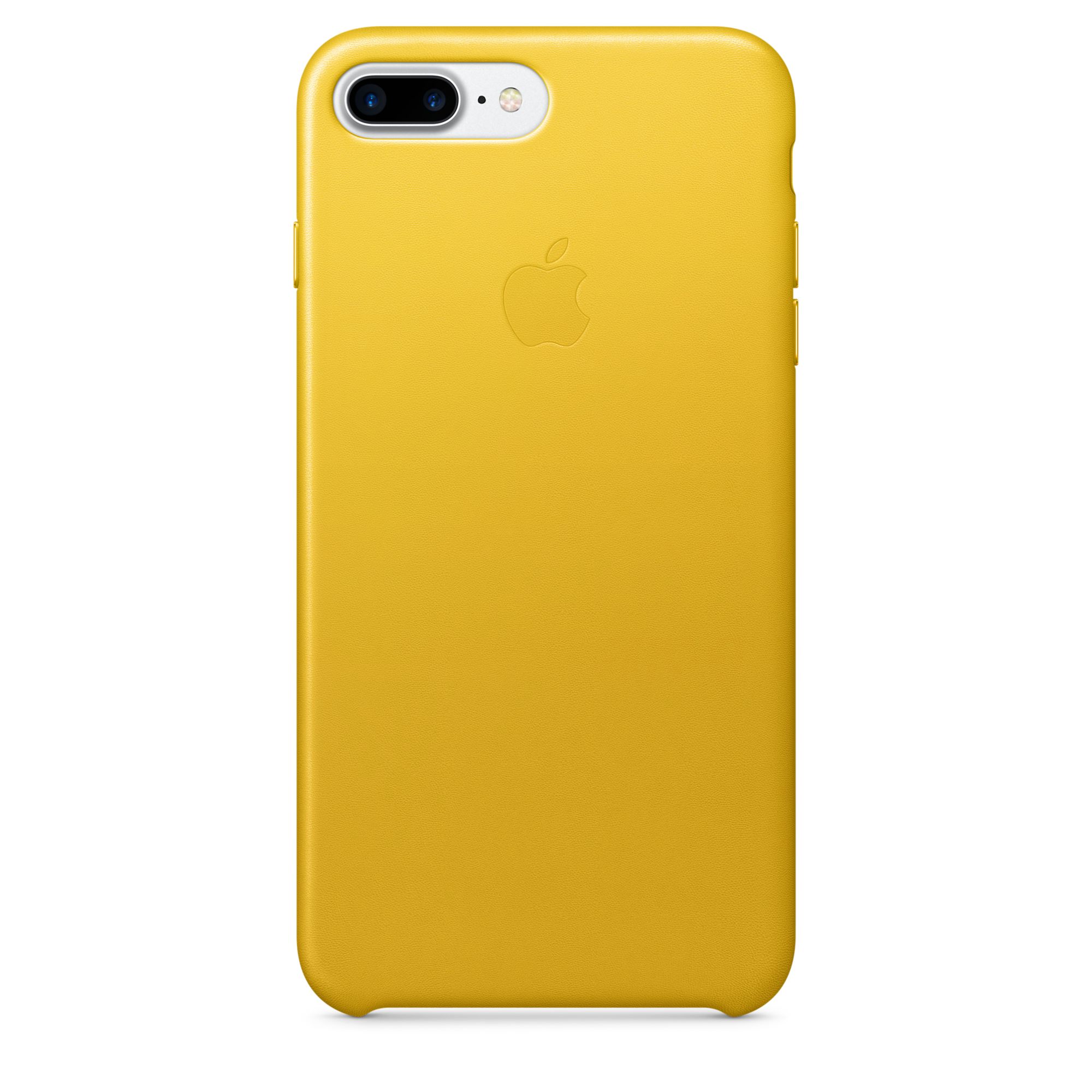 This sleek, eye-catching case is super classy thanks to the leather fabric. Bonus? He'll never mistake his phone for anyone else's.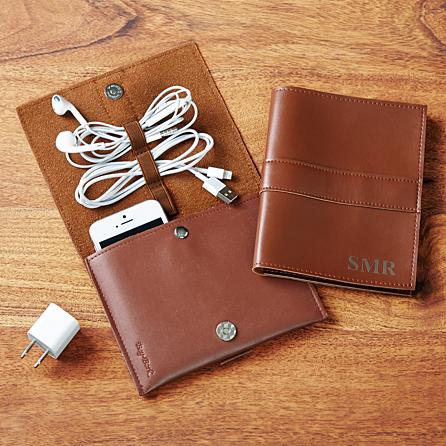 This sleek storage solution keeps unsightly cords in place and is genius for travel. And how beautiful is the case itself?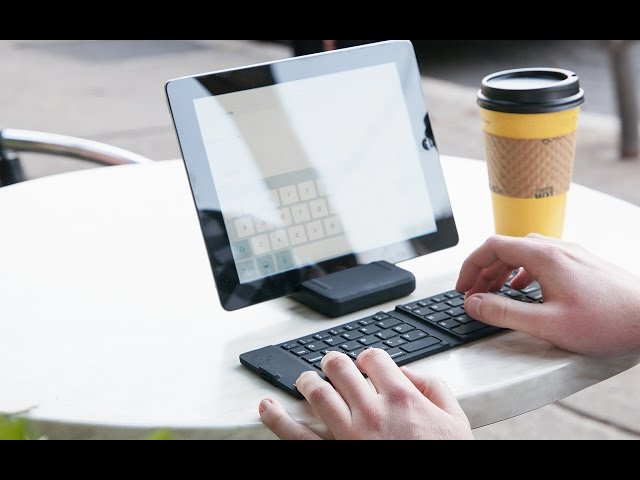 iPad users will be obsessed with this portable — yet sizable — keyboard. The best part? You won't have to worry if you spill a bit of your drink on it.
What gift will you choose for the tech dad in your life?