These teasers for "UnREAL" season 2 have us dying for more Quinn and Rachel teamwork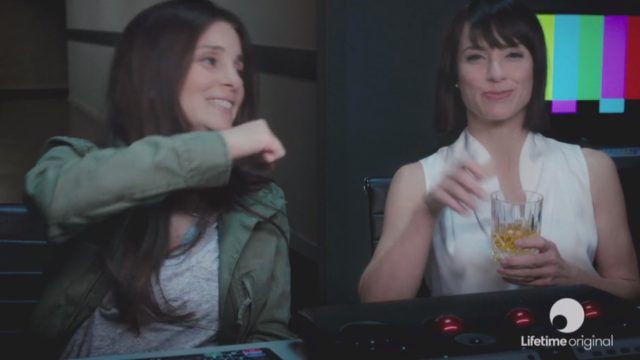 There is plenty of quality TV to watch these days, so it's extra special when we find one that stands out from the pack and offers something different. The show that's been doing that and grabbing all of our attention lately is Lifetime's UnREAL, because it follows the behind-the-scenes drama of a Bachelor-esque reality dating show called Everlasting. Um, is that not a perfect premise? Yes it is. Of course the first season was incredibly binge-worthy, and the highly-anticipated second season is premiering next month! Hoorah!
Season 2 will see Quinn and Rachel back in action as the whip-smart, sneaky producers of Everlasting, and undoubtedly there's going to be an abundance of organized chaos backstage. Yes, even more than before. To make us happy while we wait for the return of the show, Lifetime has released season 2 teasers where we get to see contestants having their confessional videos expertly edited into catty, villainous soundbites by Quinn and Rachel.
Chantel goes from comparing love to a rose: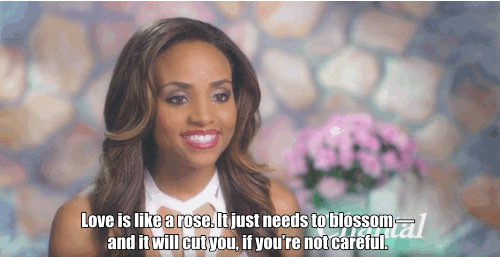 To saying she's going to "cut you":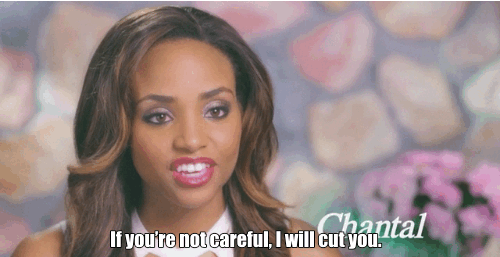 And Rachel and Quinn are very proud of that edit.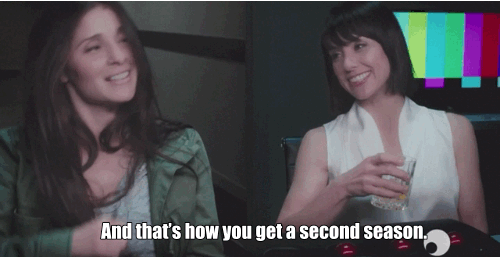 Check out the full (very quick) editing process below:
Next up is Tiffany. Tiffany tells a very honest story about her mom, who she describes as a "gold digger," and how it taught her about what's really important in a relationship. But, after Rachel is done with the footage, she's saying something way less, um, flattering: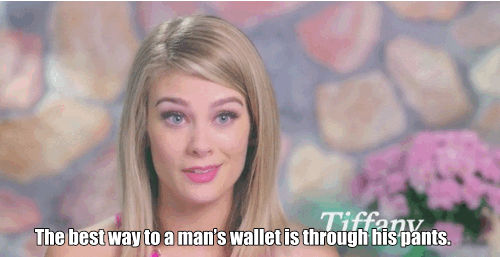 Quinn is so proud, like she's watching her daughter graduate from college or something.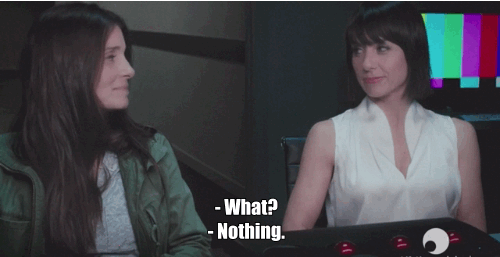 Hear Tiffany's actual story for yourself here:
And finally, it's Yael's turn. Yael is the sweetest and says only the nicest thing about being on the show and about the other women. She says the house is full of amazing women, that there's no backstabbing or anyone calling anyone else a liar. They're all, well, blessed.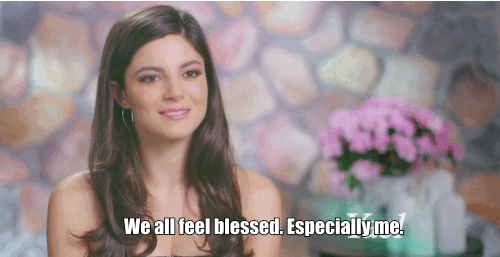 Too bad for her that her lovely, glowing comments had all the keywords for this: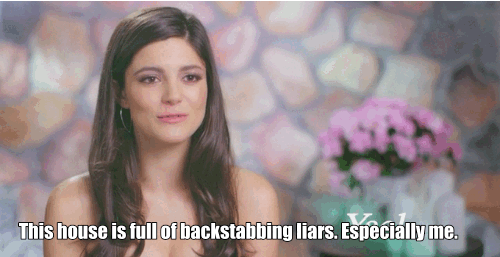 Rachel and Quinn are good at what they do.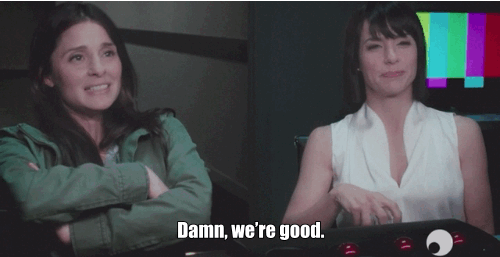 UnREAL returns to Lifetime on June 6th, which is not that far away — but it still kind of feels like forever now that we've been given another taste of how amazingly devious Rachel and Quinn can be.