You can use tea tree oil to wash your workout clothes and now our minds are blown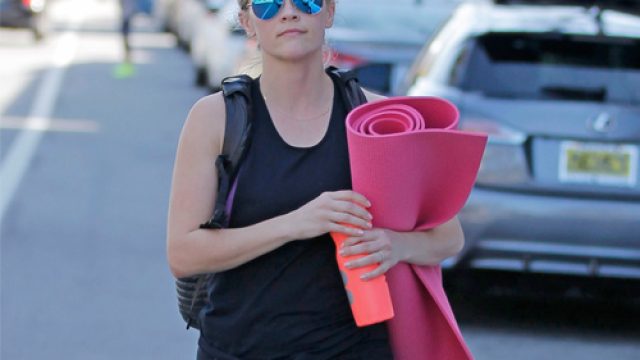 Move over coconut oil, tea tree oil can also do some pretty impressive things!
While coconut oil is now being used as an all-purpose oil, tea tree oil can be used to wash your workout clothes, help your nails and more. It's the new power oil and we are ready and willing to harness its power.
According to Well and Good, there are five great ways to use tea tree oil that you might've missed over the years. The biggest one is when it comes to helping clean your workout clothes, which let's face it are a nightmare to get fresh and clean — especially if you are a yoga or cycling guru.
The publication revealed that this oil has both antimicorbial and antifungal properties which means the oil can get rid of your gym clothes gross smell, which always seems to linger.
When it comes to cleaning sportswear items, tea tree oil has the "incredible ability to freshen" sweaty clothes, Christine Allmer of natural beauty brand, Desert Essence told Well and Good.
In order to achieve sweat-free workout clothes use after use, Allmer recommends adding two teaspoons of the oil to your wash which will give it a deeper clean and keep your gym clothes smelling, well, not like the gym.
In addition to making your workout wear smell like new again, tea tree oil is a magical oil used for acne, scalp and even nail treatments. Learn more at WellandGood.com.