Brie Larson's latest #TBT photo will remind you of every best friend you had in middle school
Brie Larson won an Oscar this year and has just been cast as Captain Marvel, making her the first woman to topline a major Marvel franchise movie. And yet, we can't shake this feeling that if we got to know her, we would totally be best friends. She seems so fun and approachable, we can't help but imagine what she'd bring to a potluck brunch.
I mean, just check out this #TBT she posted! She looks like the best friend we all had in middle school.
Can't you imagine yourself sitting in the quad dishing on the cute new transfer student with her? It's like she's channeling all our slightly edgy fashion moments from when we started to rebel! And we're pretty sure that's a bedazzled hair clip. We had a couple of those that we got from Claire's.
Remember when we all went full fatigues for a season?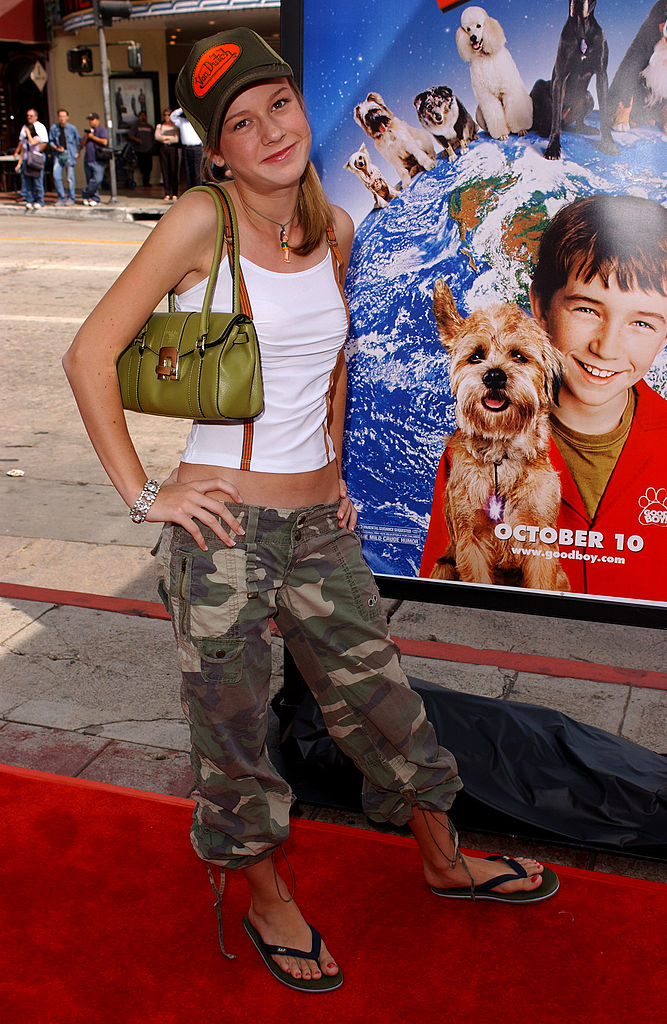 Nothing about this outfit would have fit into the dress code, but what did we care? We were off to high school next year!
We can't forget statement accessories.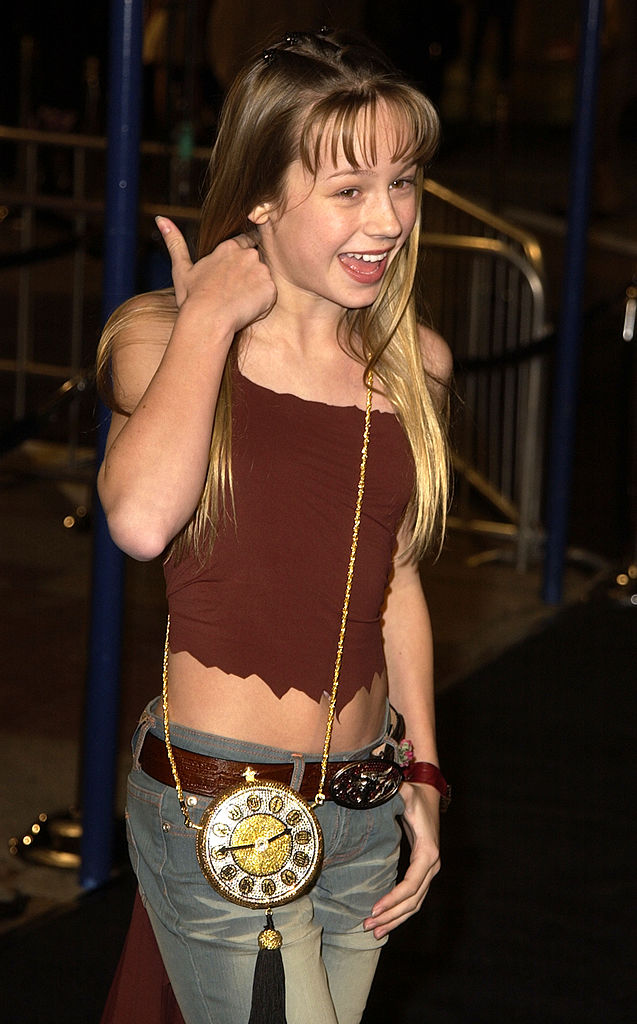 Yeah, purses that looked like anything but purses were all the rage. That is until we all got cell phones, and they didn't fit in them anymore.
Of course, our middle school BFF was the first one daring enough to rock a tube top!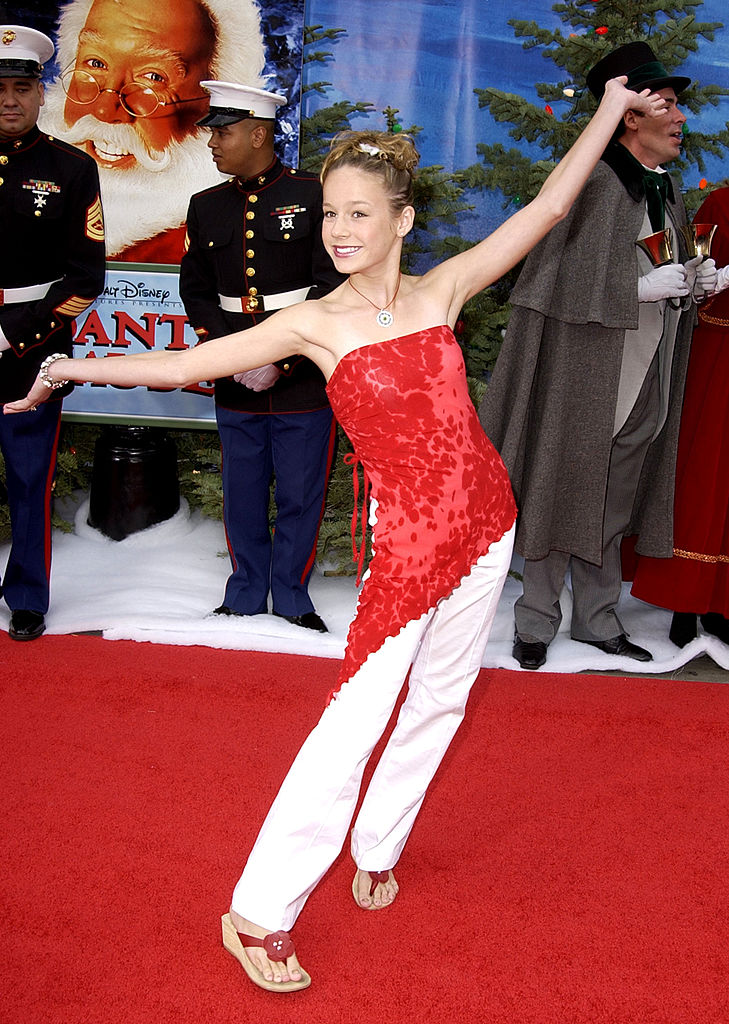 She had to sneak out of the house wearing a jean jacket, but that was a day hanging at the food court we will never forget!
Seriously, Brie. If we had you in our lives back then, we would've been a whole lot cooler!