Taylor Swift's outfit is the perfect transition from summer to back to school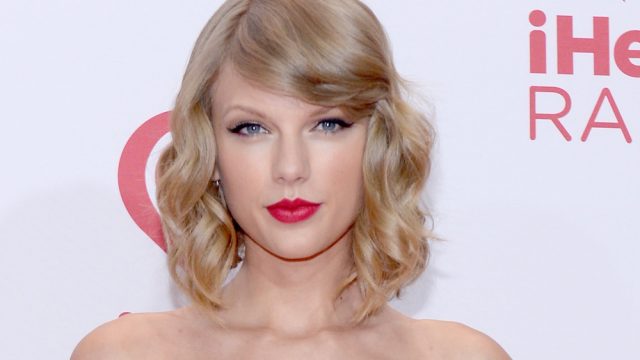 We loved Taylor Swift's impromptu performance of "Dilemma" with Nelly for many reasons (I mean, seriously, Swift and NELLY?!), but one major reason, we have to admit, was her outfit. It was all the best ~chill~ vibes combined with just the right amount of chic, and we wanted to rock it, like, ASAP. But we also plan on using it as the perf transition from summer style to back to school (or office) fashion. Because, dress codes be damned, we believe in desexualizing our shoulders and wearing what we want, when we want to.
The outfit that stole our hearts
Seriously, heart eyes x 100,000,000.
How to steal Swift's look
1. For an identical top
The cut is totally killer, and we just love the slight scrunch. Such a fun look.
We all know how much Taylor loves the indie fashion brand Reformation, so it's no surprise you can get the set (it has matching pants!) here for $128.
2. To add a super-sleek look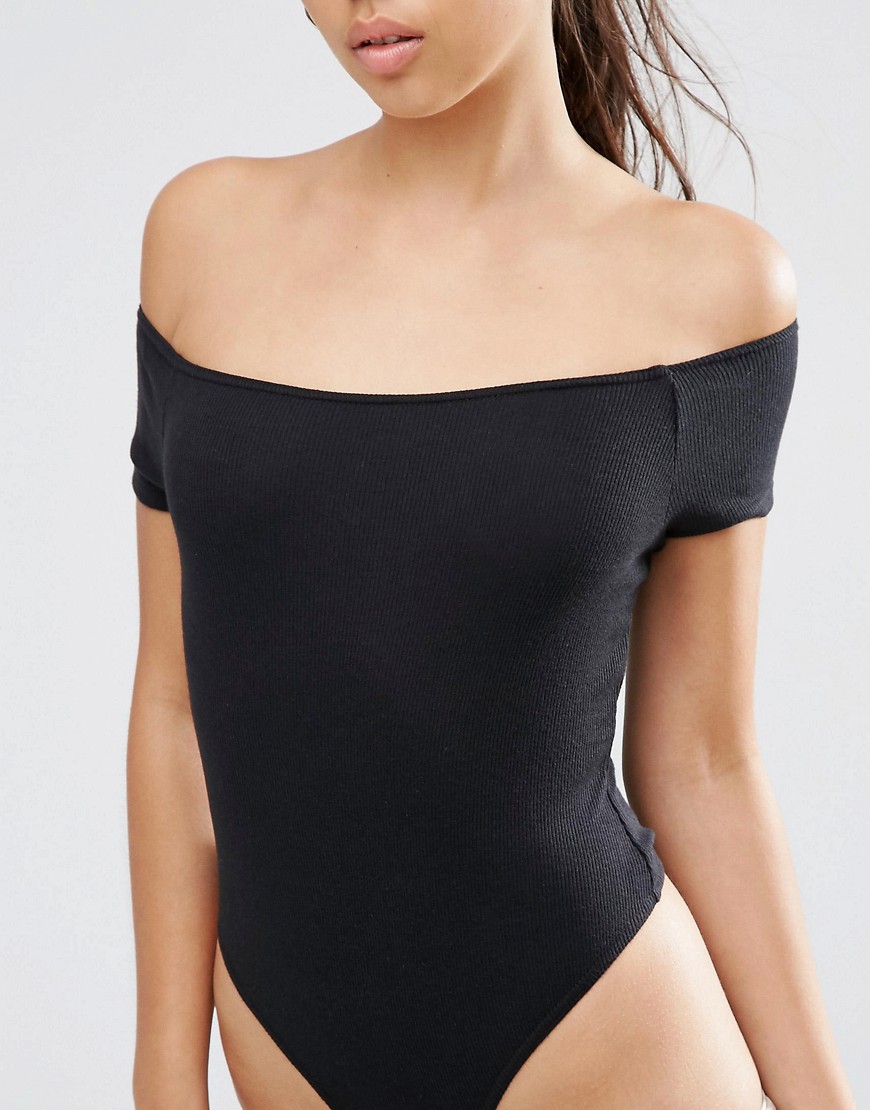 This sleek bodysuit is truly a must-have no matter the season.
You can get it here for $23.
3. For a little more support
This cold shoulder top works if you like to be a little bit more covered up (no shame in your game!) and get a little extra support.
You can get it here for $30.
4. The sneakers
These classic Stan Smith leather sneakers from Adidas are *so* wearable, and great for taking us from summer and back into the school year, whether you're running from class to class or running the kiddies from class to class.
You can get them here for $129.
Thank you, Taylor Swift, for keeping us ~cool~ as hell. We owe ya.