Ready or not, Taylor Swift's next single "Ready For It" is here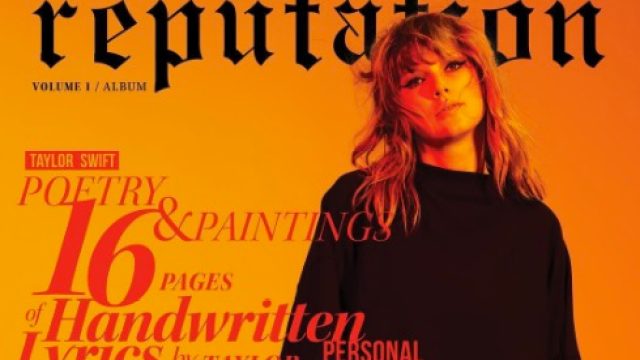 Just one week after Taylor Swift released "Look What You Made Me Do," she's back with more new music from Reputation. Last night Swift teased her new song "Ready For It," taking fans completely by surprise. Though we got a full music video for "Look What You Made Me Do," the singer is being slightly more subtle with this one. There's no video just yet, but you can stream it on Spotify.
"Ready For It" made its sly premiere during a promo for ABC's new fall season.
If you weren't too distracted by ABC's upcoming shows, you may have been paying attention to the lyrics: "I see how this is gonna go," Swift sings. TBH, the promo gave us chills, and not just because we're stoked for the last season of Scandal, Fresh Off the Boat realness, and the possibility of a Blackish spinoff show.
Are you ready for it? (Sorry, we had to.)
https://www.youtube.com/watch?v=kS5vBpyrWKI?start=60&feature=oembed
"Ready For It" also played as hype song during the Florida State vs. Alabama football game, as shown on ESPN. Interestingly, "Look What You Made Me Do" is also currently playing during college football promos.
It seems that everywhere we look, Swift is already there.
Reputation skates into our lives on November 10th. "Ready For It" is a fitting title for something that many of us are definitely ready for.
Bring it on, Taylor.
ABC seems to be quite taken with Swift. The network recently used "Look What You Made Me Do" in a separate promo for its Thursday night lineup, which includes Grey's Anatomy, Scandal, and How to Get Away with Murder.
Where will Tay pop up next? Where else will we catch a surprise glimpse of Reputation? Regardless of how you feel about Miss Swift, she sure knows how to build intrigue.
We can't wait to hear the rest of the album!
One might even say, we're ready for it.