Taylor Swift's leopard coat is winter fashion goals, and we must copy this look STAT
If coziness and high style are the two things you look for in a winter jacket, then Taylor Swift's leopard coat needs to find its way onto your cold-weather shopping list stat.
Famed cat mama Swift seemed to draw inspiration from her fur babies, Meredith Grey and Olivia Benson, when stepped out this week for her friend Lorde's birthday party at ZZÕs Clam Bar New York City wearing a fuzzy-wuzzy leopard-print shearling coat from A.L.C.
The coat retails for just shy of $2,200, so we don't exactly expect you to go running to Neiman Marcus to buy one tomorrow. But we'd be lying if we said we weren't totally inspired to update our winter wardrobes.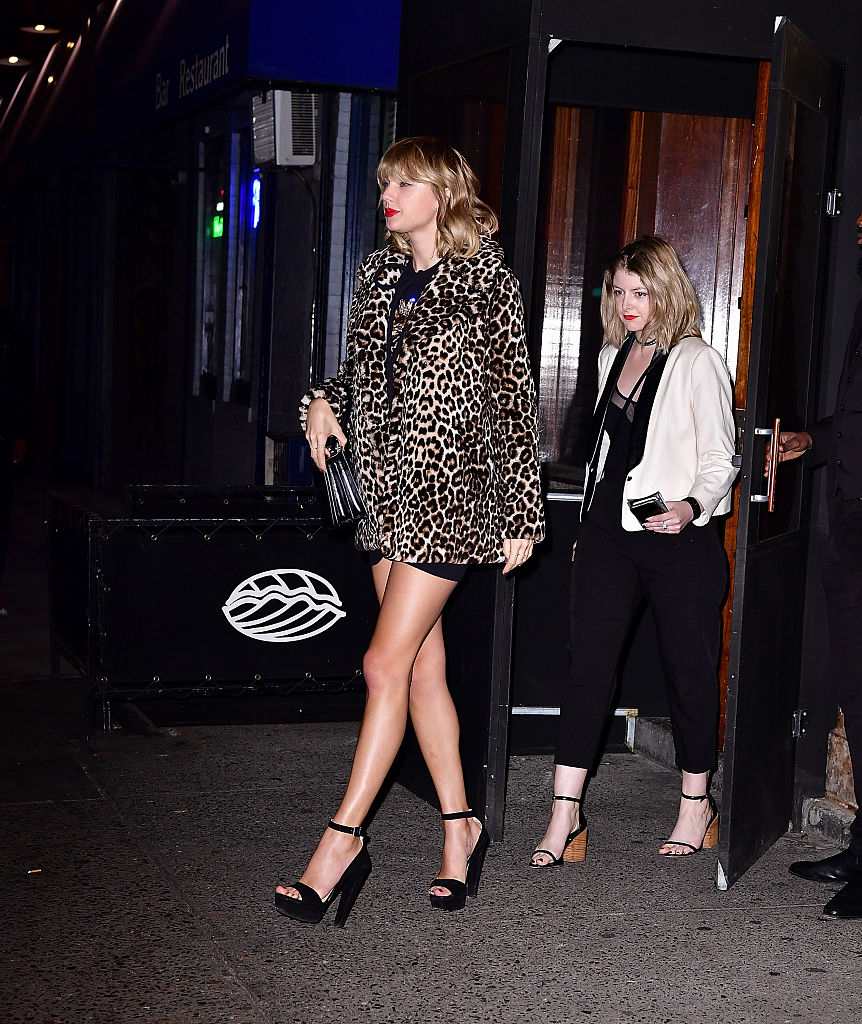 That coat! Gah! We're obsessed!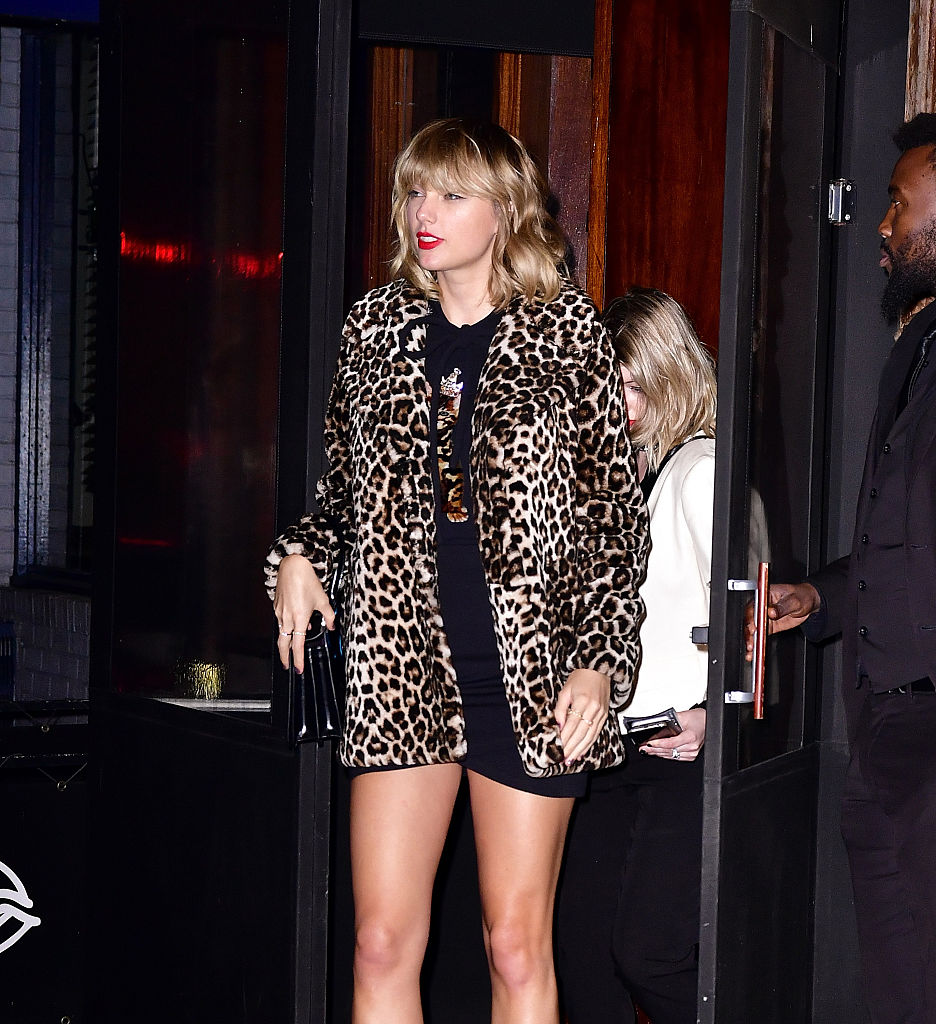 Aside from her sartorial wins, Swift seemed to enjoy celebrating her dear friend's birthday. Earlier in the day, she posted a sweet handmade card thanking Lorde for making her "life more beautiful" and wishing her a happy day.
https://www.instagram.com/p/BMheSKGBSqy
She also posted an adorable snap of herself and model Karlie Kloss kissing the birthday girl on her cheeks.
https://www.instagram.com/p/BMimZo8hvpZ
#squadgoals, anyone?
Lorde, sharing the same photo, gushed about her friendship with Taylor, writing, "Had the best birthday party I've ever had tonight surrounded by my NYC family. All organized by Tay who is as she says "a mom with no kids." I am your kid and you love me so hard I could burst. Here's to our three magic years of best friendship and more moments like this squished between angels."
Never change, you guys. Your love is a beautiful thing.