Taylor Swift's latest Instagram post is a peek into her new image
After uploading a series of snakes for several days, Taylor Swift has finally gifted us something GOOD! A photo of her face, an album title, and a release date!
Every Taylor Swift album comes with a new era, a new ~lewk~ if you will. Speak Now brings to mind Princess gowns, Red conjures up Swift in Americana stripes, while 1989 reminds us of Swift and 15 friends parading down the catwalk of her stage.
Swift's latest album will be called Reputation, which will drop on November 10th with a new single out this Thursday night, August 23.
But really, we are HERE for this rebrand of her image.
Gone are the high-waisted skirts, crop tops, and anklet heels. This is an edgier, more high-fashion version of Swift. This is a decidedly different Taylor than we've seen before.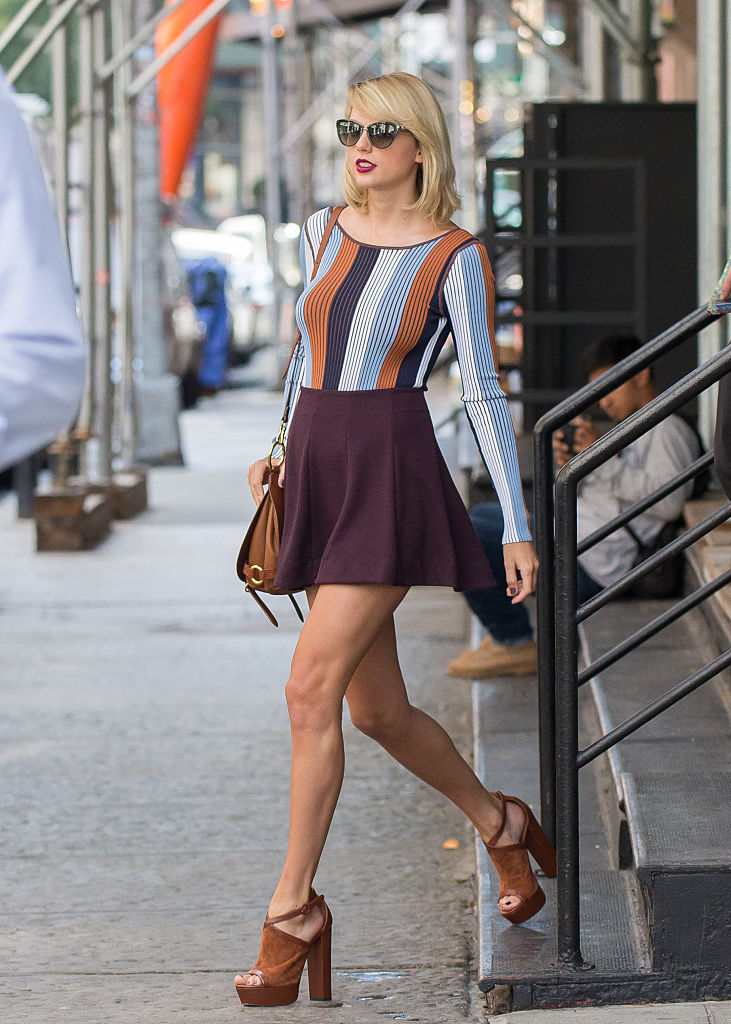 We're not shocked, though. With the rollout of the snake videos, we knew her new musical era probably would be a far cry from "Shake It Off."
From "Shake It Off" to "Blank Space," much of Swift's music centers on her relationship with the public and her many perceptions. "Blank Space" was her response to her public portrayal as a serial dater, and we're guessing that the combination of the snakes, the new look, and the album title Reputation, Swift might be taking a stab at her perceived untrustworthiness and the incident when her Instagram was flooded with snake emojis.
We're also just dying to hear new music because regardless what you think of her, we're down for any artist who can throw country, synth pop, and snakes at us all at once.