Taylor Swift's ink-black boots are perfect for an autumn badass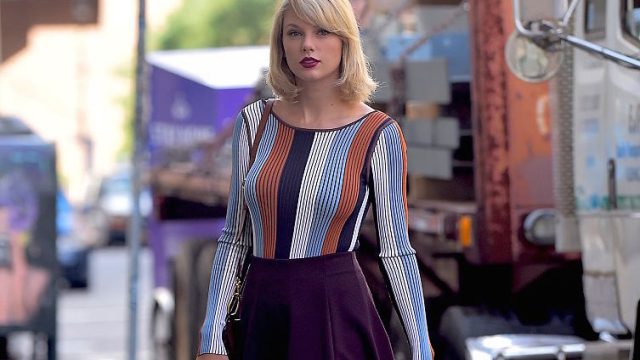 Taylor Swift had the best Wednesday night of probably anyone in this country. Instead of eating lasagna, drinking wine and bemoaning the state of society at home (like the rest of us), Tay Tay shook it all off and stepped out for a private concert with her friends.
Alongside #squad members Lorde, Dakota Johnson, Cara Delevingne ,and many others, Taylor soaked up an invite-only Kings of Leon concert.
Taylor looked sexy and sophisticated clad in all black — just like the rest of her pals — wearing a short, shoulder-baring dress and the flyest lace-up, heeled ankle boots.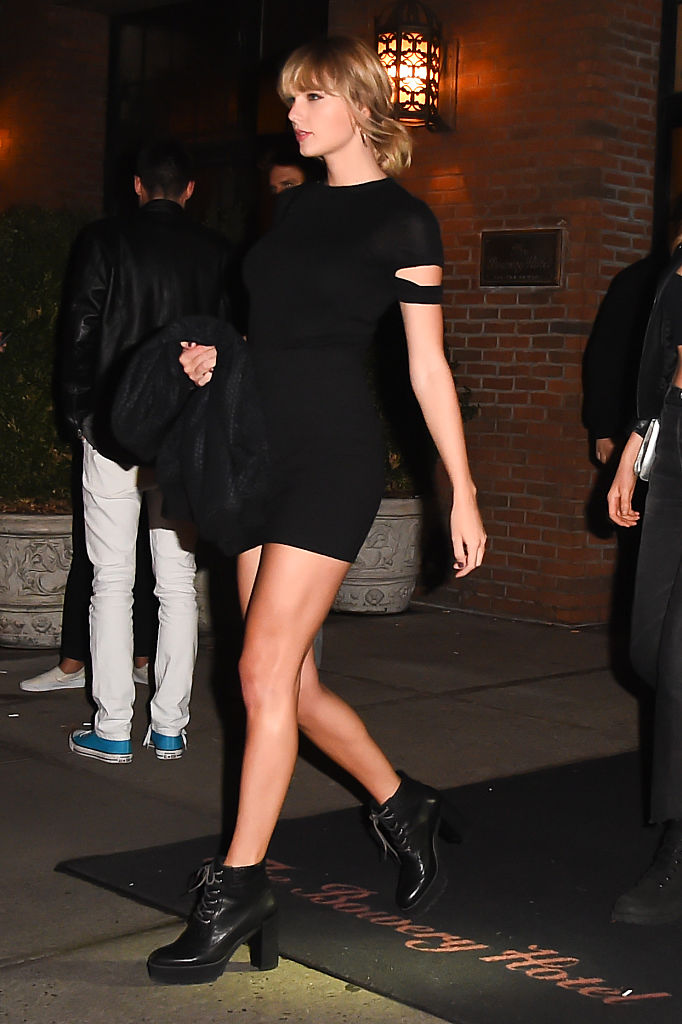 Those boots tho. So ideal for fall.
Following the show, they headed to an after party at the Bowery Hotel then took in a late-night drink at Lovers of Today, a bar in New York City.
We'll have what Taylor's having, k? Thx.
Need your own pair of lace-up black ankle boots? See some of our faves below.
H&M "Platform Boots"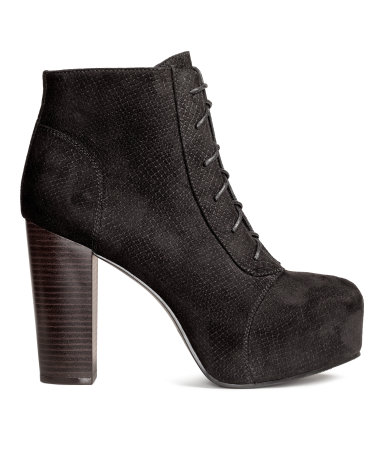 Get them here for $39.99.
a.n.a "Frosty Lace-Up Ankle Booties"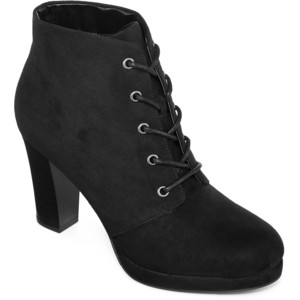 Get them here for $44.99.
GoJane "Supreme Strut Faux Suede Lace-Up Booties"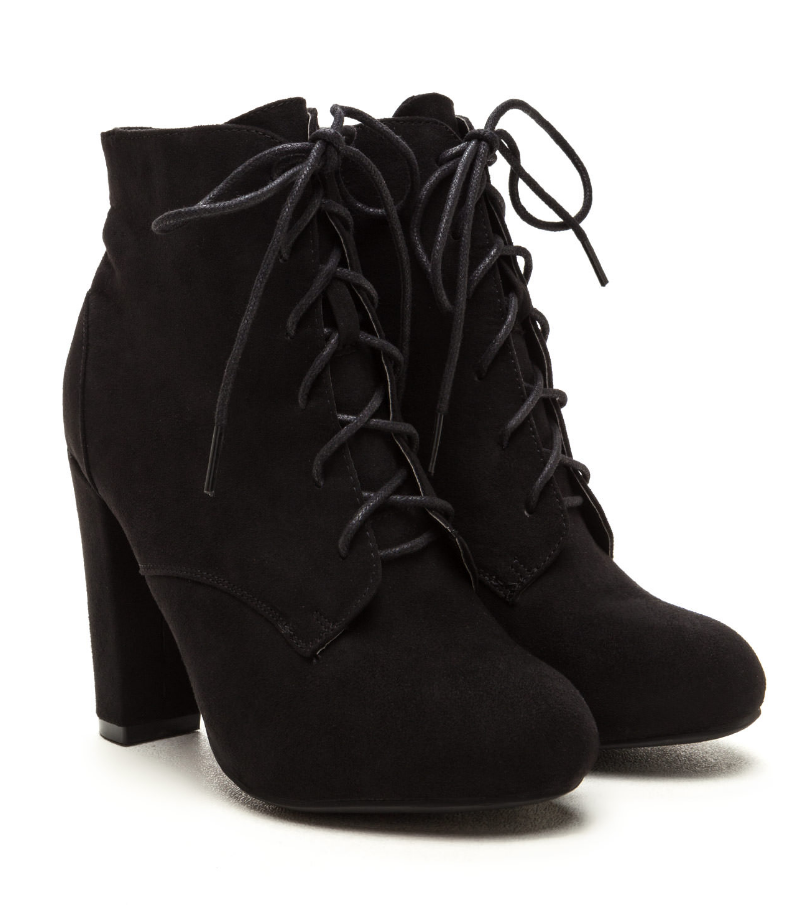 Get them here for $32.20.
Urban Outfitters "Karen Suede Lace-Up Ankle Boot"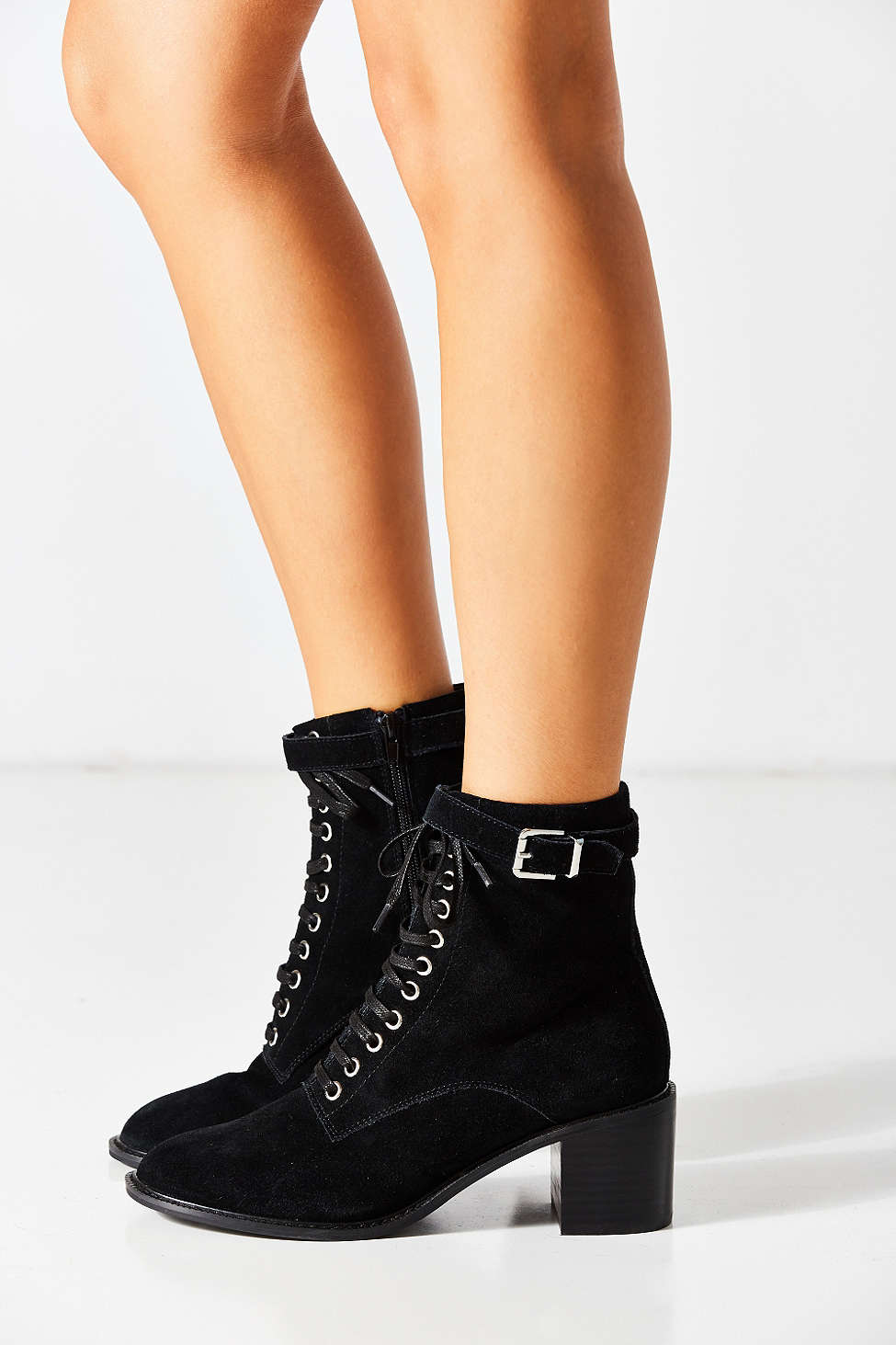 Get them here for $89.
GoJane "Morale Boost Laced Block Heel Booties"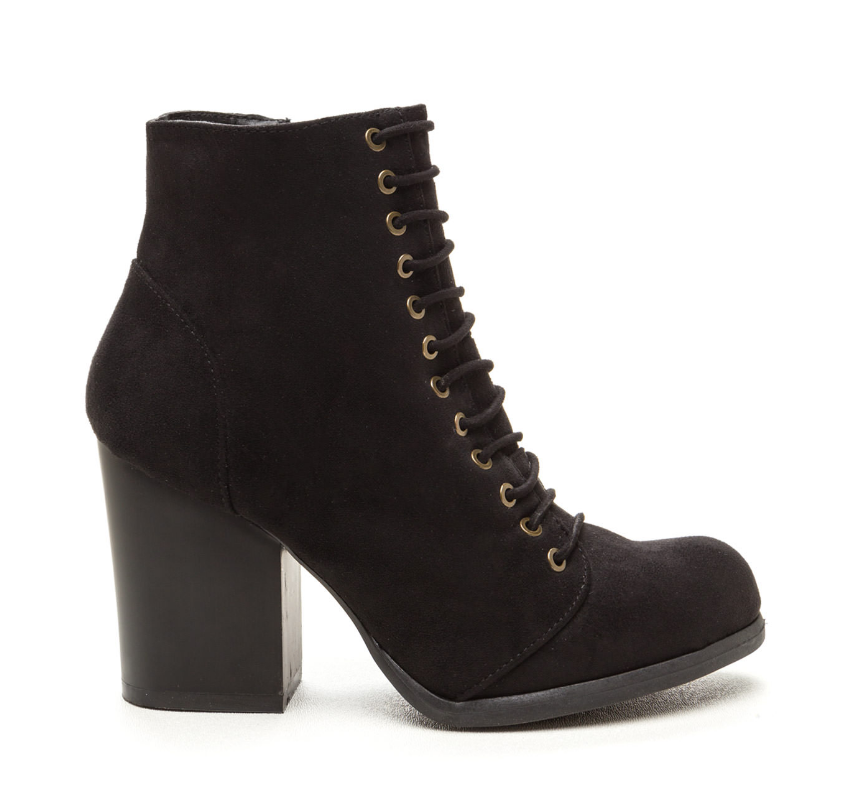 Get them here for $34.50.
No go forth and prance through fall!