Taylor Swift wore Pat McGrath's glitter lip kit in her latest video, so there could be a possible restock
As you may already know, Pat McGrath's incredible Lust 004 kits have been out of stock for some time now, but that hasn't stopped us from daydreaming that one day they'll be back in our greedy little clutches! Luckily for us, it looks like our dreams of a restock might become a reality thanks to our girl Taylor Swift who just so happens to be wearing the kit in the music video for I Don't Wanna Live Forever with Zayn Malik.
Pat McGrath herself pointed out that Taylor is wearing the lip kit in the video and hinted at the fact that it was time to bring back the kits for us all!
We're screaming!
In case you need a refresher, the Lust 004 kits came in three different shades and included two lipsticks, one clear gloss, one metallic gold pigment, and one microfine glitter. Each kit was sold for $60, which is a total steal considering how much you get with each kit and how amazing the quality of Pat McGrath's products are! Let's take a look at each glorious kit and be reminded of how badly we need these to make a comeback!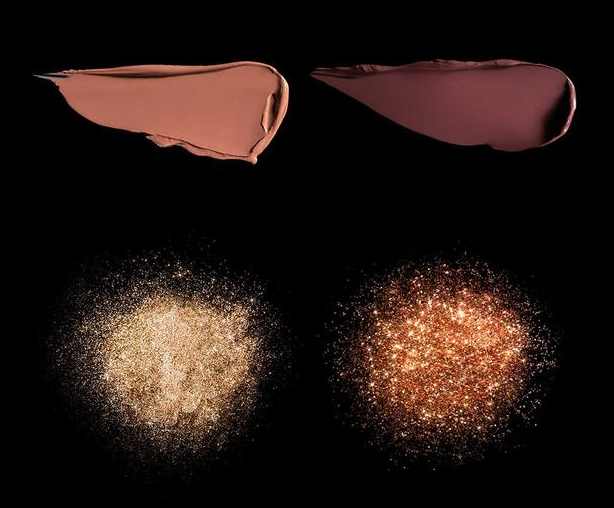 The Flesh Kit includes: Flesh 1 lipstick, a Flesh 2 lipstick, a Clear vinyl gloss, a Metallic gold pigment, and a Flesh microfine glitter .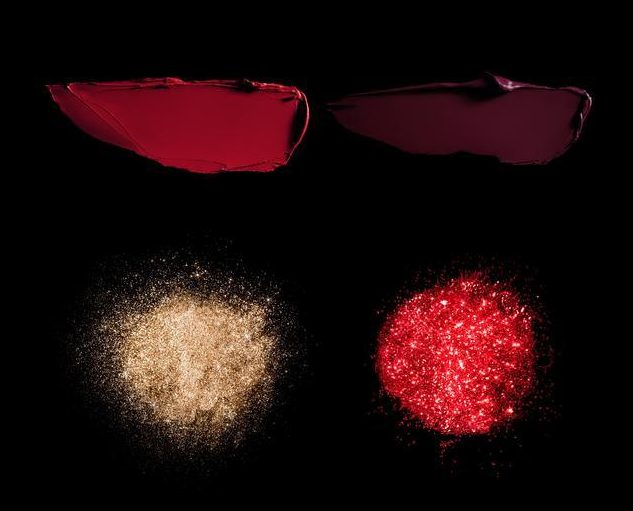 The Vermillion Venom kit includes a Venom 1 lipstick, a Venom 2 lipstick, a Clear vinyl gloss, a Metallic gold pigment,a nd a Venom microfine glitter.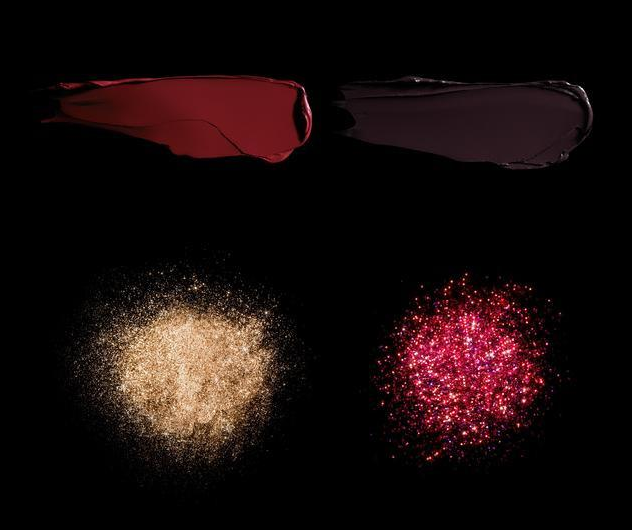 The Bloodwine kit includes: Blood 1 lipstick, Blood 2 lipstick, Clear vinyl gloss, Metallic gold pigment, and Blood microfine glitter.
Come on, that is beyond gorgeous. These are seriously creative, innovative, and beautiful lip kits! We are ready for them, Pat!
Do you want to look like Tay and get your own? What a perfect lipstick for that dark, romantic video! The 50 Shades and Pat McGrath aesthetics totally work well together, don't you think?
Keep your eyes peeled for a potential restock!