Let's not overlook the fact that Taylor Swift also killed it onstage the night before the Super Bowl
If you thought Lady Gaga was the only blonde diva belting out beside a piano at the Super Bowl this Sunday, you were wrong. Way before Gaga flew through the air and sang a decade of songs, Taylor Swift owned the 2017 DirecTv Now Super Saturday Night Concert held in Houston, hours before a single cleat hit the grass. In hindsight, we consider Taylor's show a giant warm up for what became Sunday's awesome halftime show, and Miss Swift deserves some major cred. She sang, she swung her hips, she rocked out on the piano and debuted a new version of that sexy little number from Fifty Shades Darker. You know the one. Don't act like you don't.
Taylor Swift warmed up the mic and the crowds a full day before the Super Bowl.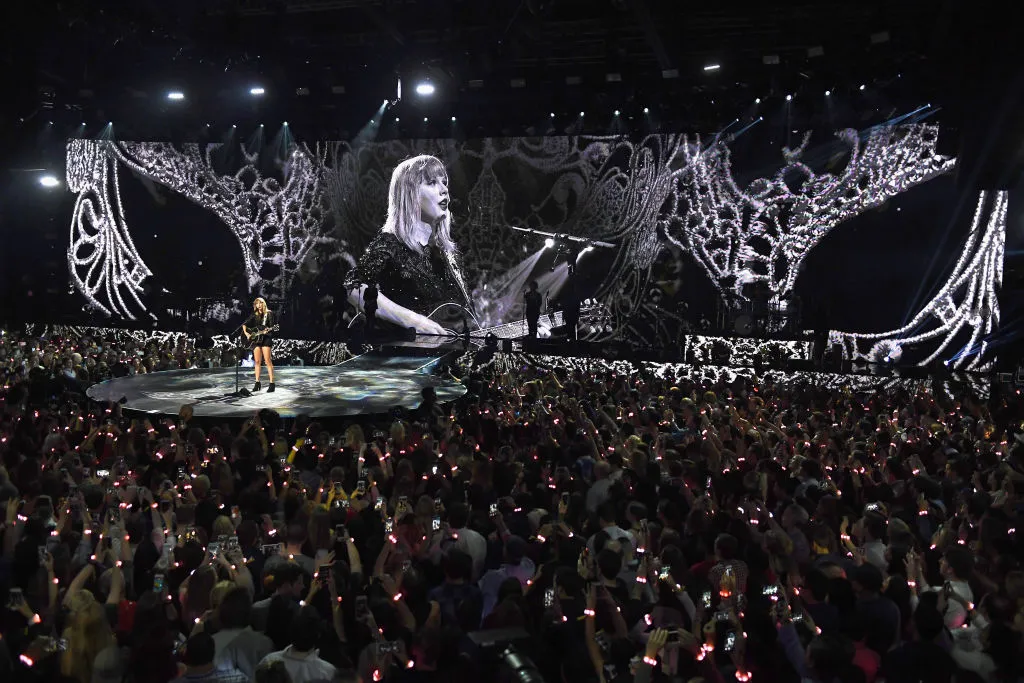 From the looks of it, this show had everything — even some Tim Burton-y background graphics.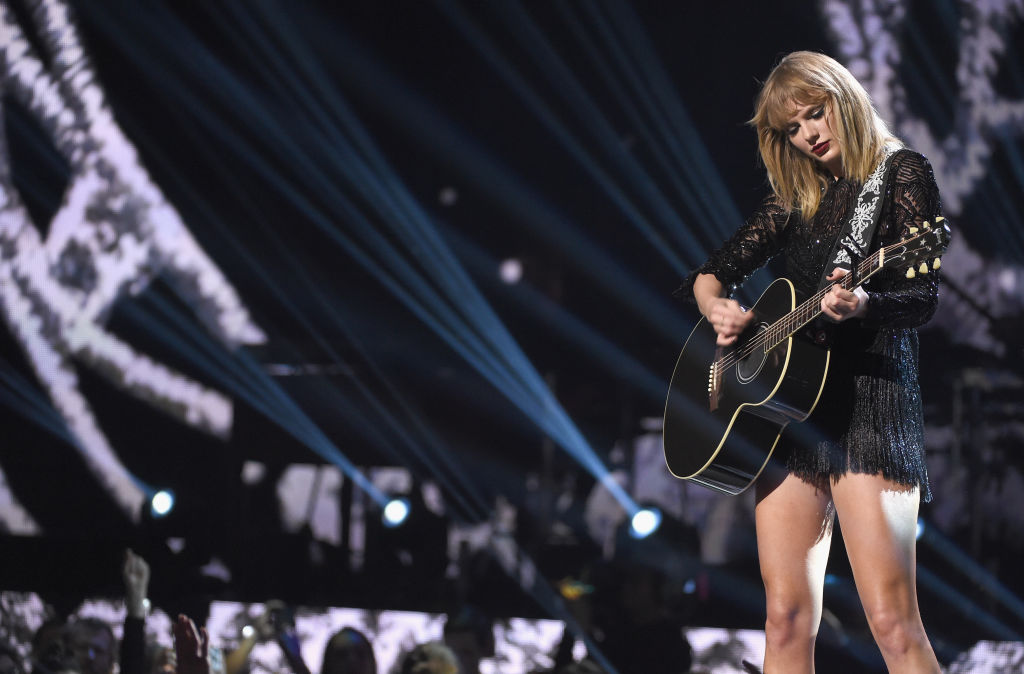 For those of you feeling 22: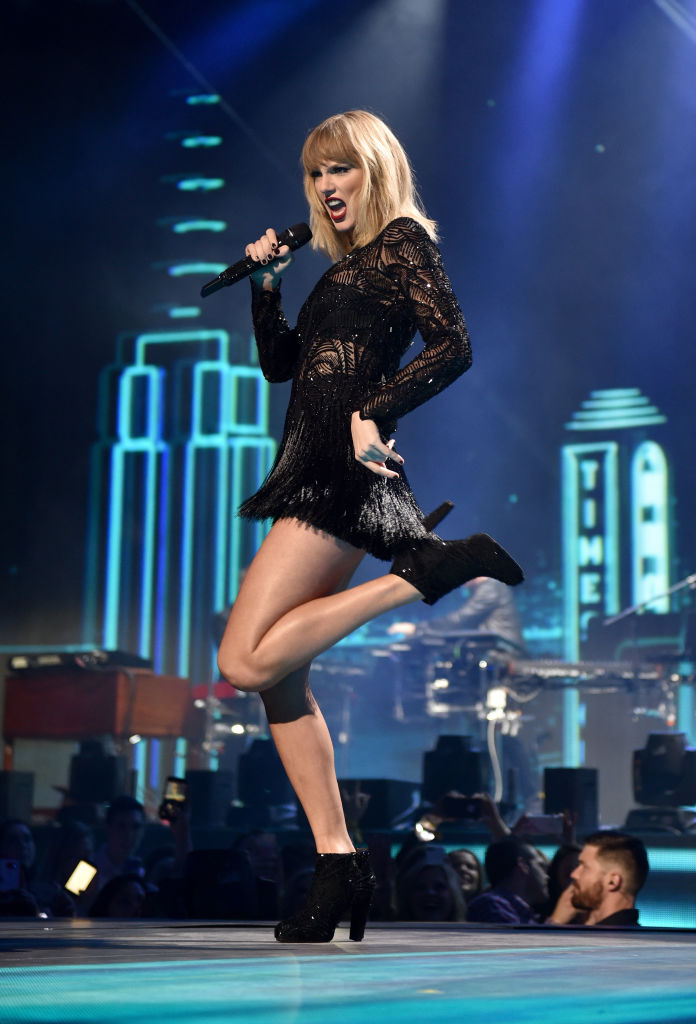 Taylor matched her glittering black set with some heeled ankle booties and a sequined, sheer flapper style dress. Her hair was blown straight and then lovingly tousled by a high energy performance for the ages. No product can fake the look of hair that's been tossed around in concert!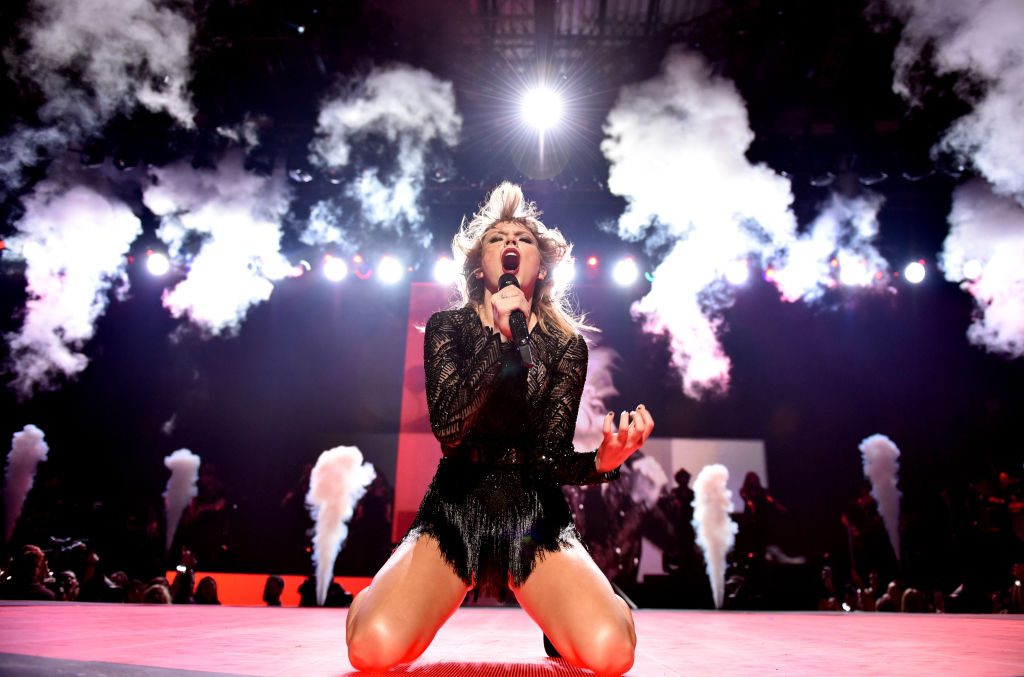 This is the sign of a good time. Look at that claw hand! So passionate. Oh, and she performed a solo acoustic version of "I Don't Wanna Live Forever." Is it all of our collective birthdays at once? Watch: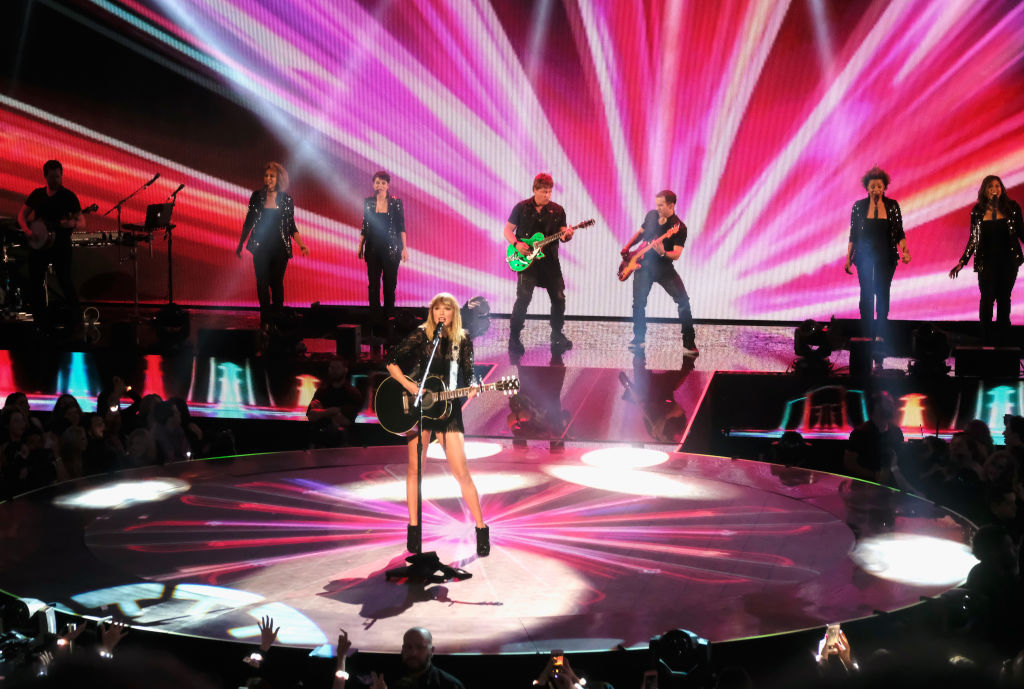 Things get next level when there's a full band and a laser light show, and this is a fact.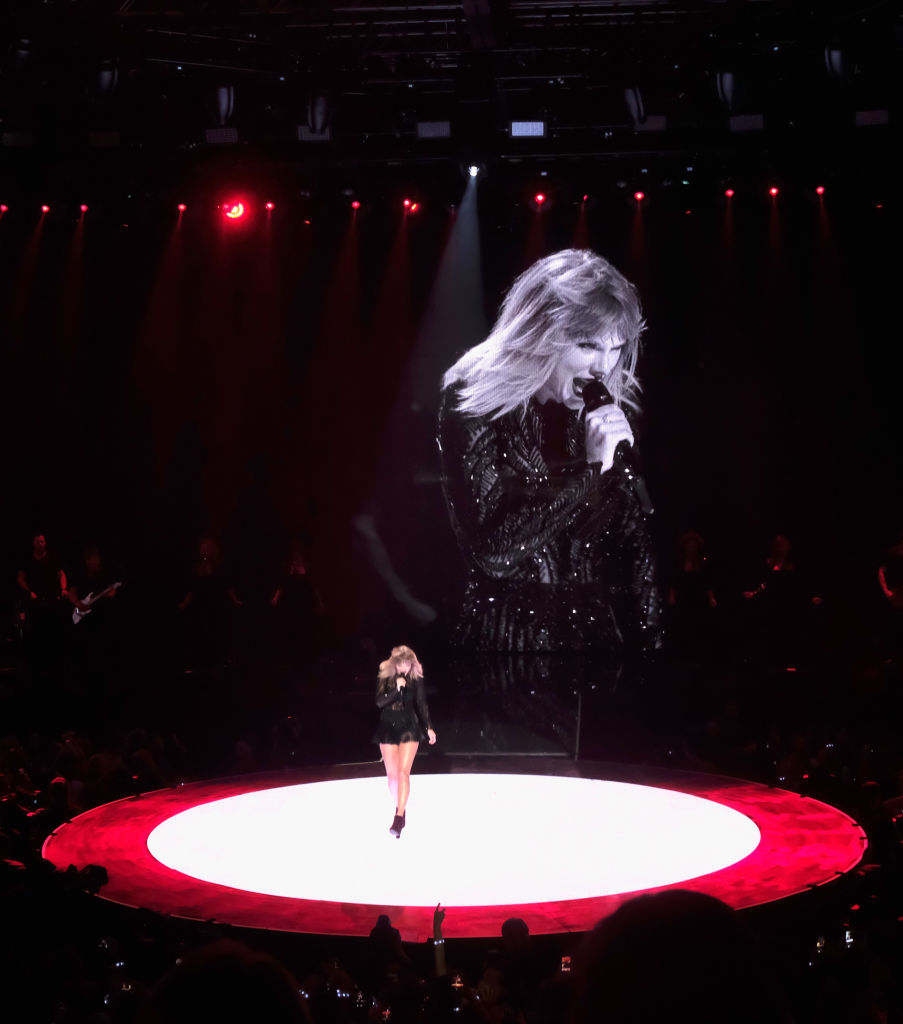 Here's a small glimpse at the song she wrote for Little Big Town, "Better Man." Listen to that crowd:
https://www.instagram.com/p/BQLL6gSFdiD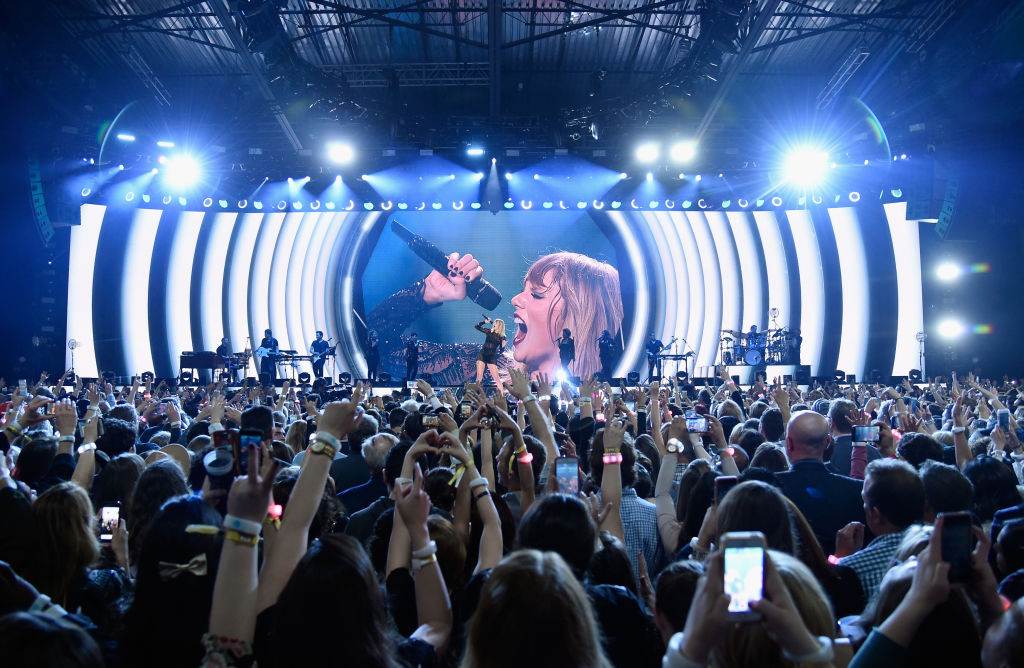 Exhibit A: a concert crowd in 2017. Lots of phones, lots of glowing hands, lots of love. Look at Taylor wail on her impressive collection of tunes, new and old. When your song library looks like hers there are no duds and no disappointments. She's a class act and we think she knows it.