FYI: Taylor Swift is still into chokers, proves the trend is not dead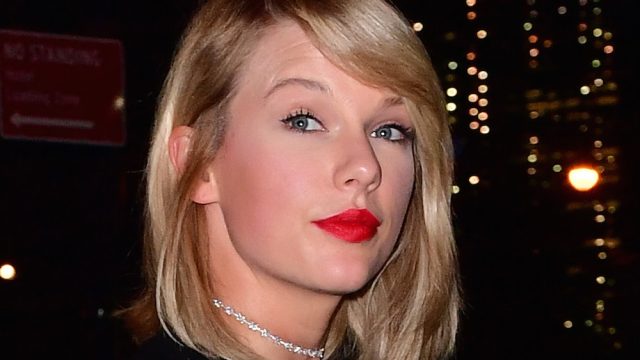 Taylor Swift has only further cemented herself as a playful style icon when spotted out on the town rocking a delicate silver choker. After all, if Taylor Swift still wears these '90s throwback necklaces, that means the trend is alive and thriving! (Thank you Taylor, because we're not sure if we're done with them yet, either!)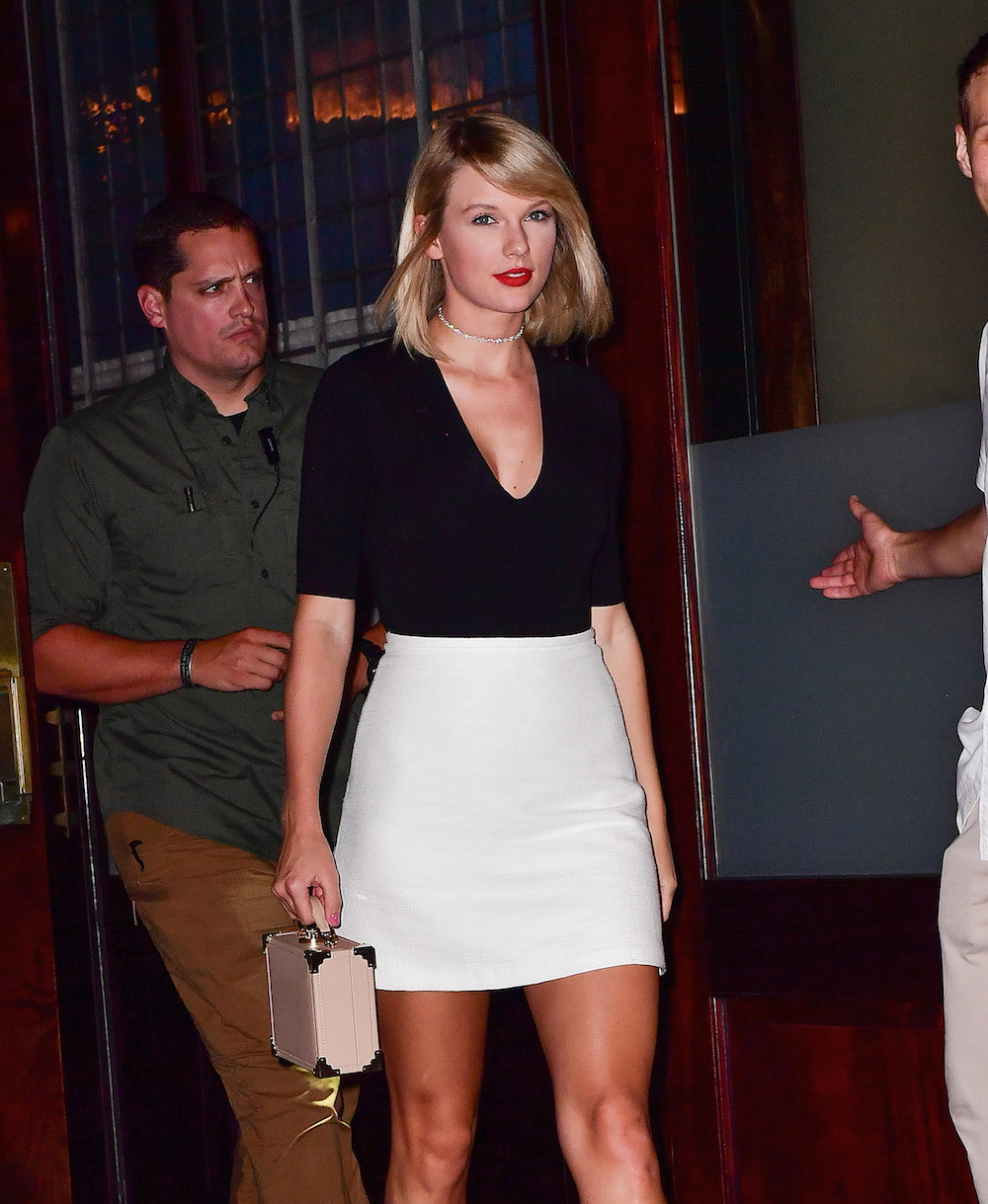 While T. Swift sometimes rocks a cute, but steep $2,000 choker from Carbon and Hyde, there are many equally appealing chokers available at much more affordable prices!
https://www.instagram.com/p/BERUJqLjvOO
Multirow Heart Choker Necklace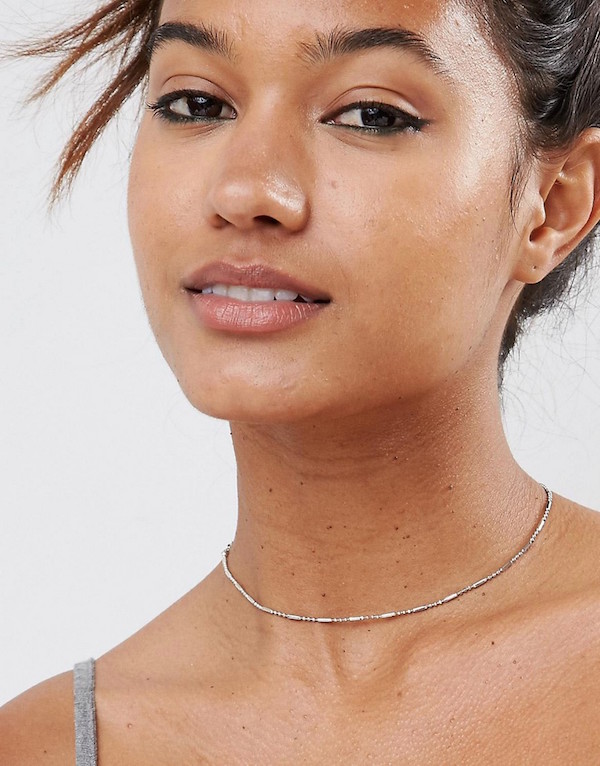 This one is dainty like Taylor's and comes in a two-pack! Buy it here for $10.
Diamante Detail Choker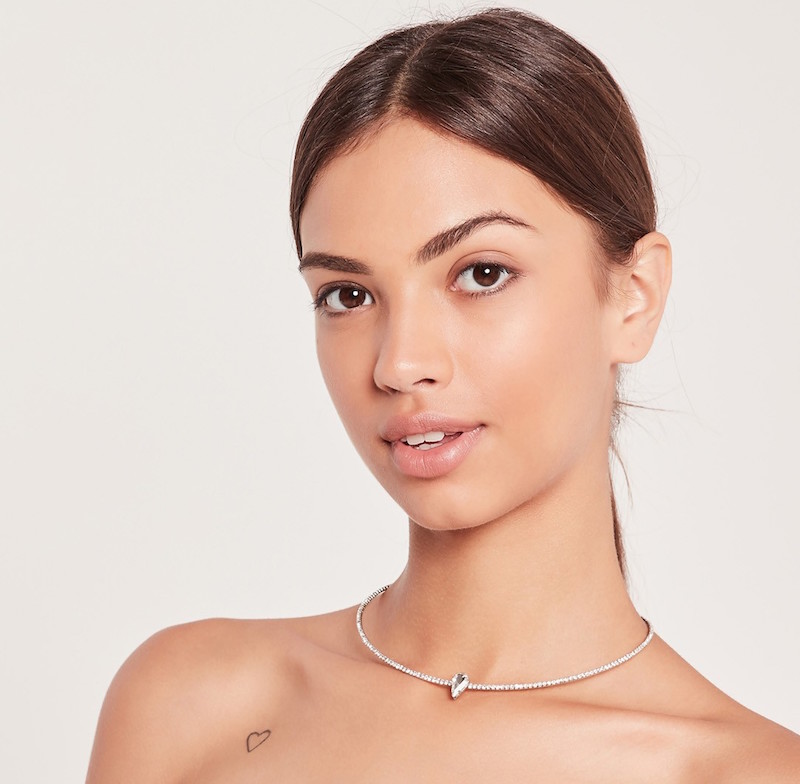 This diamante number is so sweet and a total steal at $12.80. Grab it here.
Christial Initial Choker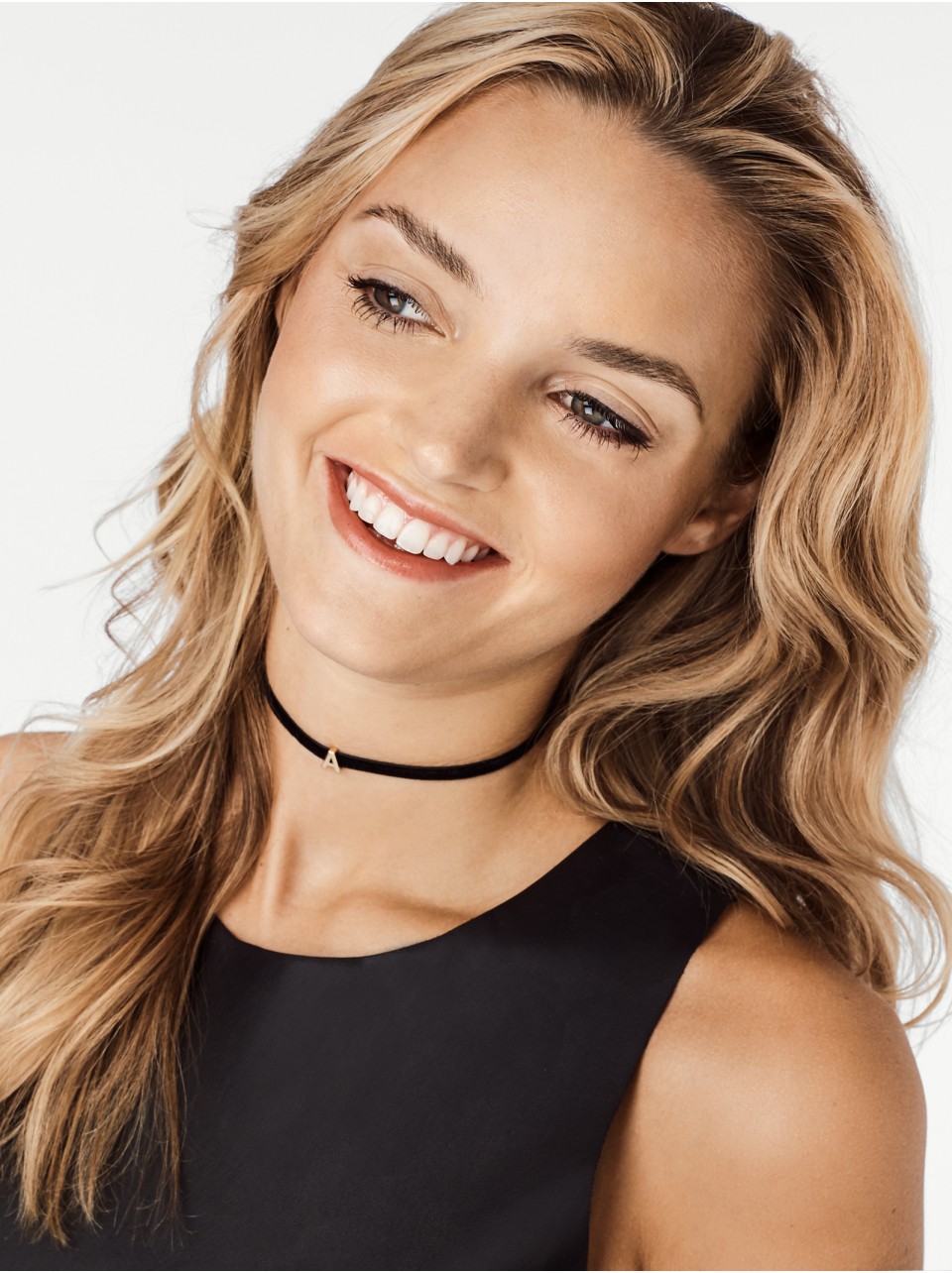 This sleek Bauble Bar choker can make a subtle statement with the added personalized touch of your first initial! You can buy it online for $38, which is a lot more doable than $2,000!
Love Letter & Stone Choker Necklace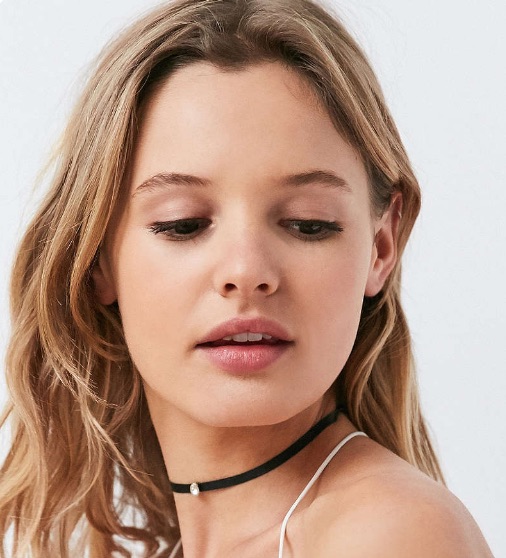 This fun choker from Urban Outfitters combines the sleek-cool look of leather with the gracefulness of a small stone. Plus, you can buy it online for only $24.99!
Gold Statement Necklace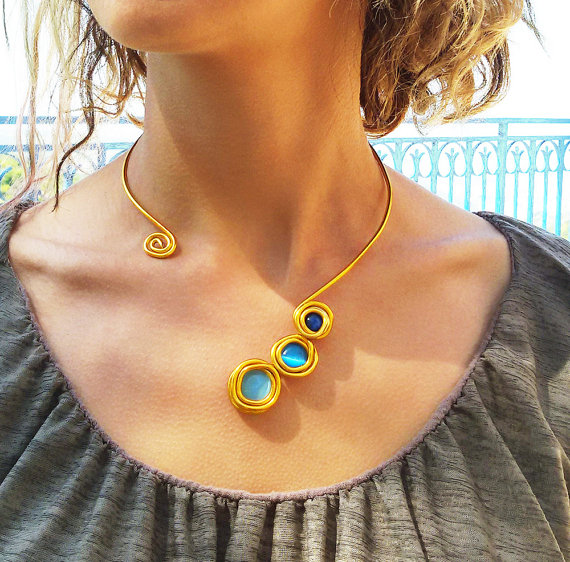 If you're feeling like something a little more colorful and adventurous, you can grab this gorgeous ornate gold choker that features turquoise stones! Not only will you look fabulous, but you'll be supporting an artist on Etsy. You can buy it online for just $38!
Purple-Blue Druzy Slice Choker Necklace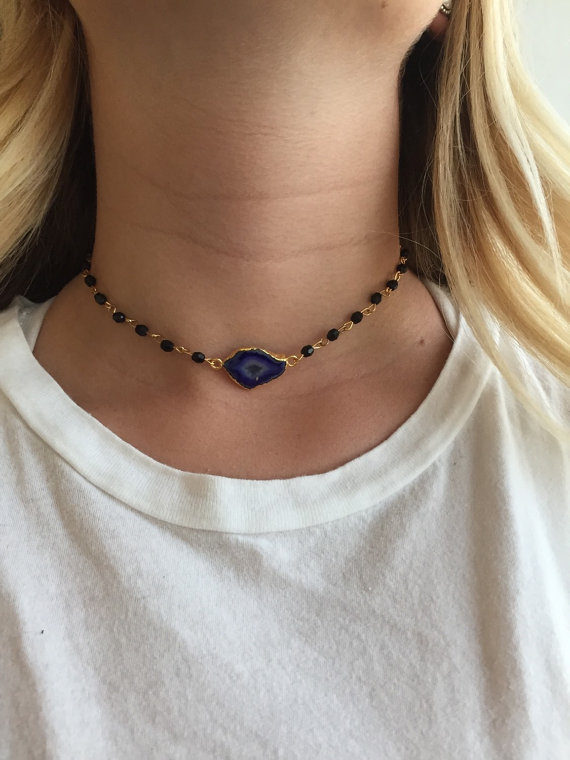 If you're a bit of a wild-child who loves smoky purples and blues and the look of a freshly-cut stone, you'll love this beaded stone choker off Etsy! It'll set off your fall look, and you can buy it online for only $15!
Whether you want to copy Taylor's silver choker look directly, or you're looking to venture into the Etsy world of more colorful, artistic chokers, there are affordable looks for your every need!