Taylor Swift showed off a new shaggy cropped bob at her Miss Americana premiere
Taylor Swift isn't trying to be the girl everyone wants her to be anymore. The power suit and cropped bob she sported at the Sundance Film Festival on Thursday, January 23rd, pretty much says it all: Taylor Swift is her own woman and she means business. And we're here for it.
Fans know Swift is no stranger to a bob and bangs. However, she's been putting her longer locks into updos for her appearances at events like the Golden Globes and Cats premiere. When she attended the 2019 Billboard Women in Music event in December, her hair was styled into a braid that actually met her upper back—girl's hair had gotten long or she was loving her extensions. Even when she was posing on Instagram, her hair was touching her shoulders in a long bob.
So, when Swift showed up to the Sundance premiere of her documentary Miss Americana, she made a statement with her side-swept long bangs and wavy shoulder-length bob. If you were looking for springtime hair inspo, here it is.
It's a little bit retro and a little bit rock 'n roll, and it reminds us of 1989-era Swift in a big way.
Paired with that black-and-white plaid jumpsuit and matching coat, we have no choice but to bow down to our Americana queen.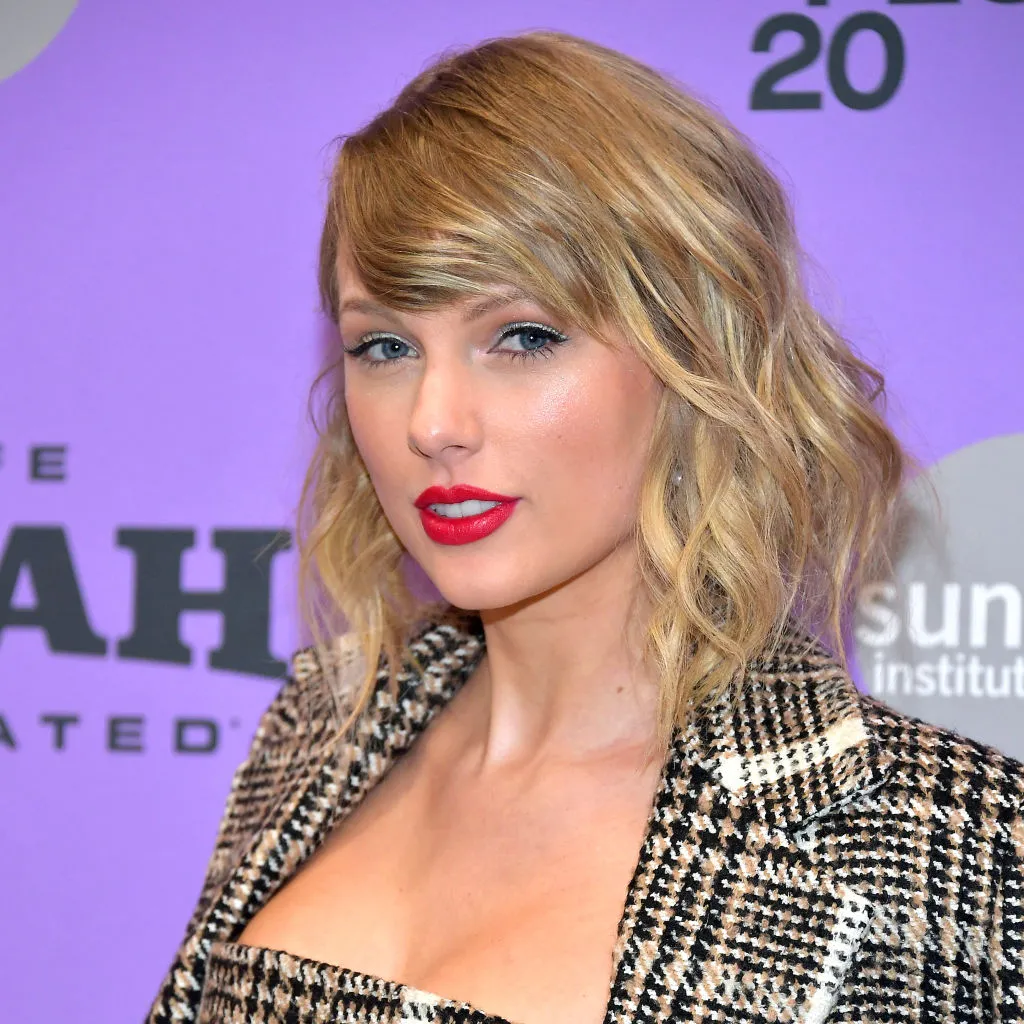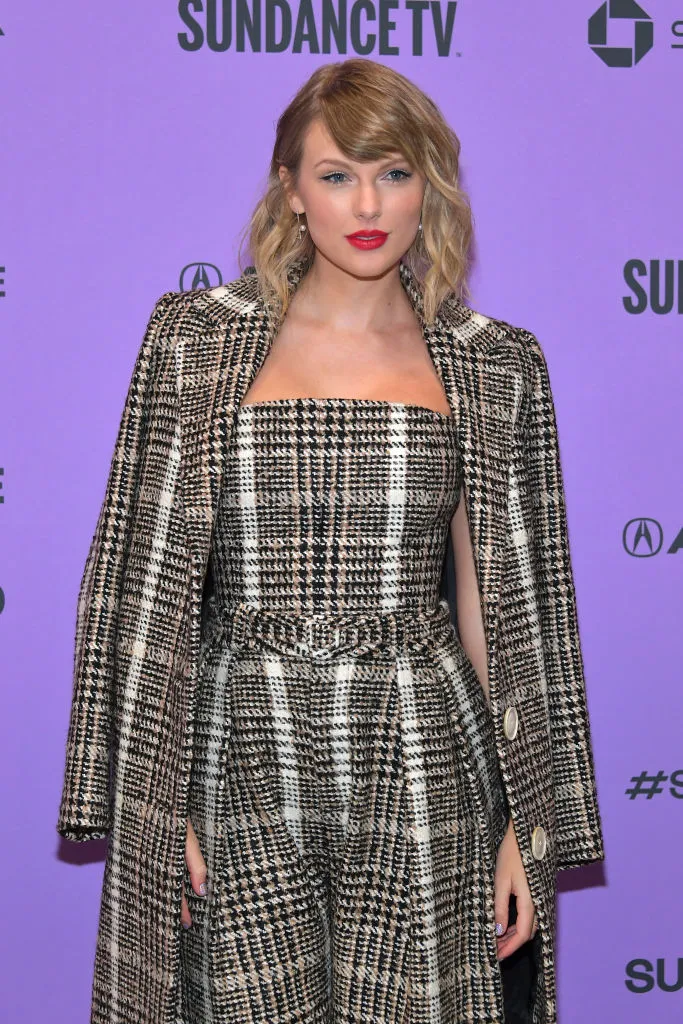 Lana Wilson directed the Netflix documentary detailing Swift's journey from the poster child "good girl" of the music industry to her more outspoken current self. Miss Americana, an Official Selection at Sundance, follows Swift as she gains her political footing, finds her voice, and tries to balance her work and personal life.
"I want to do this," Swift says in a clip shown in the documentary's trailer. "I need to be on the right side of history."
Miss Americana debuts on Netflix January 31st. Let's all get T.Swift-inspired bobs and have a watch party, shall we?