Taylor Swift got emotional about the importance of believing women on the anniversary of her sexual assault lawsuit win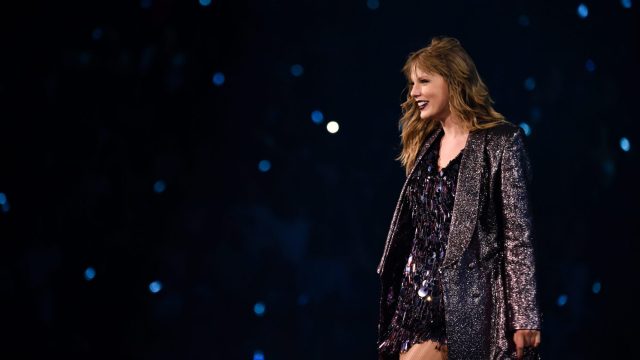 Taylor Swift is currently in the middle of her Reputation World Tour. And during her August 14th stop in Tampa, Florida, she took a break from performing to reflect on the one-year anniversary of her sexual assault lawsuit win.
In case you need a refresher, Swift accused radio DJ David Mueller of groping her at a meet-and-greet event in June 2013. Mueller lost his job at Denver radio station KYGO after the incident, which prompted the now-former DJ to sue Swift for allegedly pressuring his employer to fire him. Tay decided not to settle and instead took Mueller to court for sexual assault, requesting $1 in symbolic damages.
A judge eventually threw out Mueller's lawsuit and a jury sided with Swift in her sexual assault case. The verdict was hailed as a victory for women who choose to hold men accountable for their behavior.
On the anniversary of the decision, T-Swift opened up on stage about the importance of believing women who say they've been assaulted or harassed.
"Looking back, this exact day a year ago, I was not playing a sold out stadium in Tampa, I was in a courtroom in Denver, Colorado," Swift said, Entertainment Tonight reported. "I was there for a sexual assault case and this day a year ago was the day the jury sided in my favor and said that they believed me."
Swift also apologized to women and men whose allegations of sexual misconduct have been doubted.
"I just think about all the people that weren't believed, or the people who haven't been believed, or the people who are afraid to speak up because they don't think they will be believed," she continued. "And I just want to say that I'm sorry to everyone who ever wasn't believed, because I don't know what turn my life would have taken if people hadn't believed in me when I said that something happened. I just wanted to say that we have so, so, so much further to go and I'm grateful to you guys for being there for me during what was a really, really horrible part of my life."
In another touching moment, fans at the Tampa concert held up $1 bills during Swift's tearful speech to represent what the "Delicate" singer was awarded in damages.
false
Love her or hate her, Taylor Swift deserves respect for speaking out against perpetrators of sexual assault and for showing young women how to advocate for themselves in similar situations.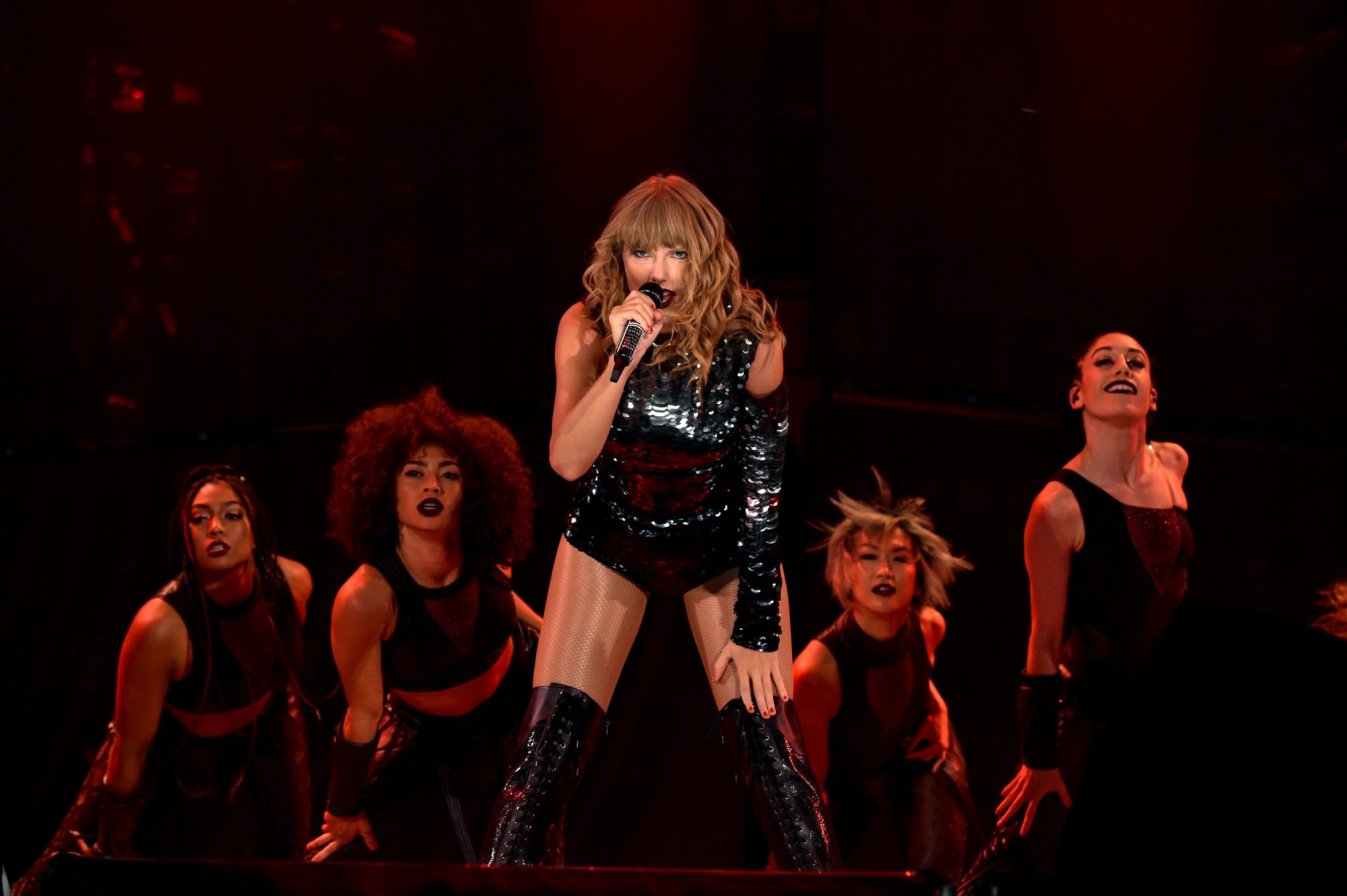 We're with you, Taylor, every step of the way.