Taylor Swift said Reputation is actually about "finding love," and Joe Alwyn must be blushing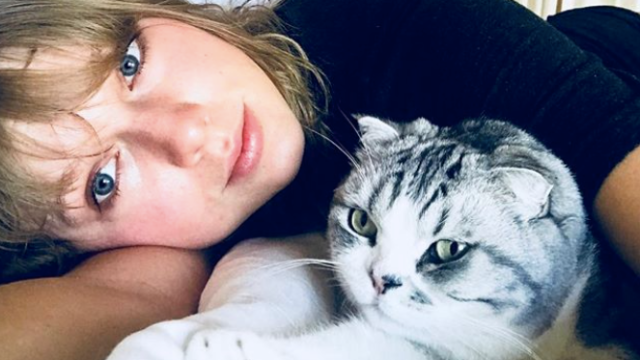 Taylor Swift and her boyfriend Joe Alwyn are one of the most secretive couples in Hollywood. She never posts photos with him, but they are occasionally photographed walking into buildings together. She also doesn't talk about him in interviews. Everything we know about their relationship we had to parse together with clues from her songs. She recently spoke about Reputation and basically admitted that it's about "finding love" with Alwyn.
Speaking at a live-taping for her upcoming concert special, Taylor Swift NOW (via ETonline.com), the singer told fans: "[I] think there was a bit of a bait-and-switch that happened with this album when we put out 'Look What You Made Me Do' and we're like, 'Guys, this album is gonna be one thing.' And when the album came out, it's legitimately an album about finding love throughout all the noise."
Swift continued:
"And so it starts with the noise and how that makes all you feel, and how it makes you feel when people are saying things about you that you feel, like, aren't true and living your life sort of in defiance of that, she told the crowd. "In defiance of your reputation. And then, sort of, in the middle of the album you kind of realize, 'How much do I really value that?'"
She then alluded to the idea of "finding something real," and we're going to assume that "something real" is her relationship.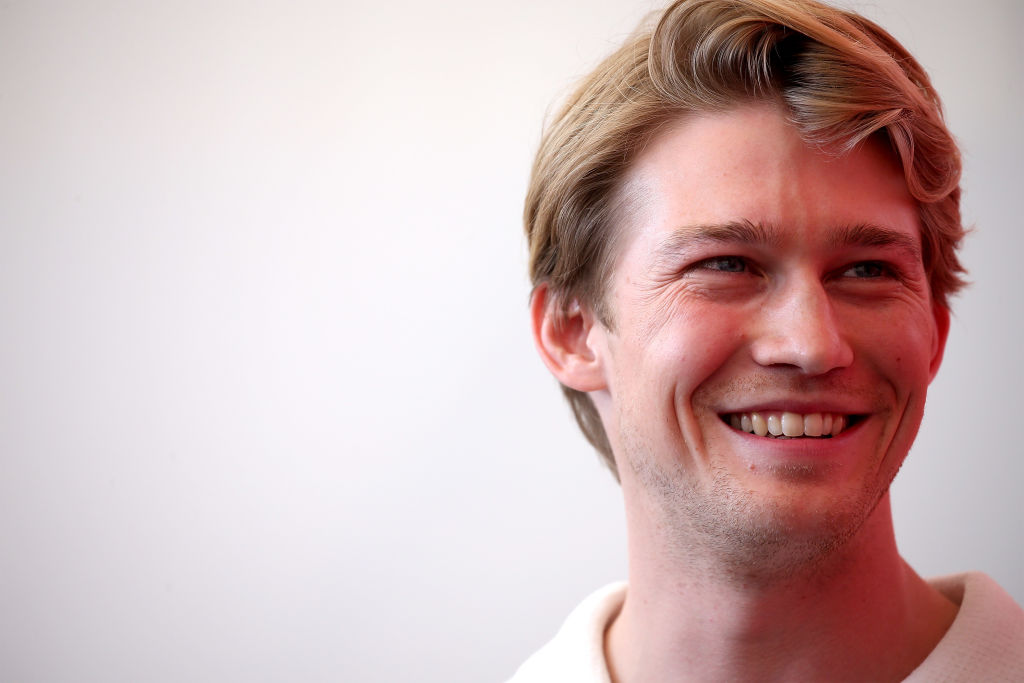 "If you can find something real in spite of a bad reputation," she added, "Then isn't that what matters the most to you? And doesn't it matter the most to you that you know who your real friends are now?"
So, it's not exactly the gushy relationship quote we were expecting, but hey—we can just listen to the album for that.