Now hear this: Taylor Swift is *finally* back in the studio recording new music!!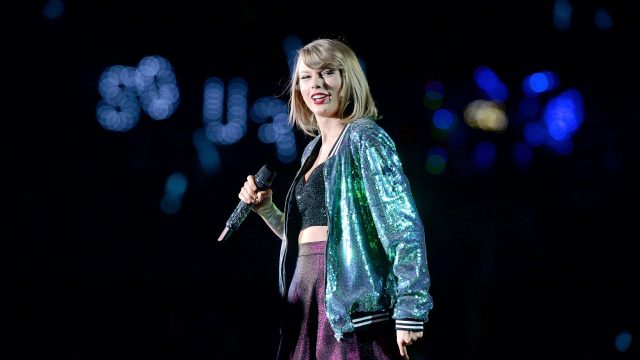 Just like the Circle of Life, the Taylor Swift Circle of Recording New Music is a beautiful, precious process that must be treated with the utmost care. And that's why we're seriously freaking out after hearing that after almost two years away, Taylor is FINALLY back in the studio, ready to unleash her next great masterpiece.
While we don't have official confirmation from Taylor herself about this yet, we've got the next best thing. One of her Squad members just shared this information, and you know a Squad member would never joke about new TSwift music.
After the Tommy Hilfiger show at New York Fashion Week, longtime Taylor buddy, Gigi Hadid (who walked in the show), talked to ET and revealed this awesome information. Hadid commented that she was "so grateful" that Taylor took the time out of her very busy schedule to make it to the show, because…
"She is starting to go back to work in the studio again."
???????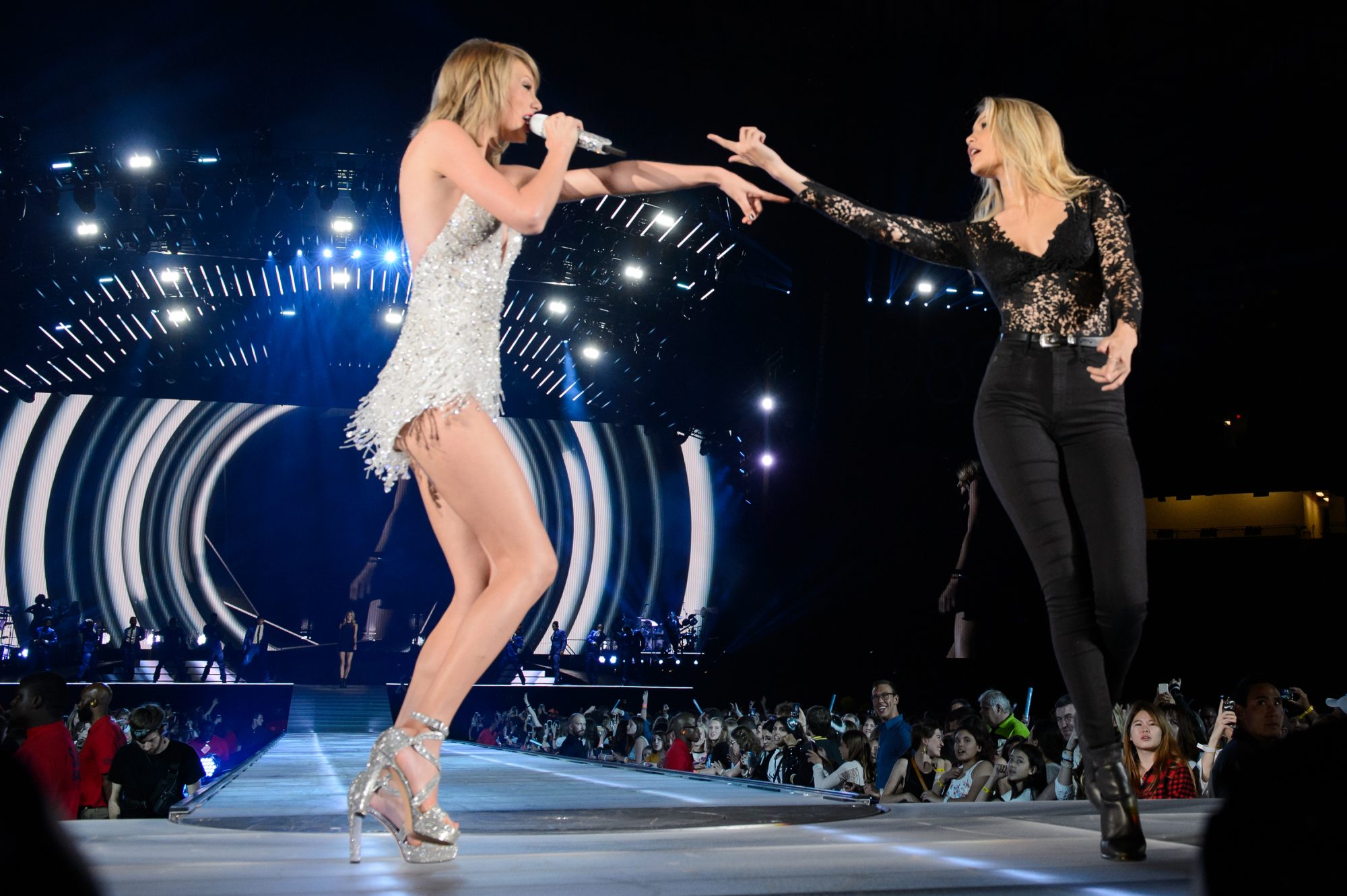 And you know what, let's just come right out and say it: Some of Taylor's best songs have been based off her past relationships. With the knowledge that Hiddleswift came to a (sad) end earlier this week, how excited are you to really rock out to some tunes about LOKI?
Oh gosh, the thought of that is already too much to handle. It sounds like Taylor is juuuust starting on the process on her 6th (!!!) album, and you can't rush art. But we'll be patiently waiting, right here, to hear ALL OF THIS.