Taylor Swift wore a business chic outfit on girls' night out, we're bookmarking this one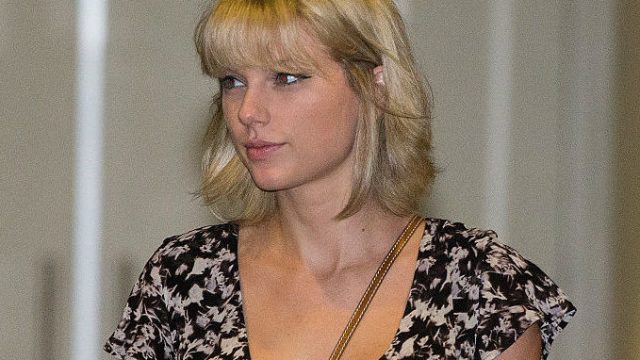 Country girl Taylor Swift seems to be adapting to the concrete jungle ~swiftly~. Exhibit A: Her killer outfit for a night on the town with her girl Lily Aldridge. We're obsessed with every element of it – from the studded strappy heels, to the contrasting black top and white skirt, to what we're calling a chic mini-briefcase.
Just LOOK at this perfection: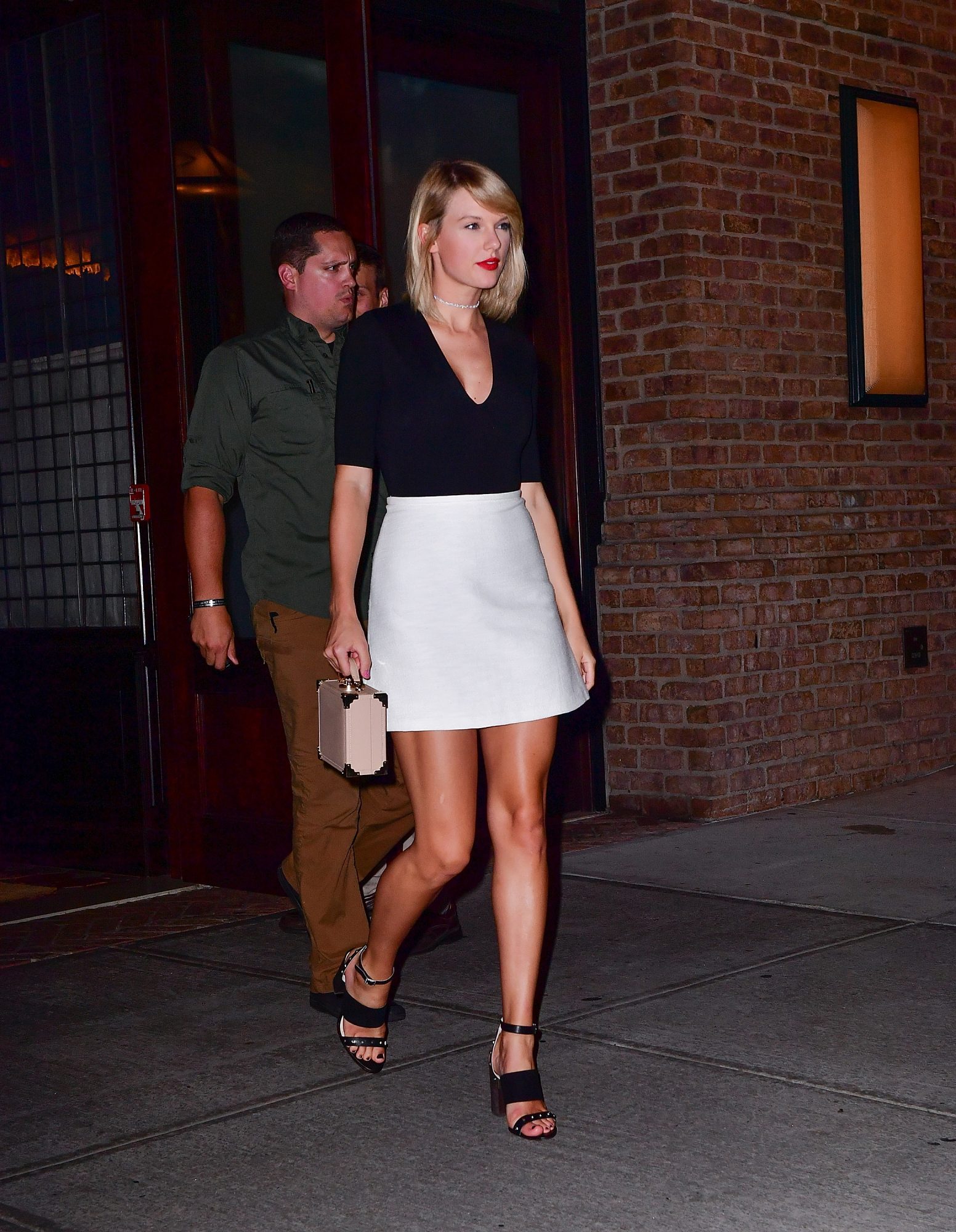 Hi, Taylor? It's HelloGiggles. Take us shopping sometime, please?
As the inventor of the modern #SquadGoals, we shouldn't be surprised that Taylor and Lily's outfits totally compliment each other as they stroll through town like total lady bosses. We also love that Tay is still rocking her signature red lip.
Did we say #SquadGoals yet?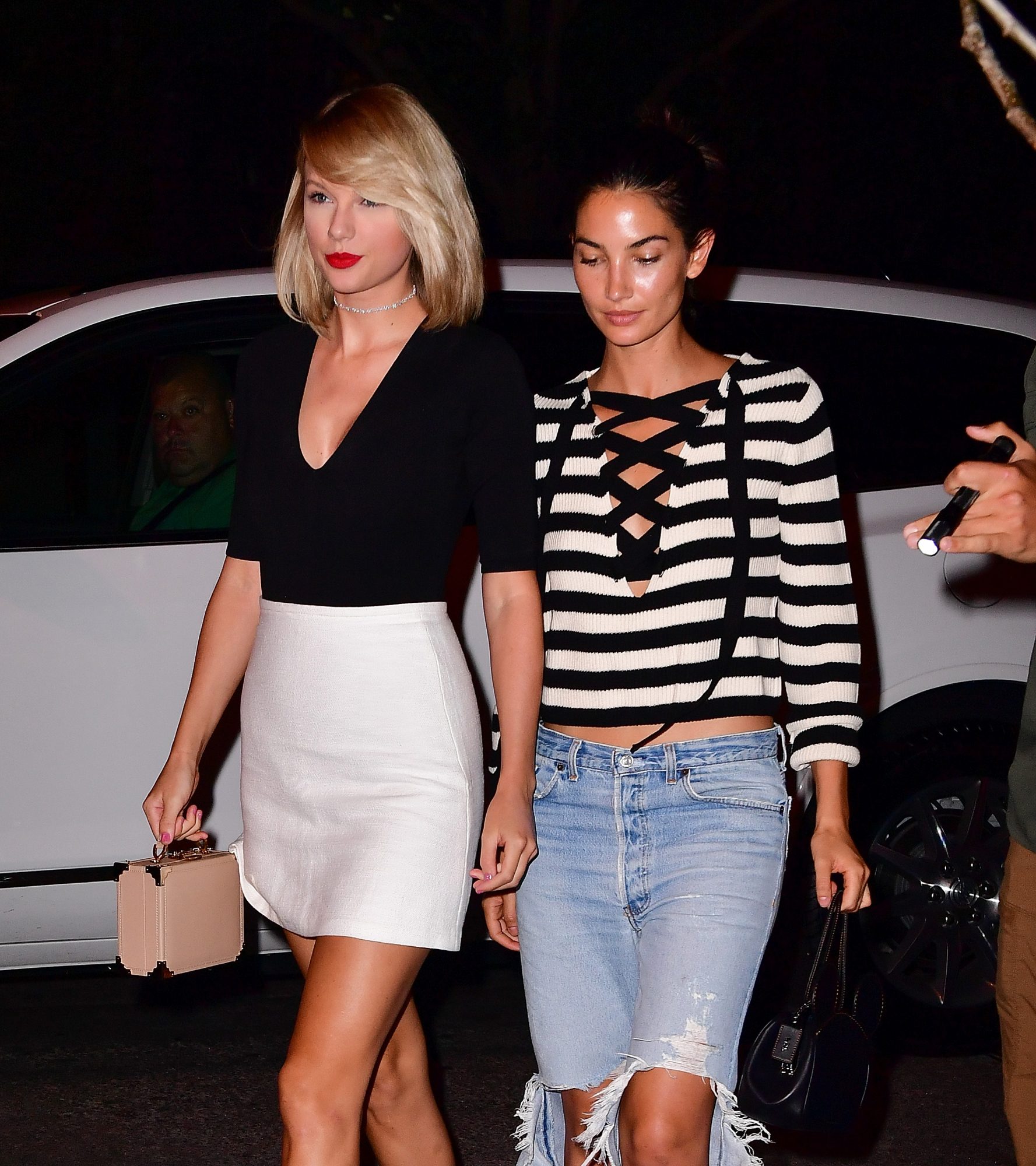 Hey, Lily? Can we go shopping with you, too, sometime?
To own (literally and figuratively) this #ladyboss look, we pulled together a few look-a-like options…
Urban Outfitters "Eclipse V-Neck Tee"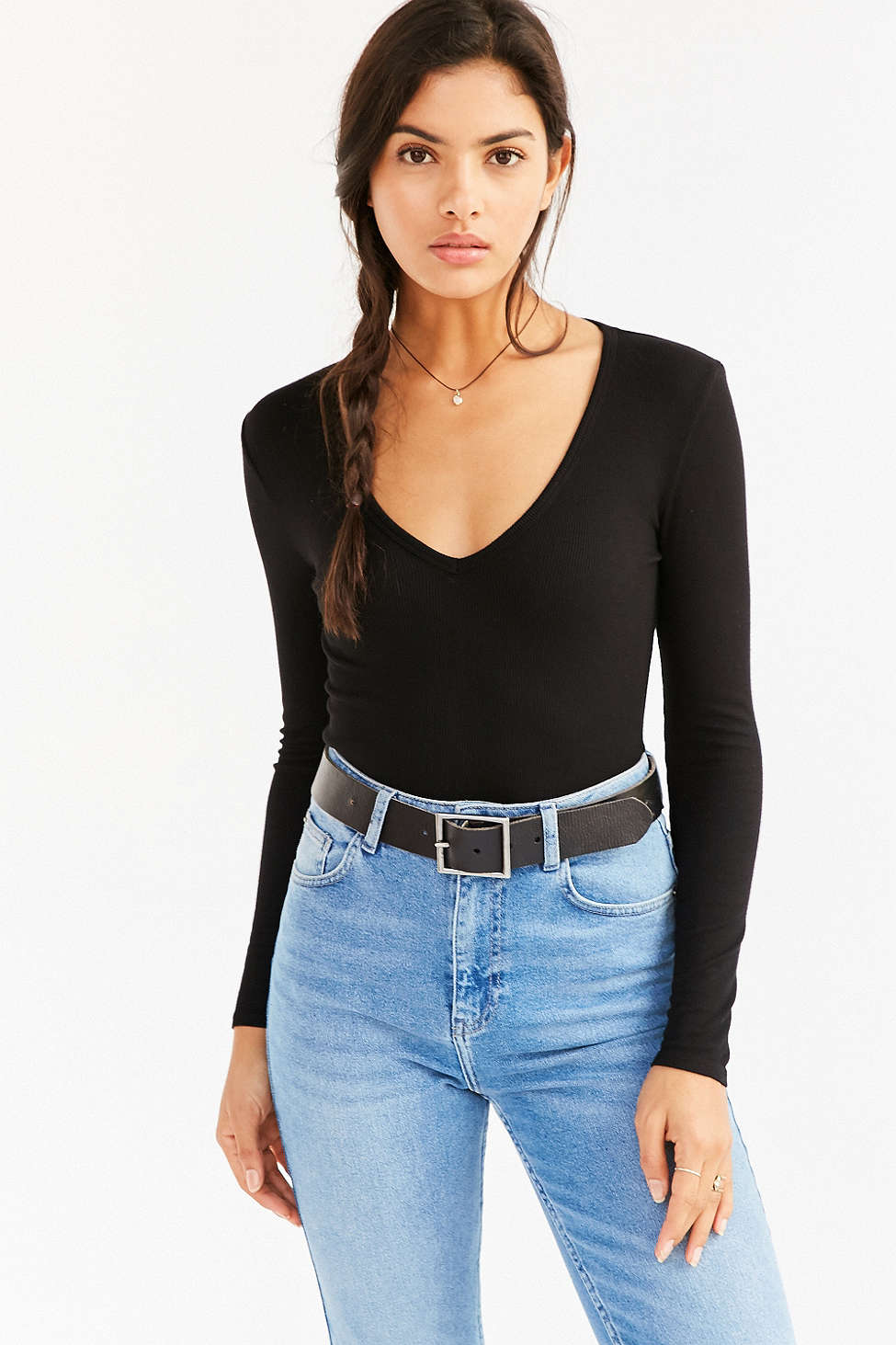 Buy here for $34.
Forever21 "Contemporary Textured Mini Skirt"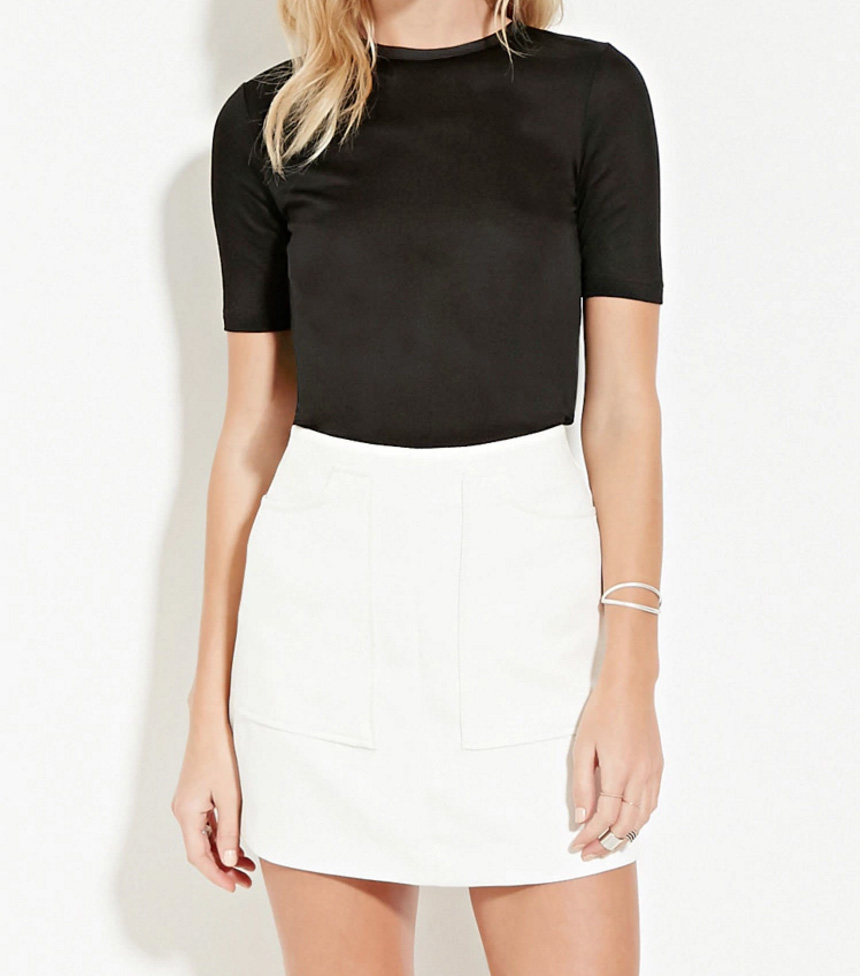 Buy here for $19.90.
ASOS "Office Macy Ankle Tie Stud Suede Platform Sandals"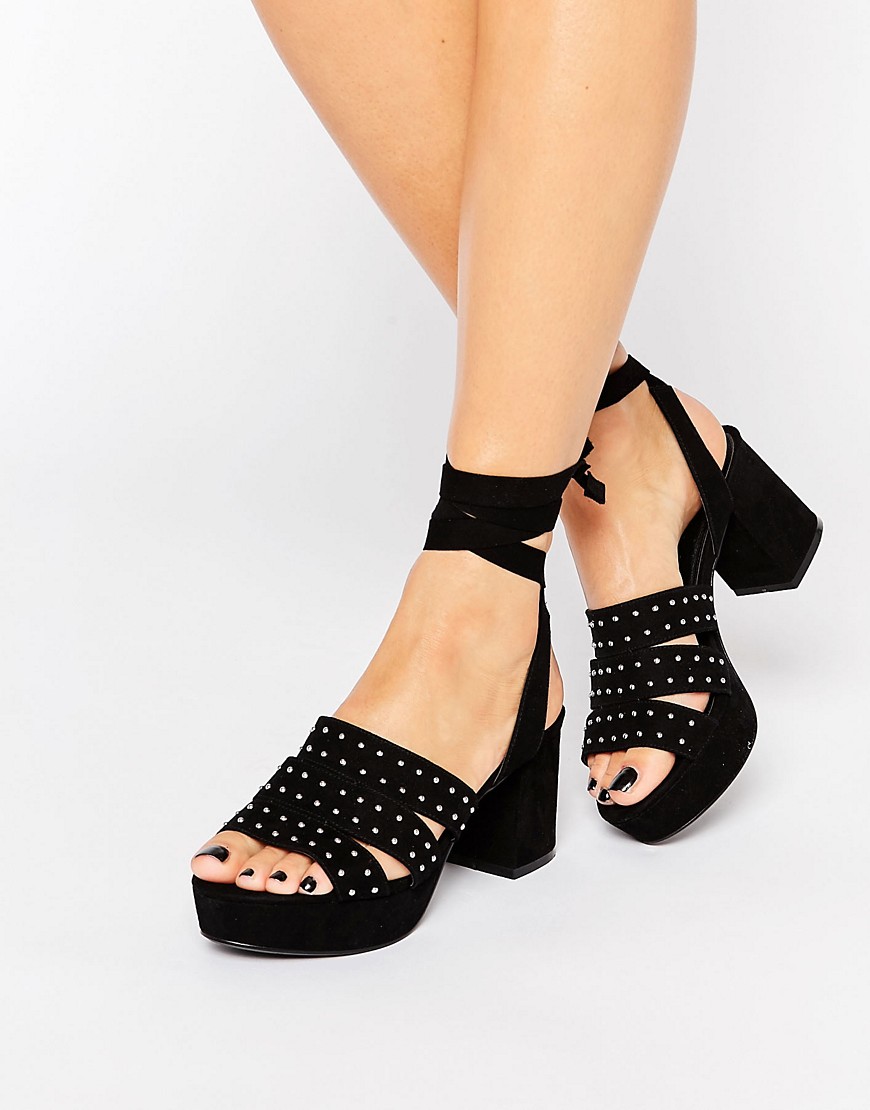 Buy here for $97.
Lime Crime Red Velvet (True Red)
Buy here for $20.
Now, go run that business meeting! Or enjoy a night of drinks with your girls. We all know lady bosses can do it all and then some.