It appears Taylor Swift was not at BFF Karlie Kloss's secret wedding
Supermodel Karlie Kloss quietly tied the knot with Josh Kushner yesterday, October 18th. According to People.com, there were only about 80 guests at the upstate New York ceremony—and it appears as though Kloss's good friend Taylor Swift wasn't one of them. While Swifties eagerly awaited a photo of the pop star with the bride, they instead got an announcement that Swift had landed in Australia.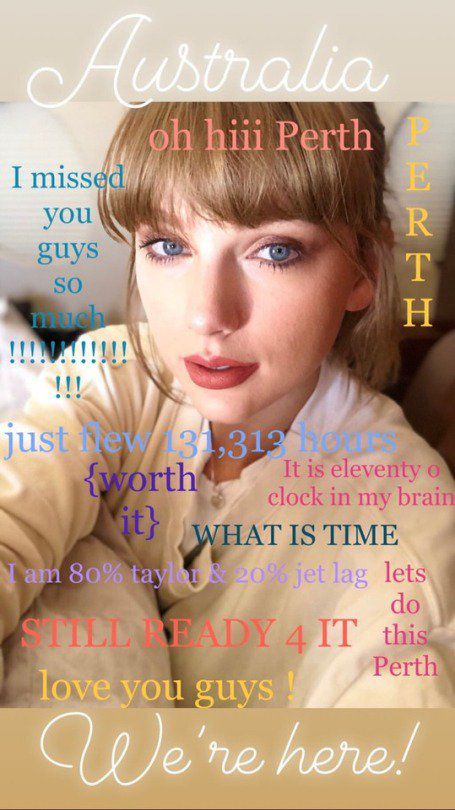 This will more than likely fuel rumors that there's a "rift" between the two stars (because pitting women against each other seems to be social media's favorite past time). Fans went into a mild frenzy in 2017 when Kloss spent the 4th of July in Paris with Kendall Jenner rather than at Swift's annual July 4th bash, and again when Swift left Kloss's name off her squad shirt in her "Look What You Made Me Do" video.
However, Kloss recently told Voguethat she and Swift are "still really good friends"—so we think it's safe to put all these rumors to rest. And People.com noted that Kloss and Kushner plan to host a larger party in celebration of their nuptials in the spring, so it's totally possible Swift has already agreed to attend. The "Gorgeous" singer is currently in the midst of her Reputation Tour, and with Kloss's wedding falling on a Thursday, it's more than likely that Swift simply couldn't be there for scheduling reasons.
So let's all put the drama to rest…and send Kloss and Kushner so many congrats on their special day.