How did we not know about this magazine dedicated entirely to Taylor Swift?!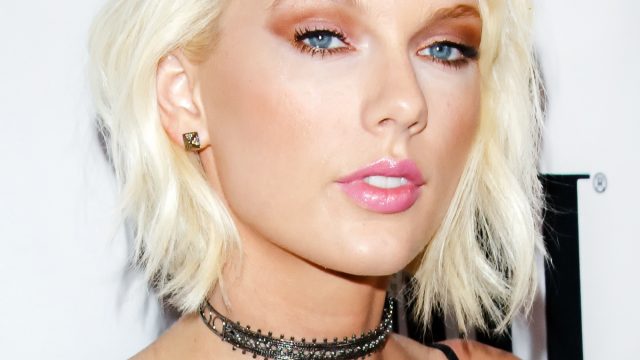 If you thought your Taylor Swift obsession reached its peak and you had nowhere left to go with it, we're here to tell you that you are SO wrong, and there's a next level of Taylor Swift fan that you haven't even dreamt of. It's like going Clear, but instead of Tom Cruise, you get Taylor Swift.
There is an entire magazine devoted to Taylor Swift. Definitely a must have for only the MOST ambitious Swifties.
https://www.instagram.com/p/BKtr1pHjRjv
Definitely not for the faint of heart. This special edition magazine is, while definitely made for only the most hardcore of Taylor Swift devotees, actually surprisingly affordable.
You can get it on eBay for $12.99 if you act fast. There are less than four hours left in the auctions!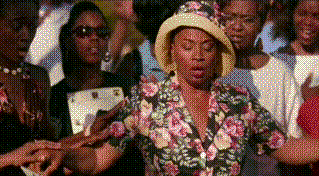 The magazine comes from Conde Nast Publishing, and was released in celebration of ten years of Taylor Swift. This special collector's edition is ninety-six pages of Taylor Swift. We're not totally sure what's in it, but one of the sale listings says that it includes the "low down on her girl squad, romance, her own rules, the fashions, concerts and so much more." We're also promised that it's jam-packed with some seriously amazing pictures.
We had to share the links to the eBay auctions in the spirit of fairness, but we're definitely planning on bidding ourselves, so let's try to keep it civil, eh? We definitely don't need any #badblood.