Now you can buy Taylor Swift's "Lover" on cassette tape, so get your '90s boombox ready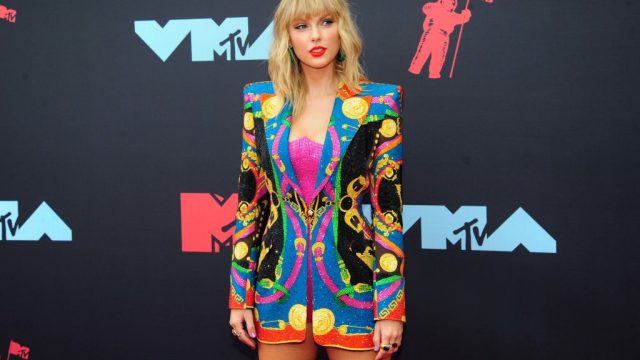 Raise your hand if, when you were a kid, you had a music collection that could rival the entire Library of Congress—but entirely made of cassette tapes. Well, hopefully you kept your Walkman handy, because cassette tapes are back and better than ever. Now, thanks to Urban Outfitters, you can listen to your favorite current artists on tape. For just under $20 a pop, you can buy albums from artists like Lizzo, Lana Del Rey, and Billie Eilish. But the cassette we're most excited about? Taylor Swift's newest album, "Lover."
You remember cassette tapes, right? Once upon a time, it seemed like a miracle that an entire album's worth of songs could fit on a small tape in the palm of your hand. Even though technology has advanced, we still have a soft spot for cassettes. And honestly, we can't think of any better album to listen to on cassette than "Lover." Swift's romantic lyrics on tracks like "Lover, "The Archer," and "Cornelia Street" will hit your heart even harder.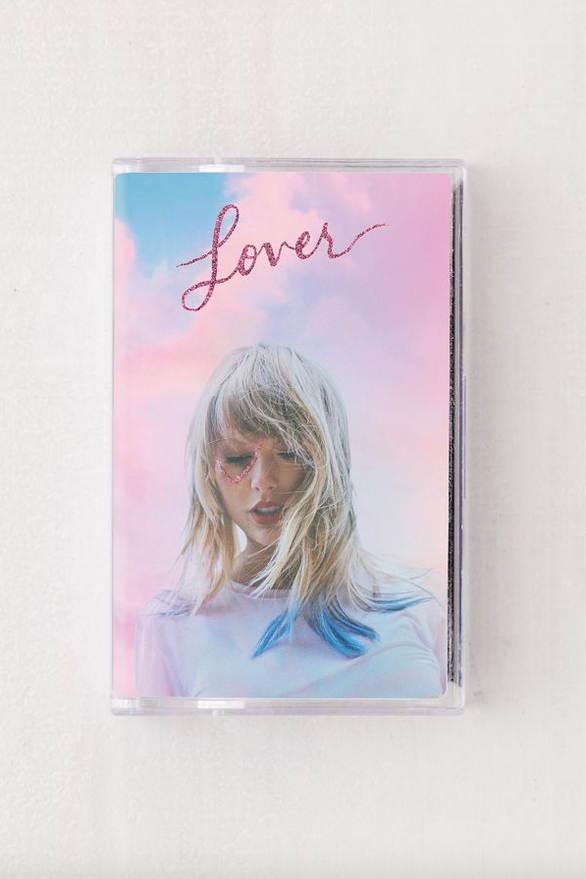 If you don't still have your trusty Walkman or a boombox, don't worry. Urban Outfitters has you covered there, too. This old school cassette tape player makes it easy to listen to your faves. You can also record your own tapes from USB, line-in, or with a built-in microphone.
There's nothing quite like jamming out to your favorite tunes, and with these tapes, who needs bluetooth? "Lover" on cassette is so perfectly nostalgic, and we think Taylor would agree.