Taylor Swift's bday message to Lorde will hit you in the ~feels~
Some of our all time fav celebrity gal pals, Lorde and Taylor Swift, continue to be absolutely perfect, to the surprise of literally nobody. Today was Lorde's birthday, and while we imagine there was probs some behind the scenes celebrating (oh, to be invited to a Taylor Swift party) going on in addition, Taylor Swift 'grammed the sweetest sentiment Lorde, her long time friend. Lorde is pretty amazing in her own right, but can you imagine being at a point in your life where Taylor Swift shares an Instagram about how grateful she is to have you in her life? Yeah. Wow. Lorde, you're killin' it.
https://www.instagram.com/p/BMheSKGBSqy
The super sweet caption reads:
"Thank you for the music you make, the advice you give, the thoughts you provoke, and the way you've made my life more beautiful since the first day we met up in New York and ate burgers on a park bench and got attacked by squirrels. I. Love. You. So. Much. Ella."
Tooooo cute. The meeting T-Swift is referring to was, of course, documented by fans, and we totally love that they first hung out at a Shake Shack. We also spend time with our girlfriends eating burgers and fries with abandon, so we like that it's relatable, y'know?
Of course, the famous duo has hung out in way posher settings since.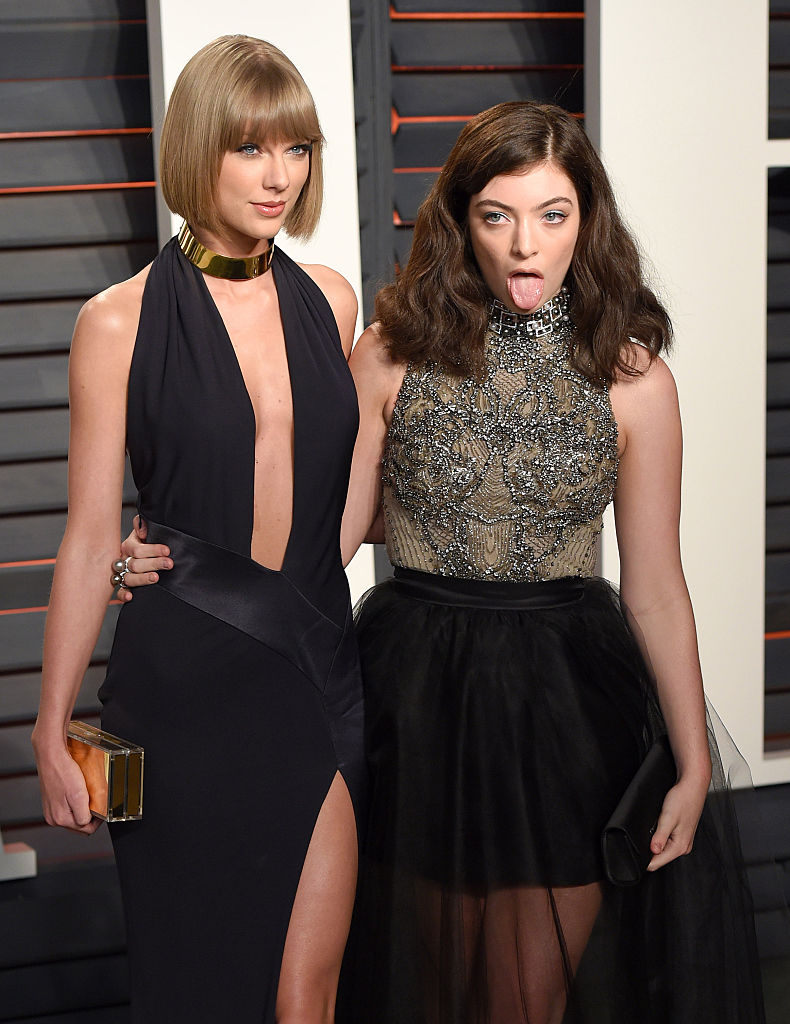 And they're ALWAYS adorable together. Like this too-perfect pic from Taylor's 1989 tour.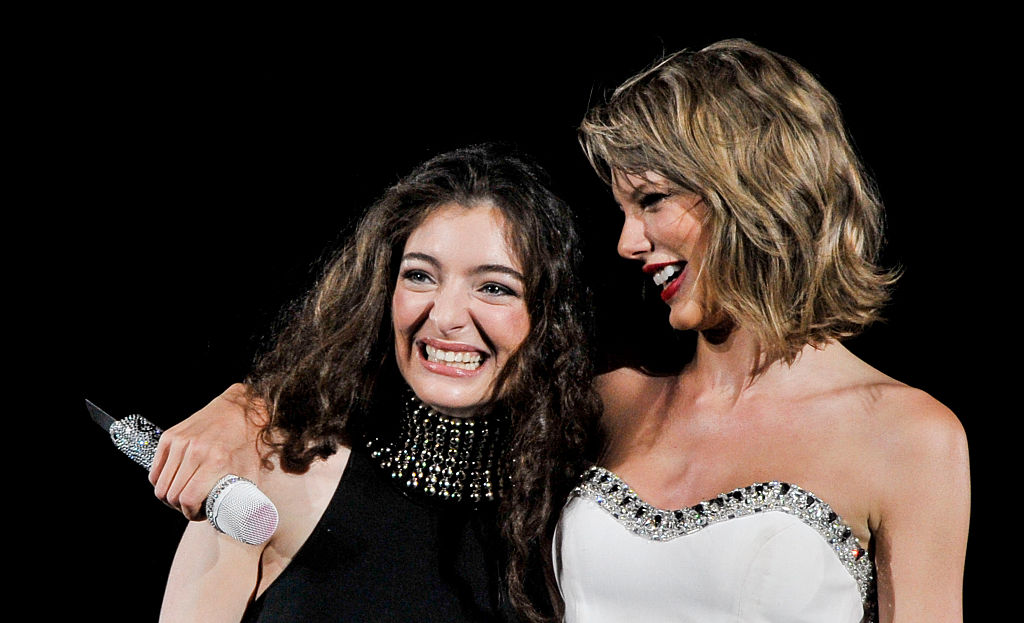 Or this ADORABLE snap from the AMAs.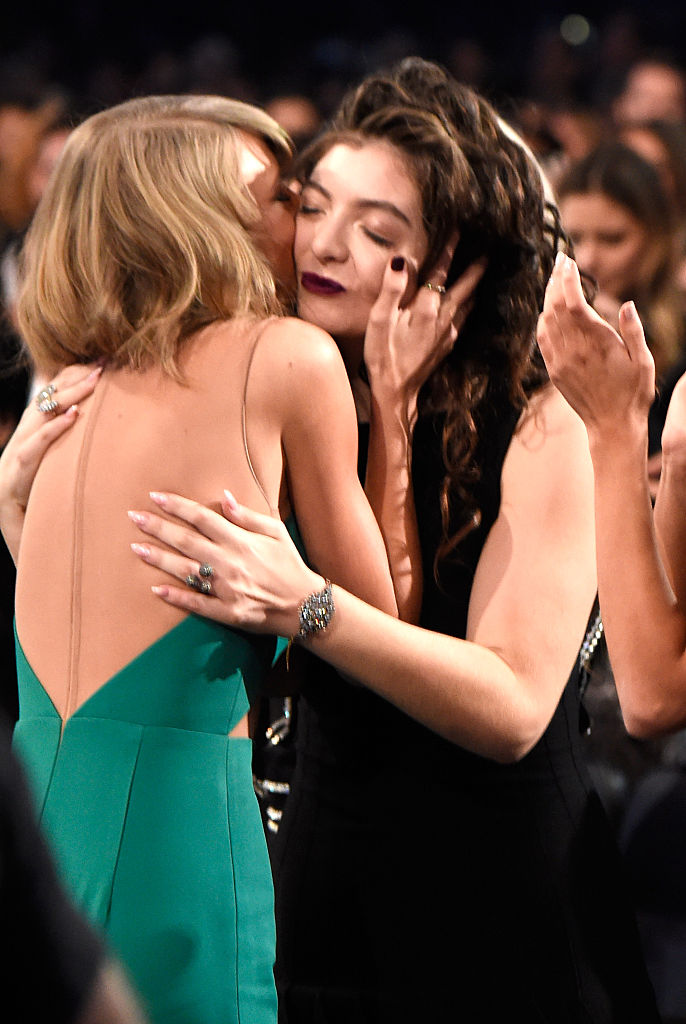 Or THIS equally adorable picture from the Grammys. WHICH ONE IS CUTER? WE JUST DON'T KNOW.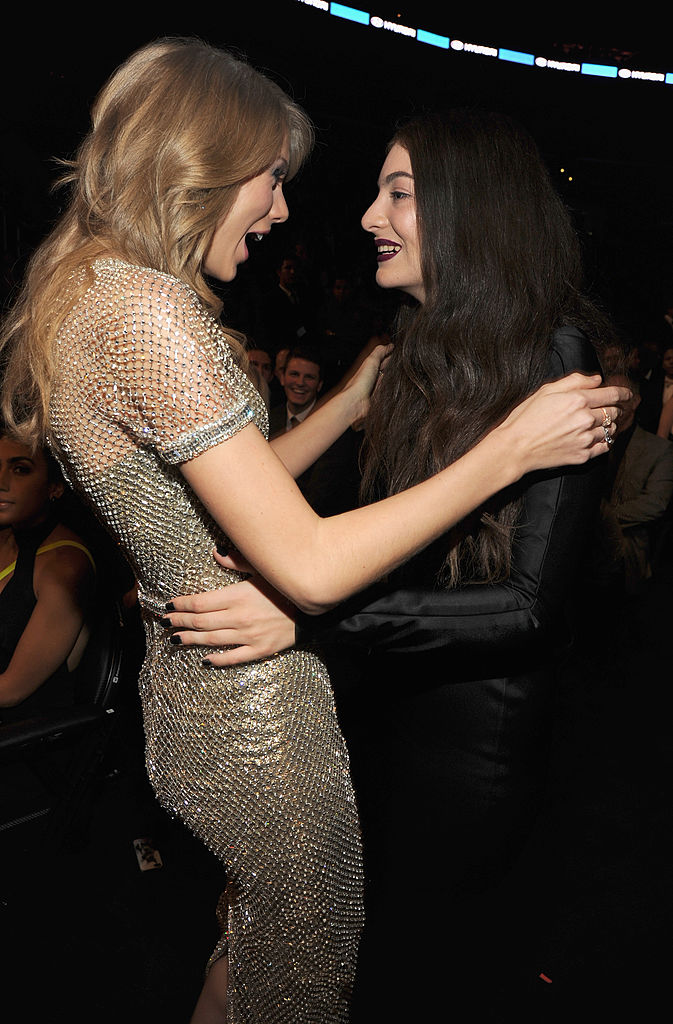 We hope you all have the Lorde to your Taylor Swift (or vise versa), because really, what's life without that?