Taylor Swift wants her LA house to be consider a historical landmark, and uh ok, sure!
In what is simultaneously the least and most surprising turn of events, Taylor Swift has requested that her Beverly Hills property become a historic landmark.
Like, the property has more history to it than just being Taylor Swift's home for a hot second, in fairness to the singer. It was built by Samuel Goldwyn in 1934 — of, Metro Goldwyn Mayerand film fame — remained in his family (mostly because they couldn't sell it) until Taylor Swift bought it at a considerably lower price than asking in January, 2015. So no bones about it, this house is old, at least by LA standards. (Felt the need to clarify, as we could almost HEAR the East Coasters and residents of other countries scoffing at calling 1934 old.)
Even still…a historical landmark? We have a literally endless list of questions about what gave way to Taylor requesting to have her house made a HISTORICAL LANDMARK.
Love you, T Swift, but GIRL. What on earth? We can't imagine how deeply we'd feel like we were in some kind of surrealist performance art piece if we were the person receiving the call from a twenty-seven year old requesting to make her house a HISTORICAL LANDMARK (We imagine her request was something along the lines of "ceci n'est pas une bizarre request").
https://www.instagram.com/p/BPGBDGlg2IF
We're not the only ones wondering if there's maybe an ulterior motive here — we don't know much about designating property as historical, but we wonder if there's not another reason for Taylor making this request.
Because you obviously want to see pictures of TSwift's current home/future historical landmark (MAYBE?), here we go. We found…a few. It's of what appears to be a garden, but with Taylor, you just never know.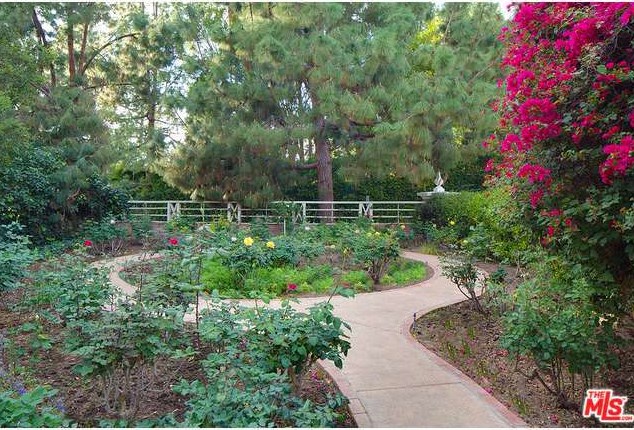 This is a bedroom, and we can guarantee that those wedding pictures on the wall are not of Tay.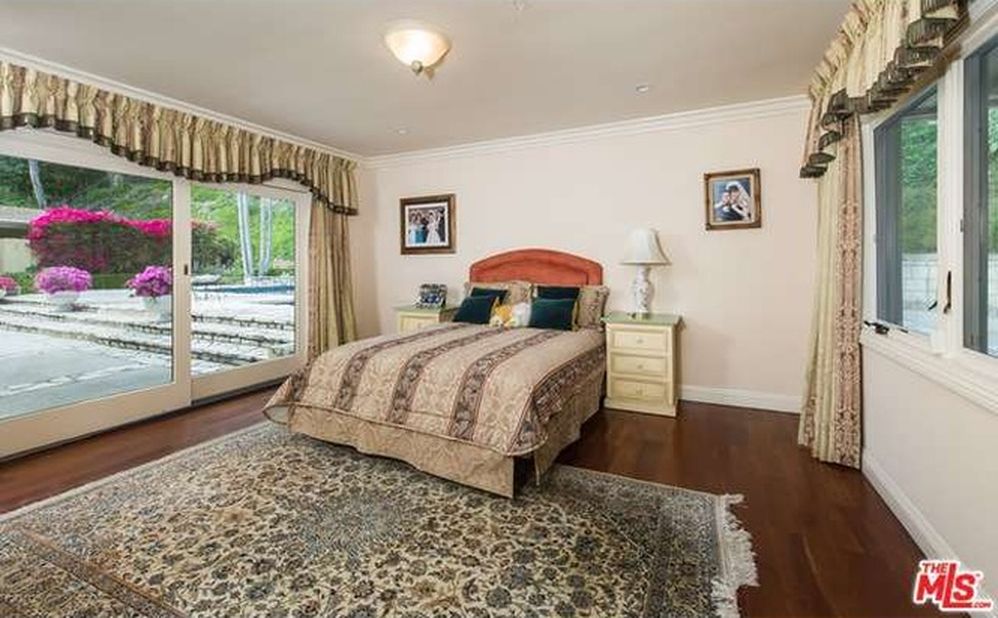 This is one of the living rooms in the house, where the #Squad hangs out!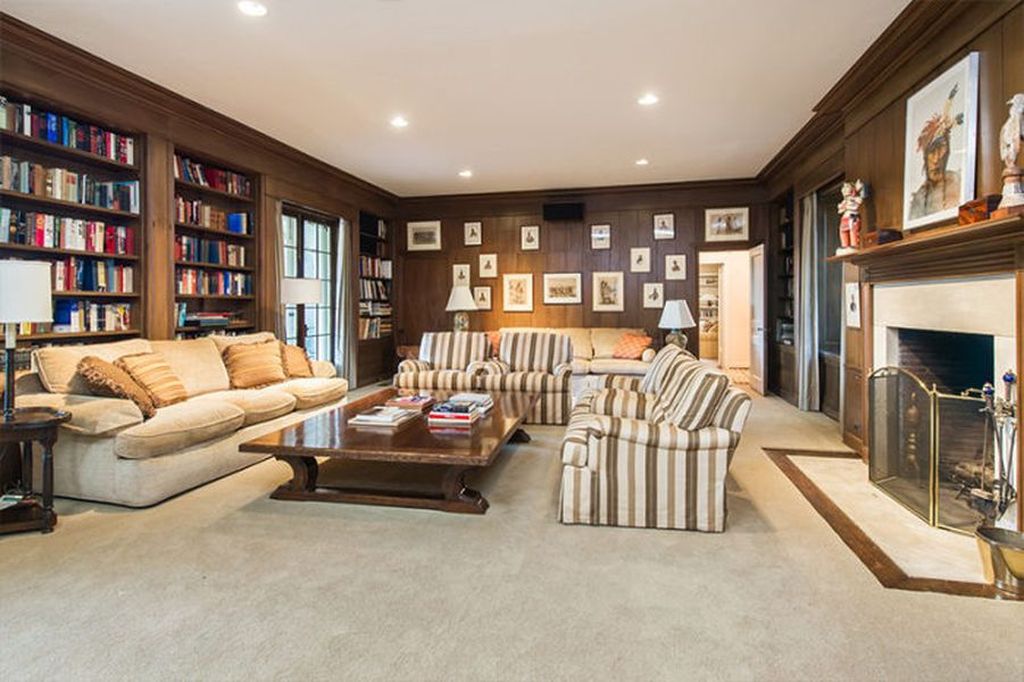 Here is the entryway into the house! it has a fountain!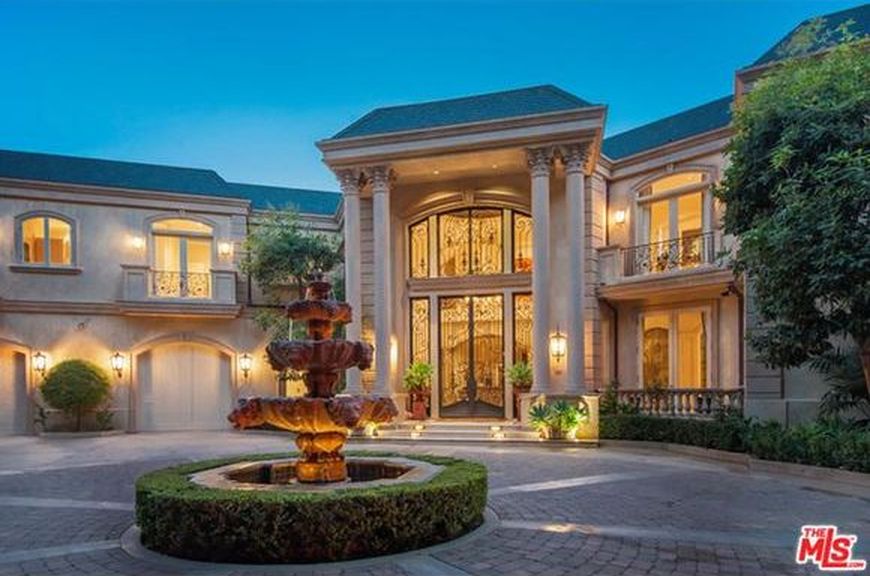 Also the original listing of the property mentions that it includes an elevator, so, that's cool. Sounds historical and stuff.
We're def going to be following this story until Taylor Swift responds (if she does — we can only live in hope) so stay tuned, folks.