A detailed history of Taylor Swift's annual 4th of July parties
The Fourth of July is one of Taylor Swift's favorite holidays. How do I know this? Because she said so in a blog post in 2013.
Taylor loves this holiday SO MUCH she hosts July 4th parties every year at her Rhode Island mansion. She's actually been hosting them for the past four years and they are literally the same and completely different every single year. It's cray.
July 4th, 2013
This is pre-Instagram and Taylor posts the photos on her BLOG!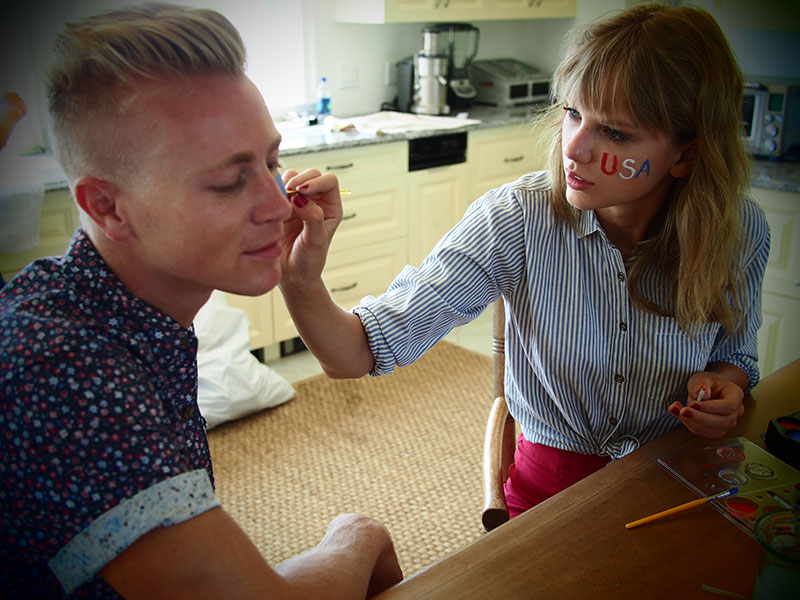 Tay and co. play with sparklers.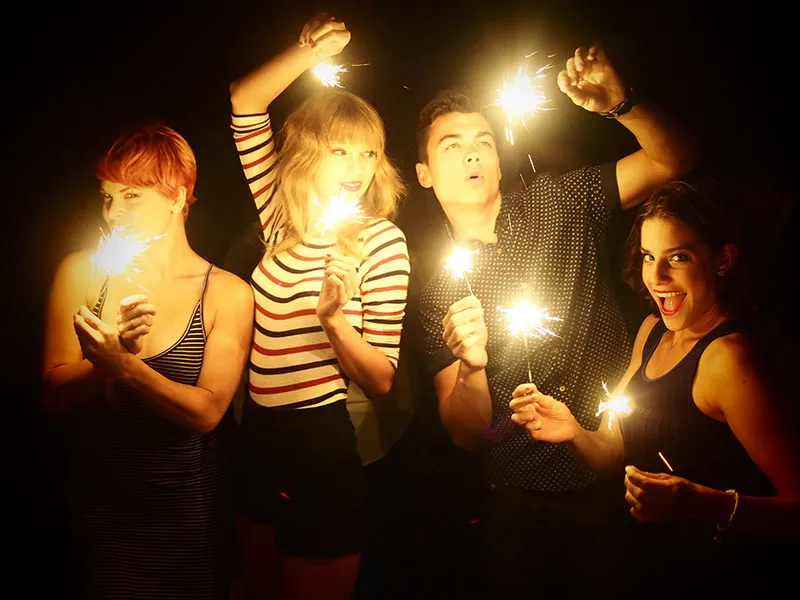 The entire guest list are dancers and musicians from her Red tour.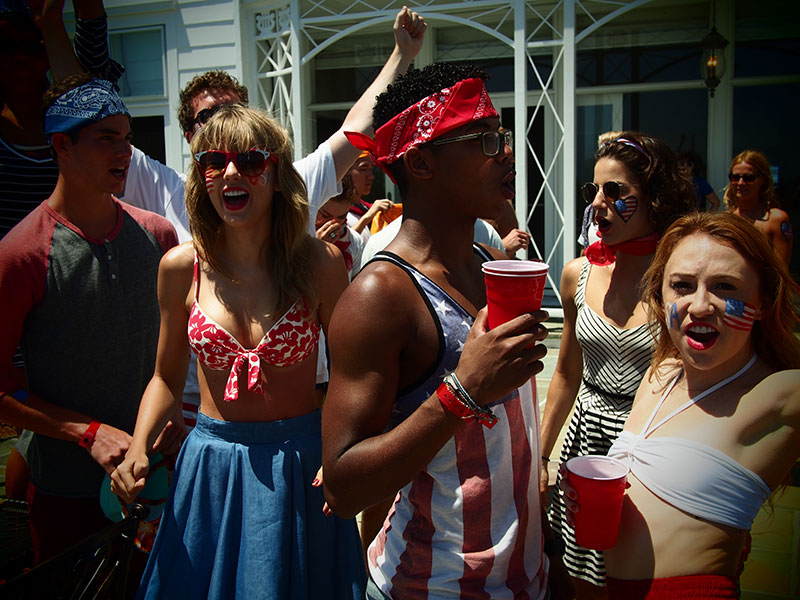 Which explains why we don't recognize anyone from this squad.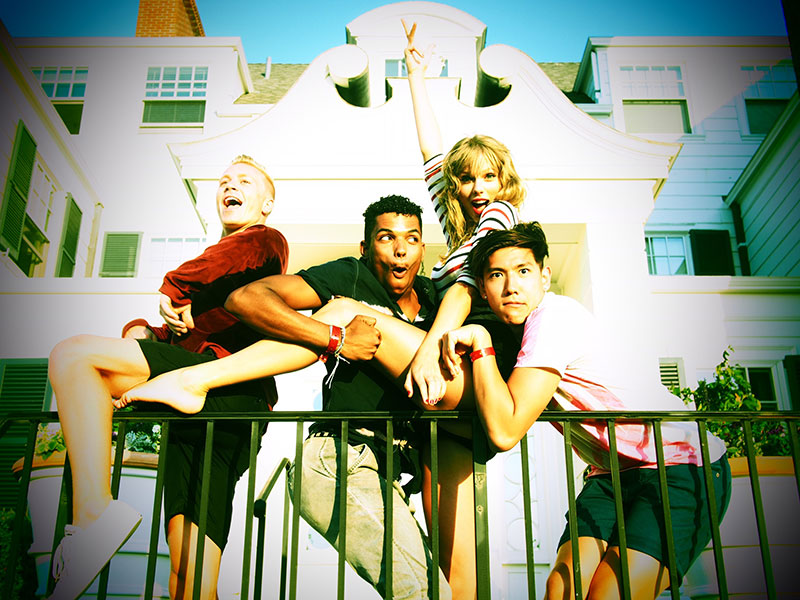 July 4th, 2014
Taylor invites a star-studded guest list to her annual party.
Famous guests include, Lena Dunham, Emma Stone, and Jamie King.
They ride on slip and slides.
Go in the ocean.
And BAKE. Lots of baking this year!
July 4th, 2015
This is the first July 4th featuring Taylor's #squad. The squad is full of models.
Plus Ed Sheeran.
Guests are treated to patriotic onesies.
And then-boyfriend Calvin Harris makes an appearance.
There was also baking.
July 4th, 2016
Taylor celebrates Independence day 2016 with a more epic slide than 2014's version.
The squad is roughly the same as last year (Gigi, Cara, Karlie, Haim etc).
Minus ex-bae Calvin. ?
But the onesies are BACK!
WHAT CAN TAYMERICA 2017 HAVE IN STORE FOR US!?!?!?!