We never imagined Taylor Swift's Grammy look would be so perfect on a fluffy dog
Taylor Swift pretty much owned the Grammys this year. She became the first woman to ever win the Grammy for Album of the Year twice. She gave an inspiring acceptance speech that people were still talking about on social media days later. And oh yeah, she looked completely AMAZE doing so, debuting a perfectly on point new haircut and wearing a color-blocked red carpet look that made us swoon.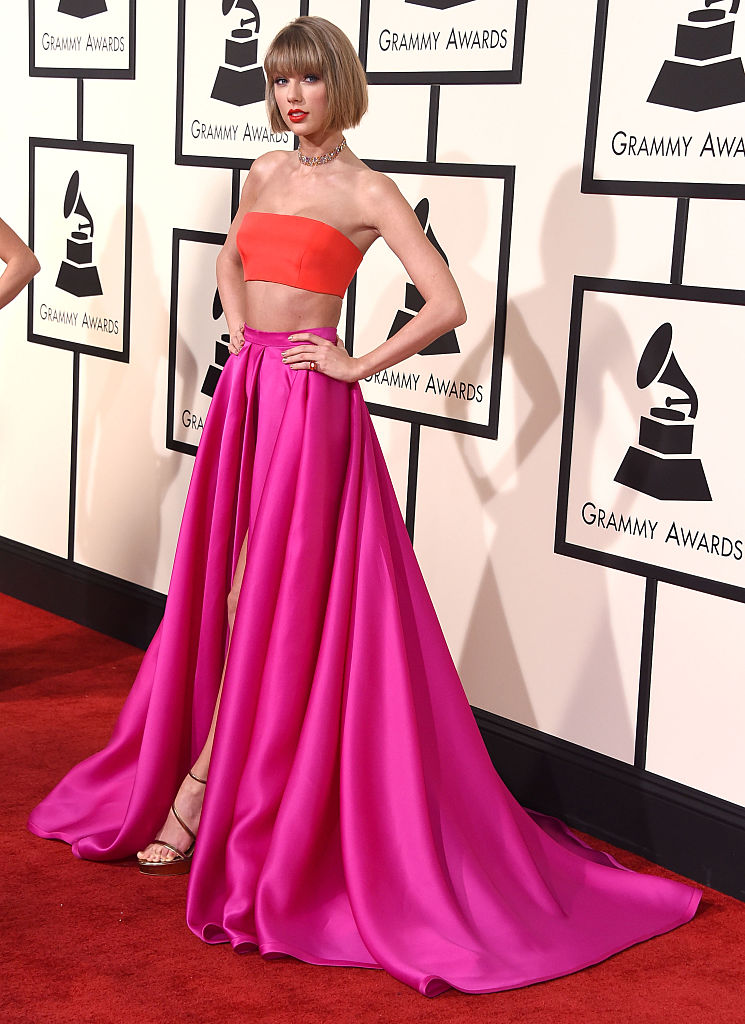 We'd love to borrow this look (seriously, Tay. Give us a call!). But it appears that a fluffy dog named Toby has beaten us to the punch. Yes, you read that correctly. A cream-colored Chow Chow on Instagram has recreated Taylor Swift's Grammy look, and this dog ROCKED it.
There's so much to love about this that we don't even know where to start. The stoic expression. The clever caption, "IS THAT TOBY SWIFT? Hi @taylorswift , Toby was wondering if he could join your squad. #taylorswift #tobyswift." The furry midriff! (Or should we say midruff?)
Mad props to Toby. Oh and Tobes, the Oscars are right around the corner…
Just saying.