Here's how you can make your home smell just like Taylor Swift's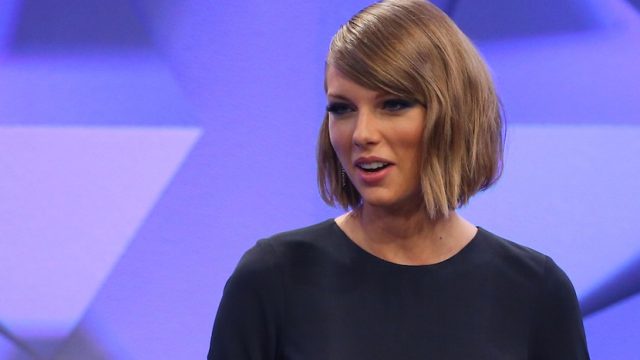 We can't all drop millions on a house like major celebrities can.
We can take our own abodes, comparatively humble as they may be, and turn them into homes. We can add personal touches and gorgeous decor — and now, we can even add a little something that'll make our homes smell just like Taylor Swift's mega mansion.
Lifestyle expert, Tobi Tobin, (aka the woman behind the eponymous line of luxe candles, chocolate and fragrances), spoke to Us Weekly about her brand, and she even spilled a bit of information about the celebrities who love the line.
As you've probably gathered, Swift is one of Tobin's famous fans, but the list also includes the likes of Reese Witherspoon, Leonardo DiCaprio, and Britney Spears.
Swift just may be the best famous customer of all, though as Tobin even refers to her as a "super fan" of her brand's candles. She shared the exact scents Swift uses to fill her home with Us Weekly. Get ready: Swift has reportedly scooped up quite a few of these.
"Taylor loves Romanesque, Monastery, Signature, Chateau, and Salt Box," Tobin said.
As for the others?
"Everybody loves my Signature scent, but Reese is a big fan of Georgian and Leonardo loves Tea House. Britney enjoys Salt Box for sure!" Tobin shared.
Obviously, we're about to order a few of these goodies for ourselves because at $38 to $68 a pop, they are WAY less expensive than a celebrity home.
But let's also keep in mind that ANY of these scents (celeb-endorsed or not) would make fabulous holiday gifts. Because who doesn't like candles? And if you need to earn extra brownie points, you can always include a note mentioning the celeb connection.