This woman recreated all of Taylor Swift's album covers in honor of the 13th anniversary of her debut album
Today marks 13 years since the release of Taylor Swift's self-titled debut album, and you better bet we're feeling nostalgic. Although 13 isn't typically a notable anniversary, every Swiftie knows the significance of the number. Tay's birthday is December 13th, and the singer has a particular obsession with incorporating the number 13 into her superstar persona. For the entirety of her Fearless and Speak Now tours, she painted the number on the back of her hand in nail polish, showing it off with every strum of her guitar and coy twirl of her curls. Unnecessary? Yes. Iconic regardless? Yes.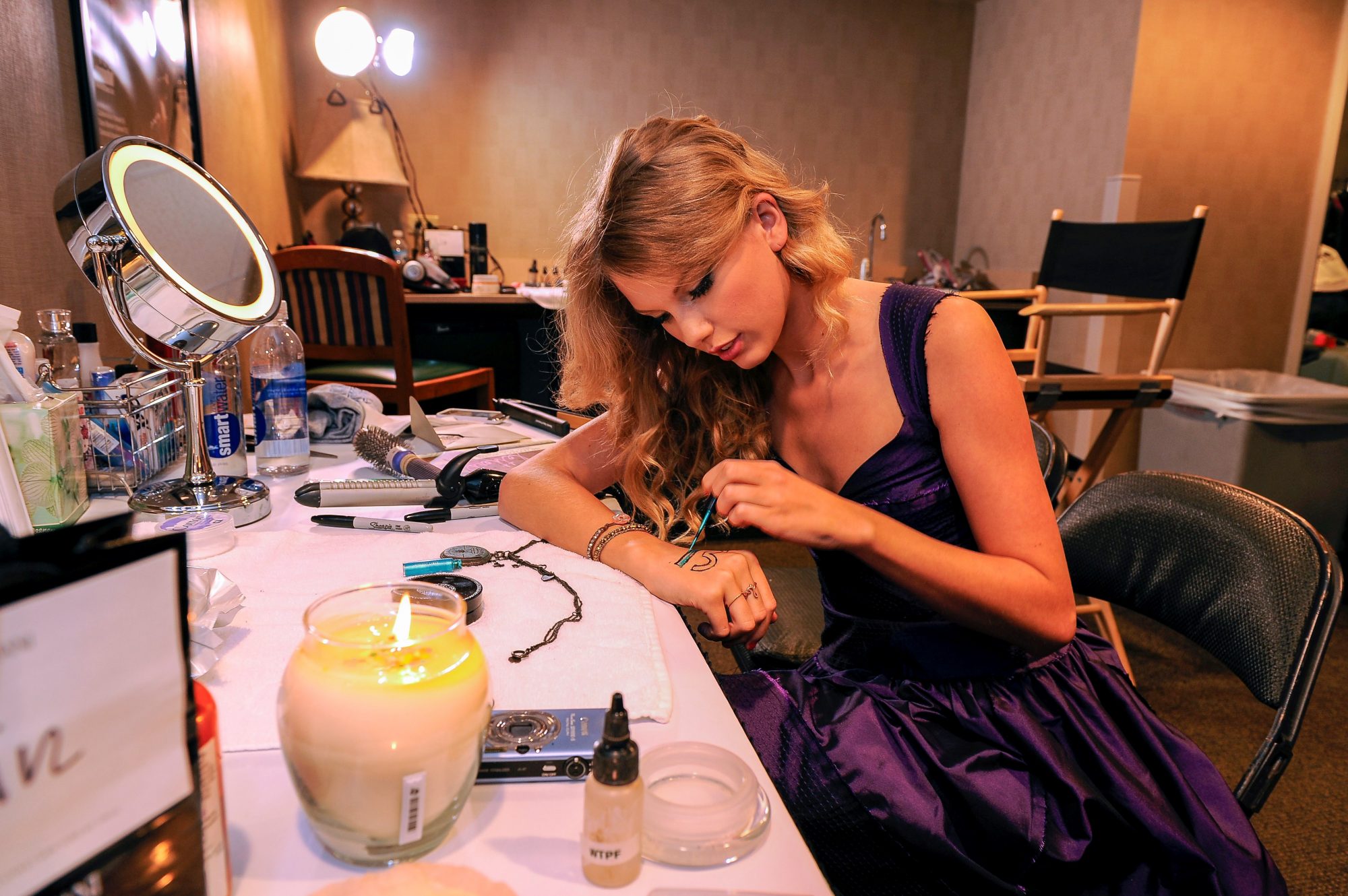 A lot has changed since Swift released her very first album —she no longer paints "13" on her hand, she wears far fewer ball gowns, and her once-trademark curly hair is straighter, but she still wears just as much red lipstick. Swift's sound has changed significantly, too—the familiar banjos, violins, and country twang of Taylor Swift have slowly drifted away throughout her following albums, but that doesn't make the 13 tracks (Coincidence? Of course not.) of the album that made her a star any less timeless.
"Teardrops on My Guitar" is the glitzy ballad that launched Swift into stardom and made every guy named Drew feel seen. "Picture to Burn" is the badass breakup anthem we still shout in our cars. "Tim McGraw" is the summer fling song we croon at the start of every June, and "Our Song" has been dubbed countless couples' songs over the years (and made every girl want a blush pink phone).
In honor of the beloved album's release 13 years ago, influencer Rachel Martino recreated all seven of Taylor Swift's album covers.
Martino has a series on Instagram called Rach Recreates, where she recreates iconic characters like Elle Woods from Legally Blonde, Rachel Green from Friends, and Carrie Bradshaw from Sex and the City.
But back to Tay—we have to say, Martino totally killed this recreation, down to the very last curl. Scroll through the below photos to see Martino recreate Tay's self-titled debut album cover, Fearless, Speak Now, Red, 1989, Reputation, and Lover.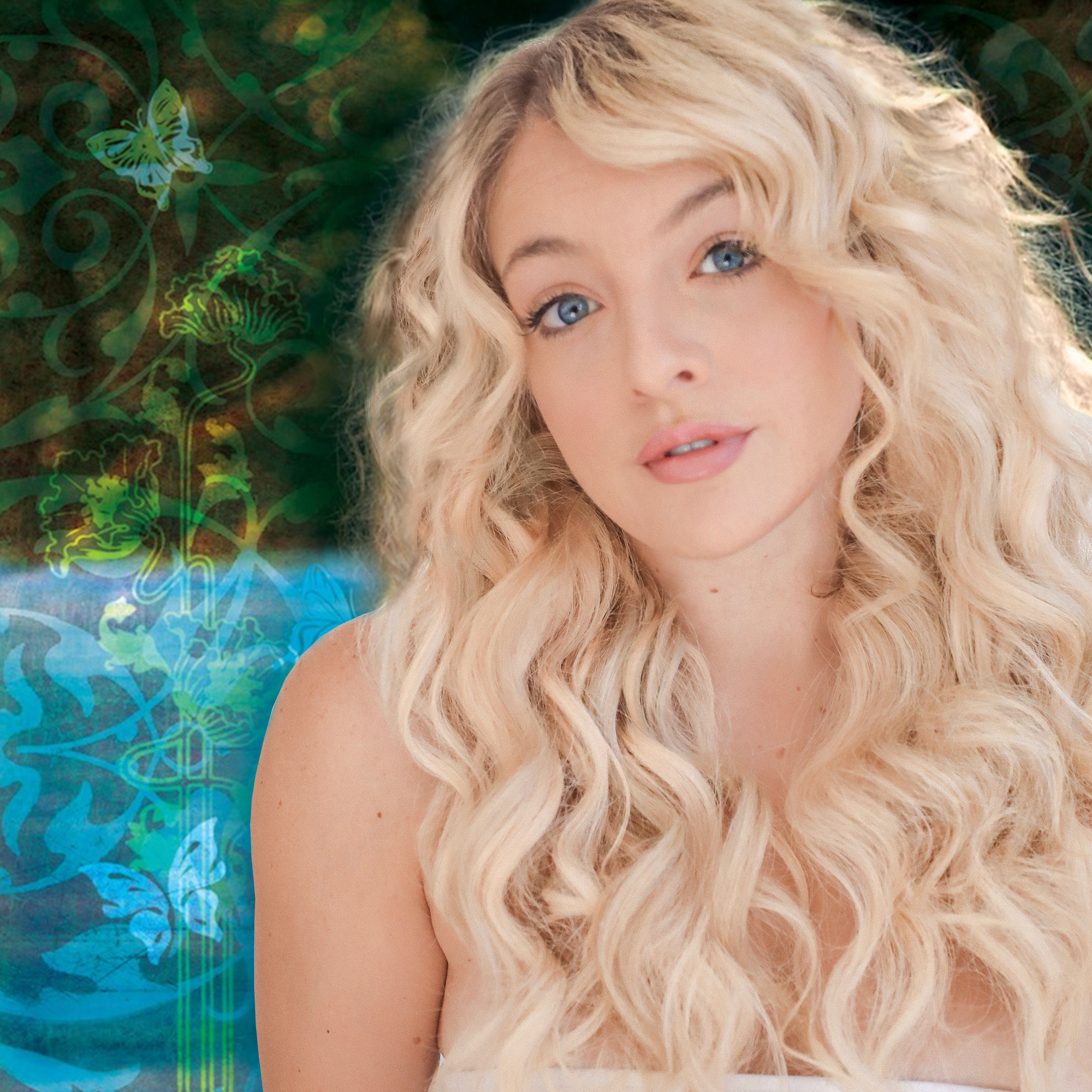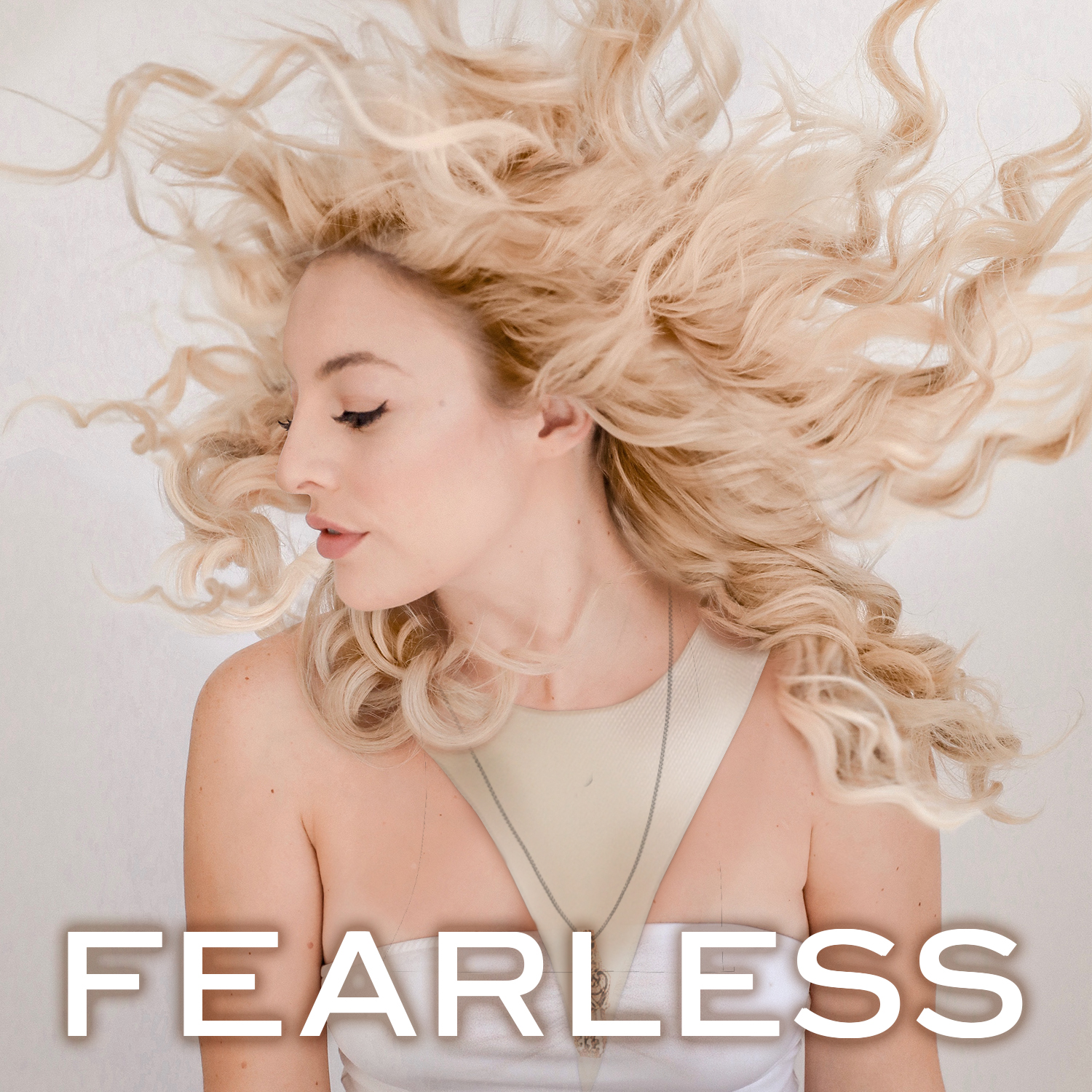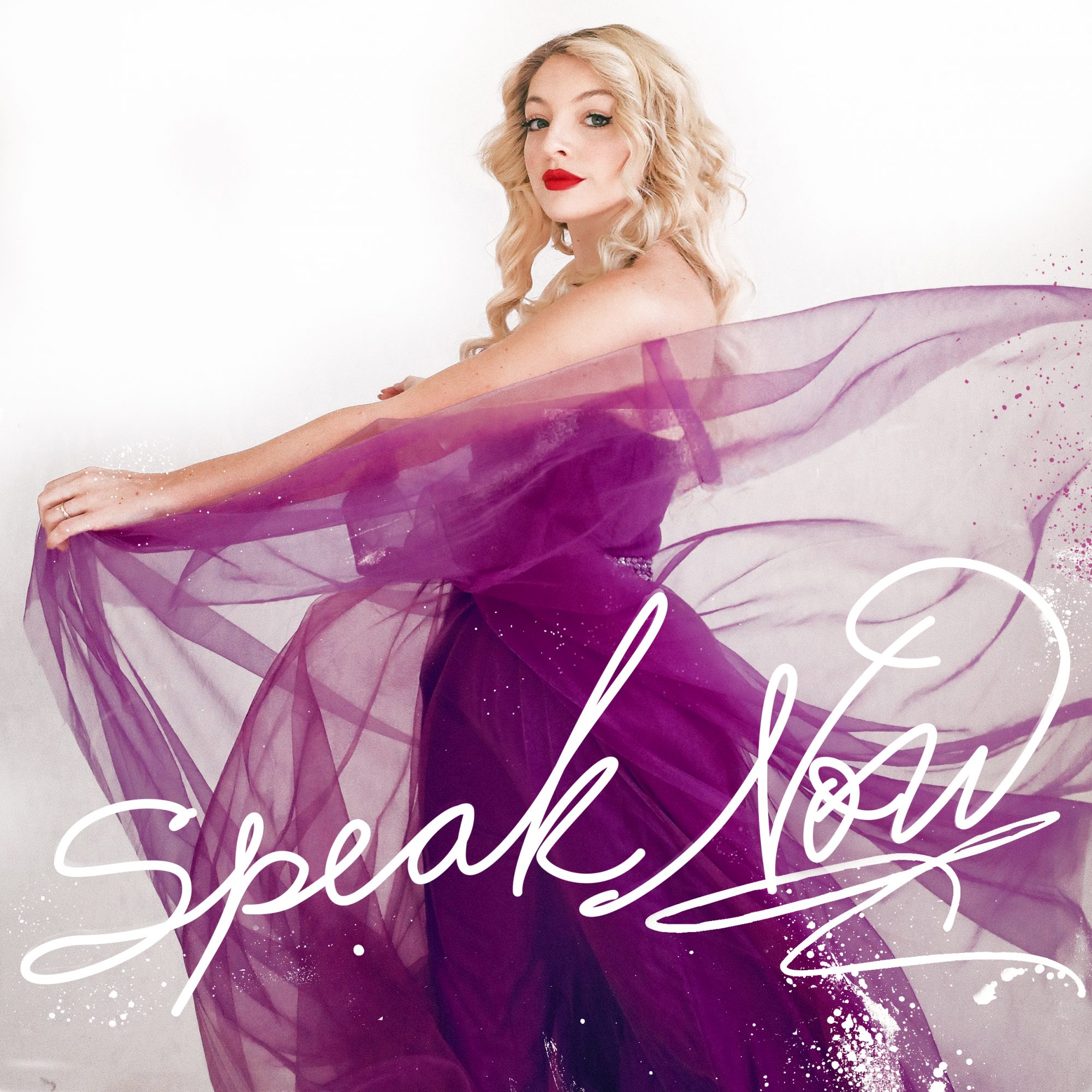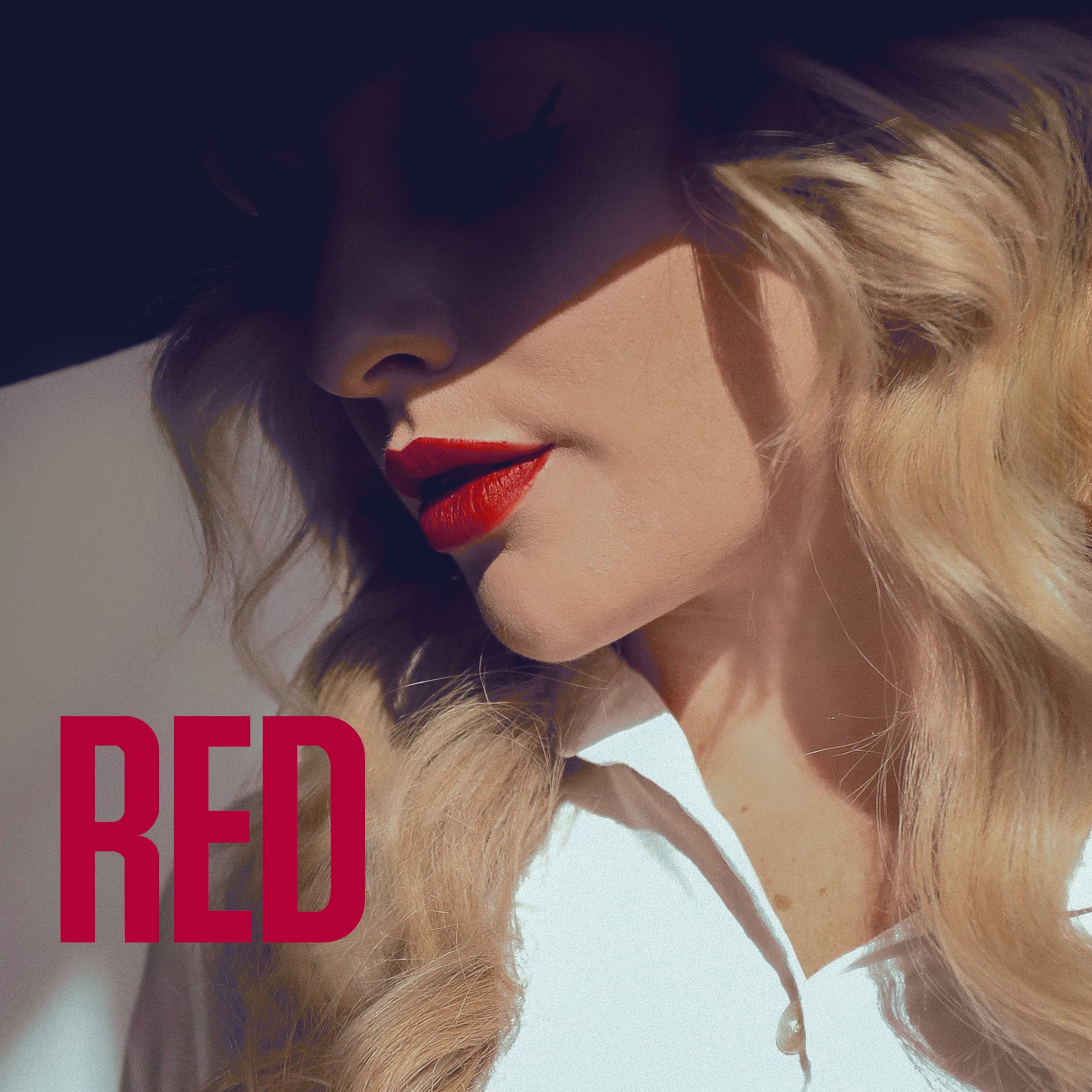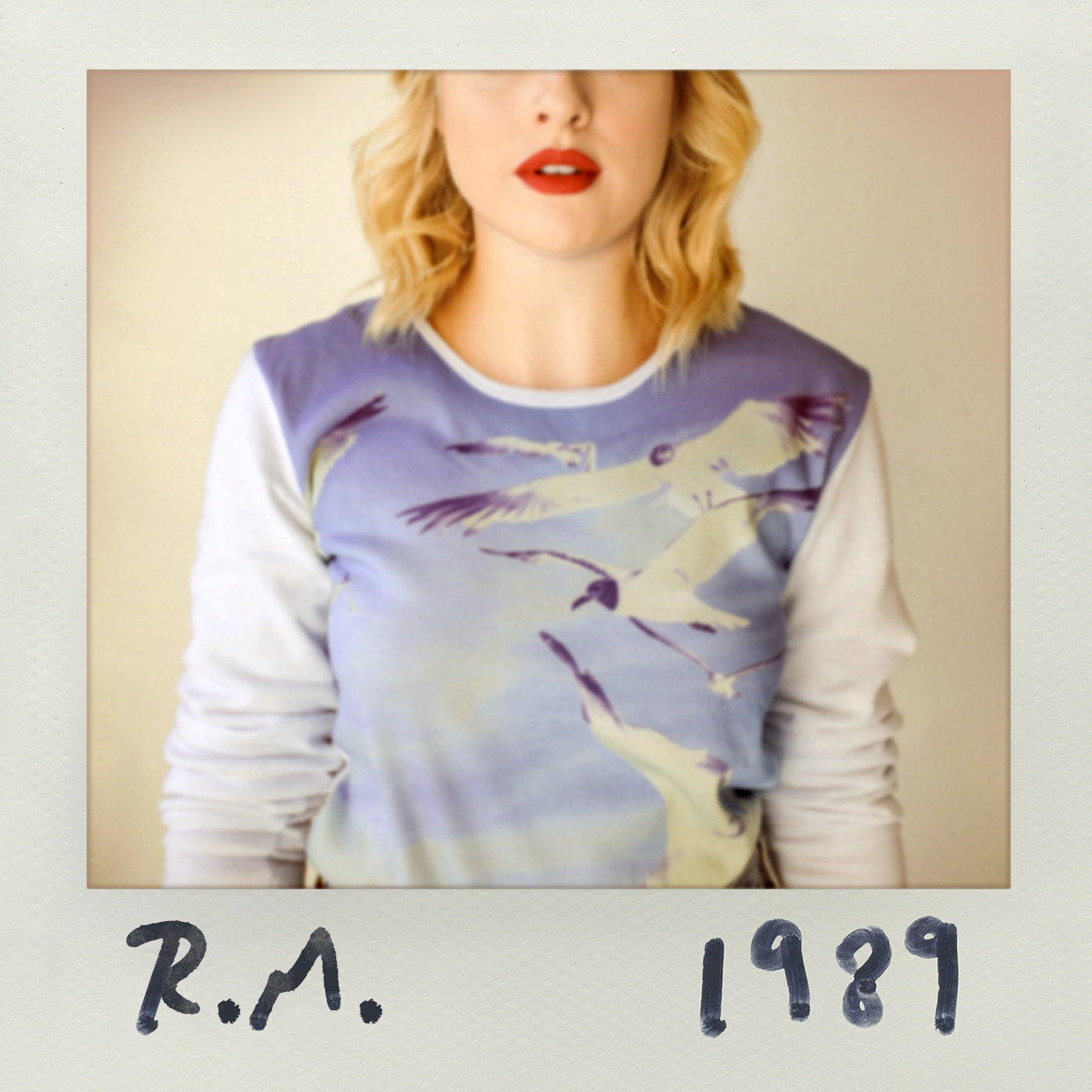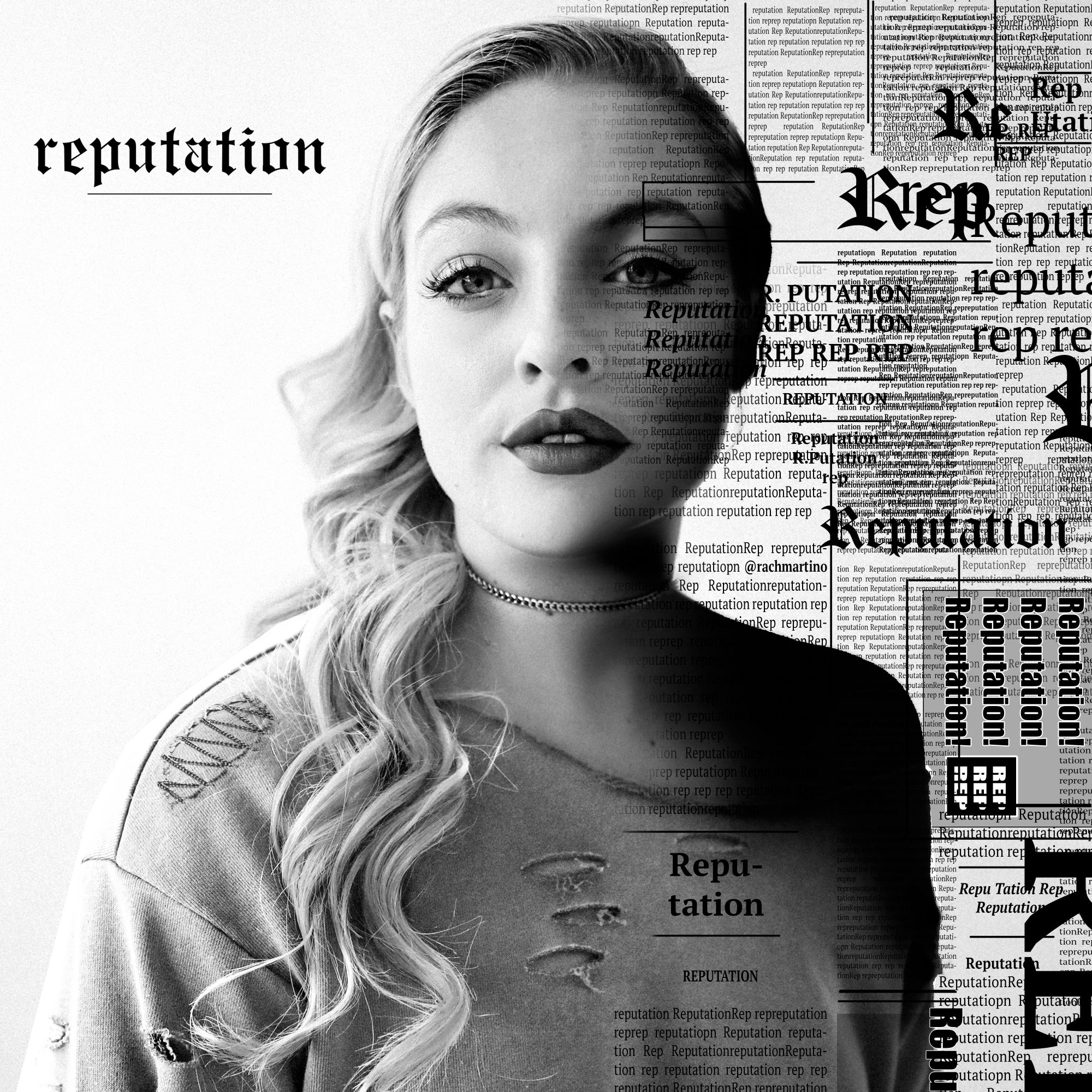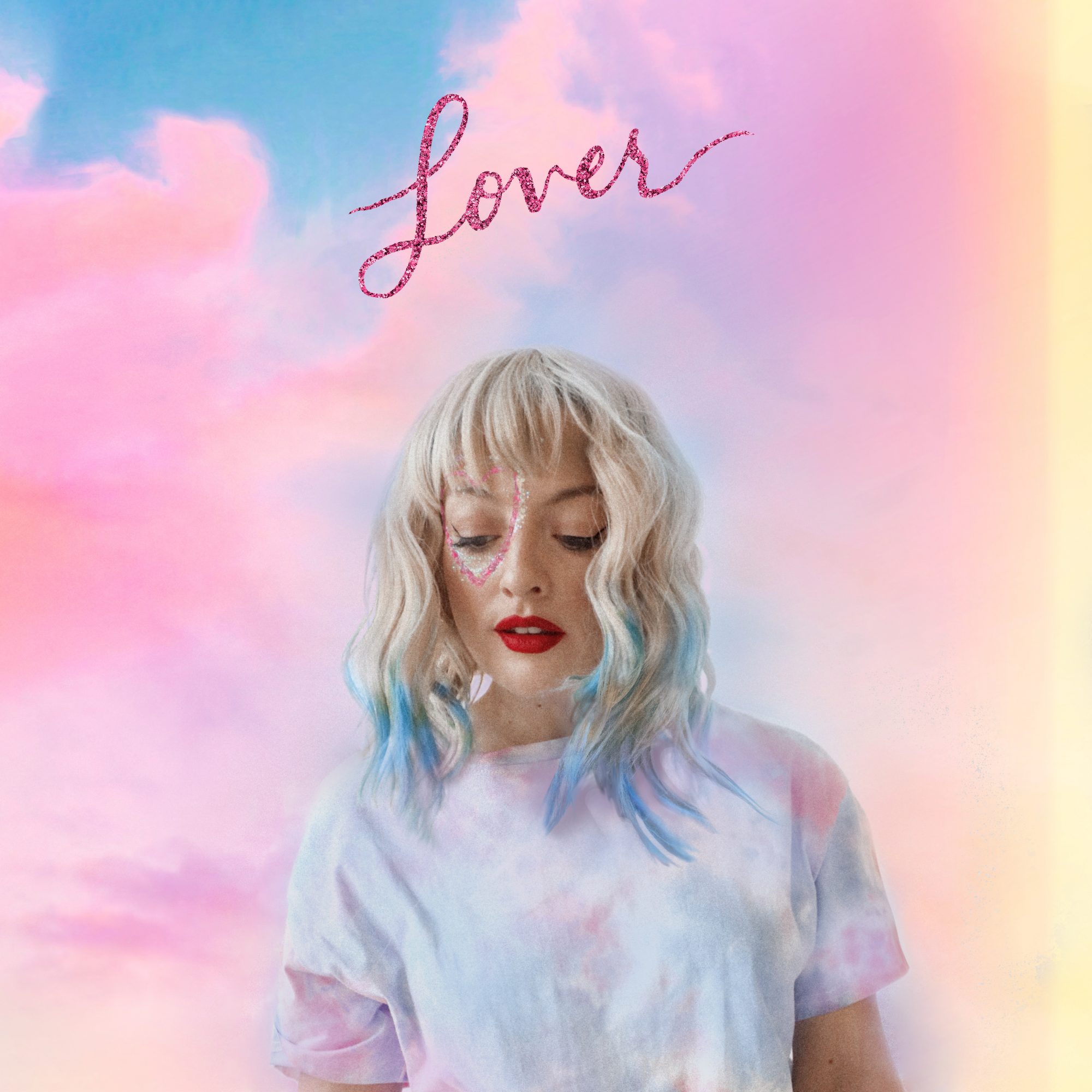 These are seriously incredible. You could easily swap Martino's Red recreation into Swift's cover art on iTunes and no one would notice.
It's crazy to think that Swift has been gifting us with music for 13 whole years. She celebrated #13YearsOfTaylor along with her fans on Twitter.
Ugh, we are in our feelings just like Tay. We'll be listening to every Taylor Swift song ever made for the rest of the day.