Taylor Swift proves curly bangs are THE summer hair look
When most of us think bangs, we're not thinking curls. In fact, many of us have spent a good (and frustrating) portion of our lives attempting to keep our fringe straight and smooth. But as it turns out, we may have been going about it wrong this whole time.
The magical curls appeared in a video Swift made to congratulate basketball player Russell Westbrook on making MVP for OKC Thunder. The singer jokingly said that she personally taught Westbrook how to play basketball. HOWEVER, as you will see, the real star of the video is Tay's HAIR:
That wavy fringe, and those loose, curly side tendrils. We are officially in love with this soft, super low-maintenance look. It's also a far cry from how Swift usually wears her hair (see: super straight and chic):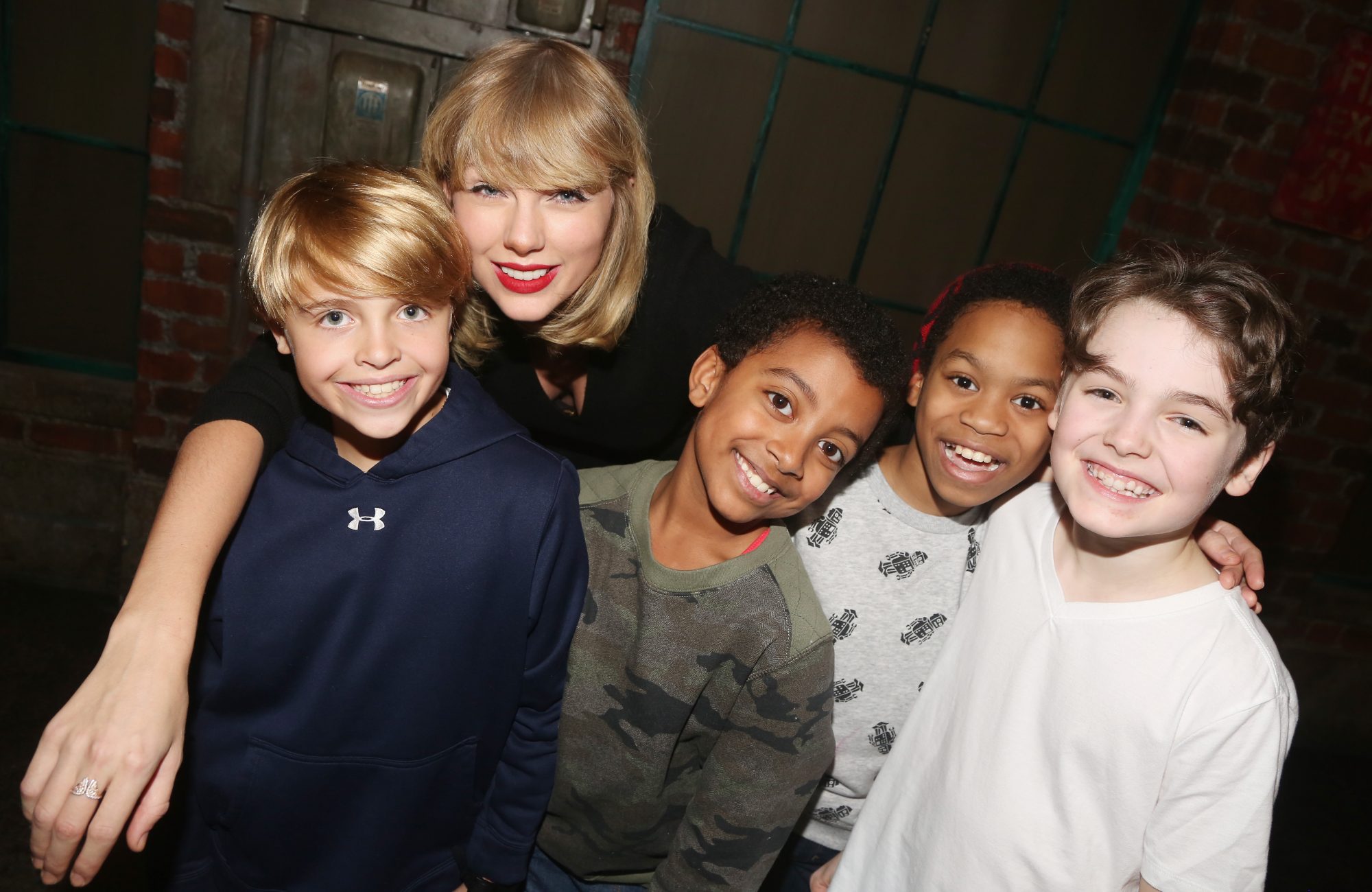 We have officially been inspired to toss out our straighteners this season and embrace our natural waves. Not only will it save us literally hours of primp time, but we now know for sure that it will look amazing.
Thanks, Taylor, for reminding us that natural is GORGEOUS. Because sometimes in this world of stylized Insta feeds, we sometimes need the reminder.