Taylor Swift accidentally wore a shirt backwards, turned the look into new merch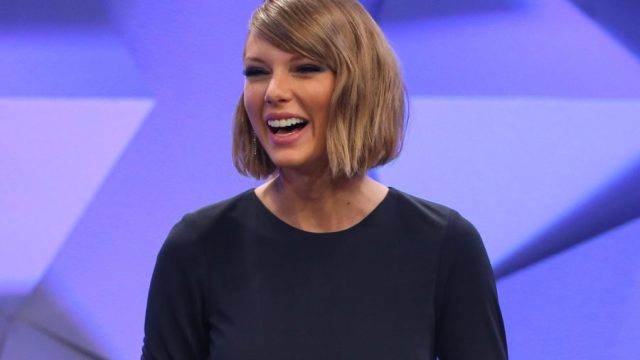 It takes a true fashionista to turn a fashion faux pas into a win, which is why we're not at all surprised that Taylor Swift turned a fashion mistake into new merch…because only Taylor could do it like this.
We know, Taylor's 1989 era feels like a million years ago, but once upon a time in November 2014, Taylor accidentally wore a shirt backwards to a New York Knicks game. She looked amazing, pairing the red top with tan jeans and black booties, and all seemed fine until Tumblr account tayswiftstyle noticed that she was wearing the shirt backwards. Woops!
The post was gentle, noting, "Taylor wears a 525 America sweater while leaving her apartment last night — en route to a Knicks game! Her bordeaux sweater here is actually a reversible piece with Taylor opting to wear the neck cut out side for the front and the high-neck turtleneck to the back."
Shortly thereafter, Taylor personally responded on Tumblr, quipping, "I think what they're trying to say politely is...I wore the shirt wrong, didn't I."
Aw, girl! We've all been there, except our fashion mishaps are hardly as cute and cool…trust us. And now, instead of wishing the fashion mistake would disappear into the internet abyss, Taylor has decided to create her own backwards shirt as part of her new Reputation-themed merch line.
Here's the new shirt from Taylor's new range of merchandise: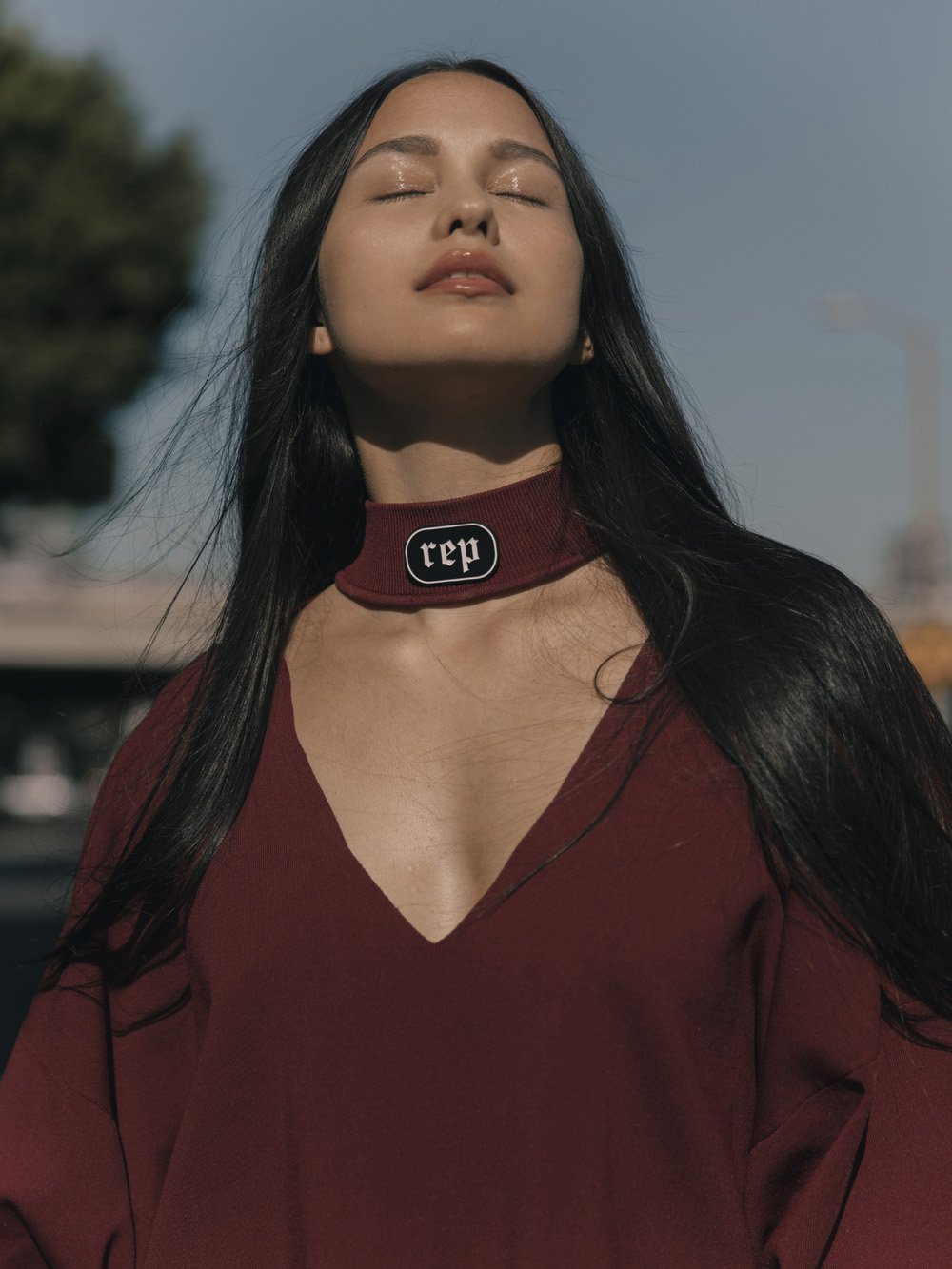 It seems the current era is all about Taylor reclaiming the narrative about herself, and this is a perfect nod to doing things "my way." false
No word on when the entire line of merch drops, but since Reputation will be released on November 10th, we're sure Swifties will be able to get their hands on all the looks very soon.