Tatyana Ali is officially a mom and we couldn't be more excited!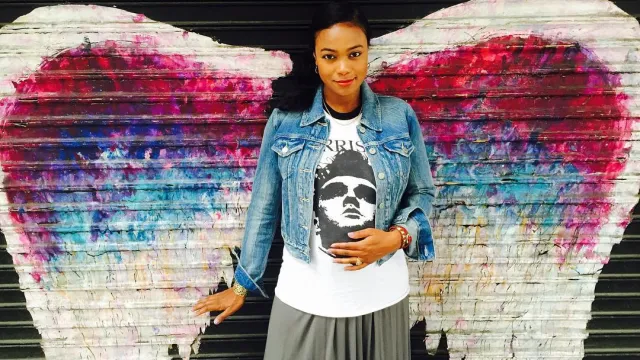 The absolutely fabulous Tatyana Ali AKA Ashley Banks is officially a mom!
According to E! News, the Fresh Prince of Bel-Air star and husband Dr. Vaughn Raspberry welcomed their first child into the world.
"Tatyana gave birth to a beautiful baby boy on Friday, Sept. 16," the actress' rep says. "Tatyana is home resting comfortably with her newborn."
While preparing for motherhood, Tatyana generously shared her feelings, emotions, and experiences. Through her pregnancy blog with PEOPLE, the R&B singer talked about how expecting a little munchkin is a truly "magical" experience.
"Being pregnant is a magical time. I've discovered pregnancy brain is a true phenomenon—and for those who don't know, it's a mental fog, sometimes rearing its funny little head as forgetfulness or absentmindedness probably caused by all of the extra blood flow in the body and the huge doses of hormones I'm producing," she joked. "I should probably make my disclaimer here: I am NOT a doctor."
To make things a little more exciting, Ali and her #DoctorBeau agreed to keep the baby's sex a secret until the day of her delivery.
"For us, the joy of parenting will be to discover who we have been given the privilege to care for, protect, nurture and guide," she wrote. "We'll wait for our baby to show us who they are, starting on their birth day. Until then, we're happy to live in the fertile soil of dreamland, where anything is possible."
We love the couple's approach to parenting. Plus, who doesn't love a good surprise? We know we do!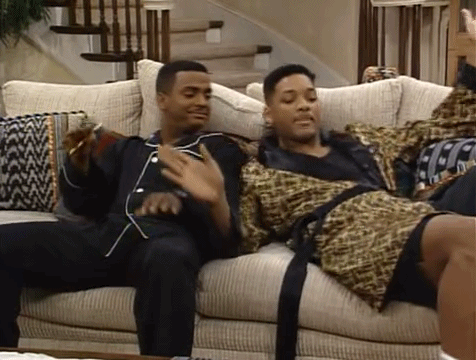 We're sending lots of love to the new parents and their little fresh prince.