Tatcha just launched its Violet-C Brightening Serum, so your skin care routine is about to level-up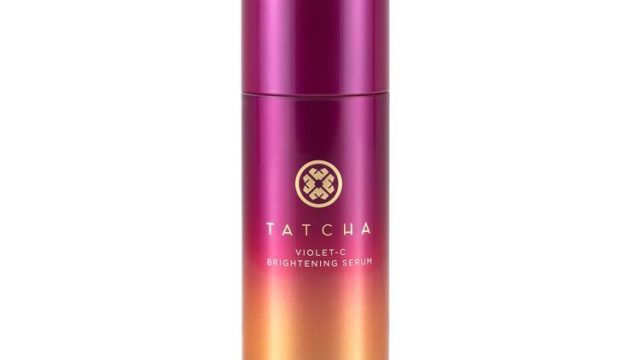 Japanese beauty brand Tatcha had an amazing year in 2018. The brand reformulated one of its star products, The Rice Enzyme Powder exfoliator, adding a gentle, pH-neutral amino acid base and renaming it as The Rice Polish. Widely known as one of Meghan Markle's longtime favorite skin care products (she's been raving about it since 2014), the exfoliator was a bestseller at Sephora all year long.
Tatcha is kicking off the New Year with a bang, through the launch of its brand-new Violet-C Brightening Serum. No, that's not a typo. The serum is actually stabilized using a purple fruit called Japanese Beautyberry, which is also used in Tatcha's Violet-C mask, that gives it its stunning lavender color.
https://www.instagram.com/p/BsLiDinF-_7
Featuring 20% Vitamin C + 10% AHA, this serum is no joke, but because of what the brand states is "a new type of water-soluble Vitamin C derivative called 'Moisturizing Vitamin C' that absorbs into skin," it's gentler than you'd expect.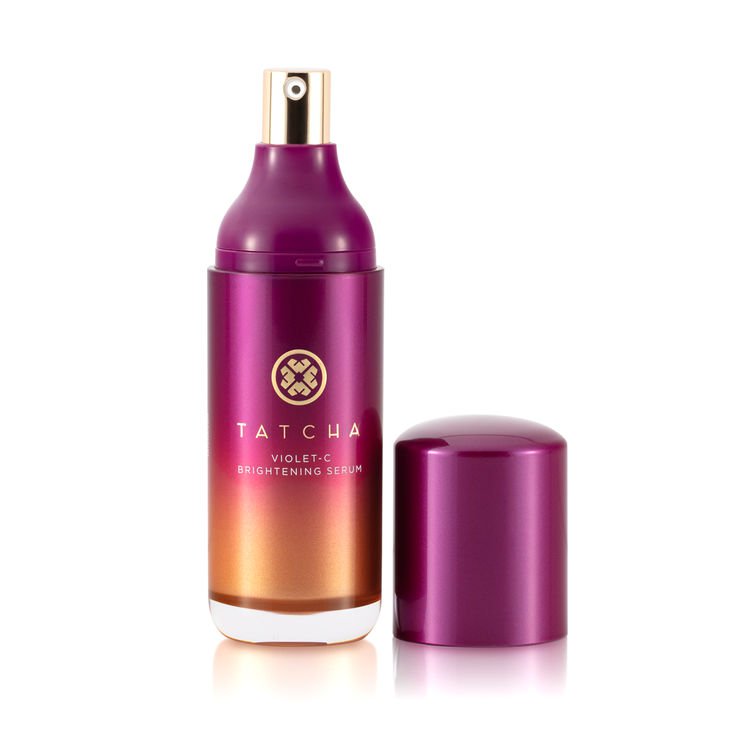 Apparently, you'll start to see results in as little as one week. That means smoother skin texture thanks to seven different fruits, including apple, grapefruit, hawthorn and jujube, as well as reduced discoloration due to Japanese Angelica Root, which helps break up excess melanin deposits (hyperpigmentation).
If your New Year's resolution was to incorporate more fruit in your diet, this might count?? The overnight serum is available now at tatcha.com and sephora.com. Snatch it up while you can!