Tatcha teamed up with this Kardashian-approved designer to launch its most exciting product yet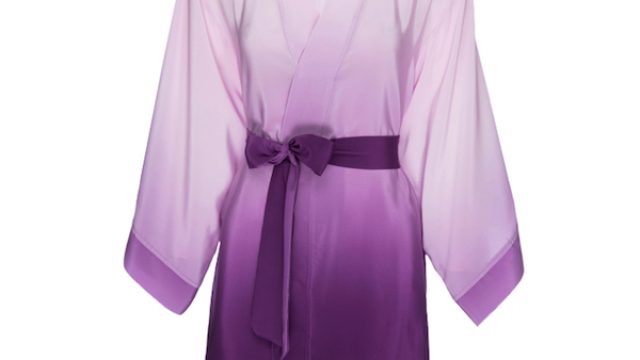 One of our favorite beauty brands, Tatcha, has been knocking it out of the park lately, both with its new products like Tatcha Beauty Berry Lip Trio and with cult-fave classics like the Tatcha Deep Cleanse Facial Cleanser. In exciting news for fans of the brand, Tatcha teamed up with silk design house Helena Quinn on a silk robe, and it's stunning.
Helena Quinn is the brainchild of founder Andrea Racey, who named the brand after her two grandmothers. This Los Angeles-based brand focuses on rich, one-of-a-kind prints that are luxurious and allow women to relax and rejuvenate while feeling beautiful and confident. All its pieces are imbued with a sense of strength and whimsy, which translates perfectly to Tatcha's dreamy aesthetic.
This collaboration is a modern and wearable take on a dressing robe. It's inspired by the silk robes of geisha and Japanese nobles from centuries past and is 100% silk, which makes for an absolutely gorgeous piece to add to your collection. Each one was dip-dyed by hand, making them completely unique based on the dying process. No one will have the exact robe you get, isn't that a thrill?
The Tatcha x Helena Quinn silk robe is now available for $155.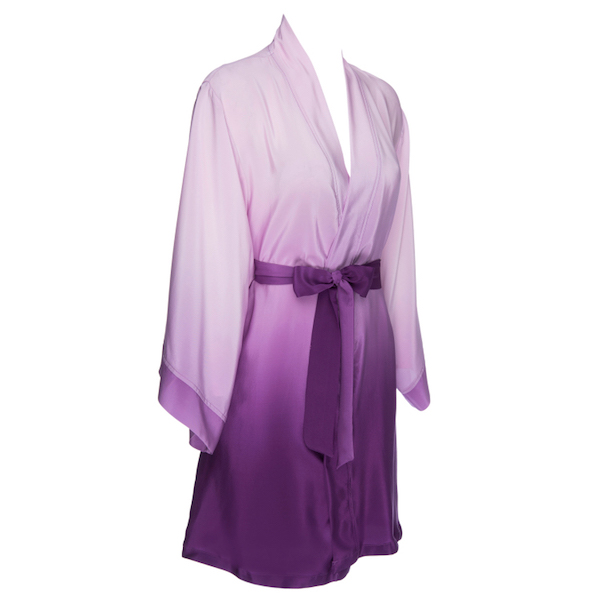 You can get it exclusively at Tatcha.com.
The elegant and relaxed silhouette harkens back to olden times yet still feels fresh and up-to-date. Helena Quinn knows what she's doing when it comes to fancy, elegant loungewear, that's for sure.
It's no wonder that celebrities like Gina Rodriguez, the Kardashians, Julianne Hough, and more are obsessed with Helena Quinn items.
Head on over to Tatcha and scoop one of these while they're still around.