If you love Tatcha's Cleansing Oil, then you're going to need this sumo-sized version of it
Great news for oil cleansing fans from our beloved friends at Tatcha: you can now get a limited-edition sumo-sized version of its super popular Camellia Cleansing Oil. This super-sized version of the cleanser will only be available while supplies last, so you need to put some fire under your booty and get your typing fingers over to Tatcha, ASAP.
If you're new to oil cleansing, this might be the perfect place for you to start. Tatcha's Camellia Cleansing Oil is formulated to be suitable for all skin types, making it a fave for celebs like Mindy Kaling and Drew Barrymore. It cleanses your skin gently yet thoroughly, removing even the toughest of waterproof makeup.
Best of all, it doesn't contain mineral oil, so the liquid emulsifies and leaves no oily residue, just silky soft skin. We can't think of a better beauty product to stock up on than this gorgeous cleanser.
The magic lies in its fantastic ingredients: Japanese camellia oil and Tatcha's patented Hadasei-3 Complex. Japanese camellia oil is a featherlight, hydrating botanical oil rich in antioxidants. The Hadasei-3 Complex restores healthy-looking, youthful radiance.
You can now get Tatcha's Camellia Cleansing Oil for $75.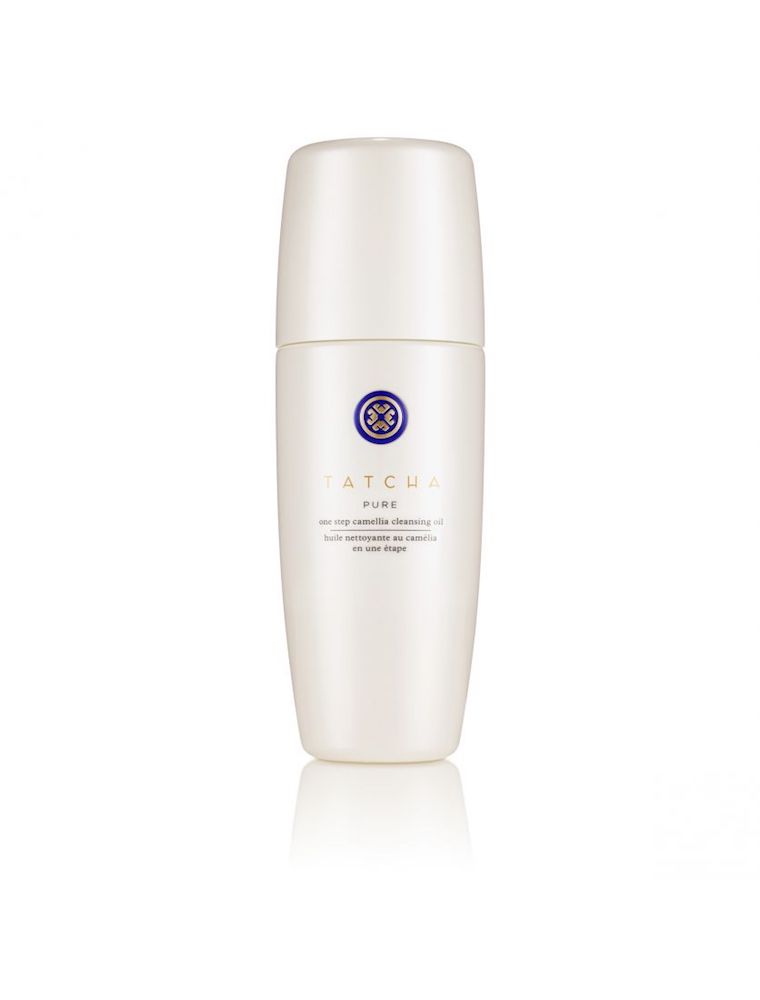 You'll be all set once you've stocked up on your favorite Camellia Cleansing Oil — it's a great price for a giant bottle that you won't have to repurchase anytime soon. Not to mention that your skin will thank you.
Head on over to Tatcha and pick it up while supplies last!